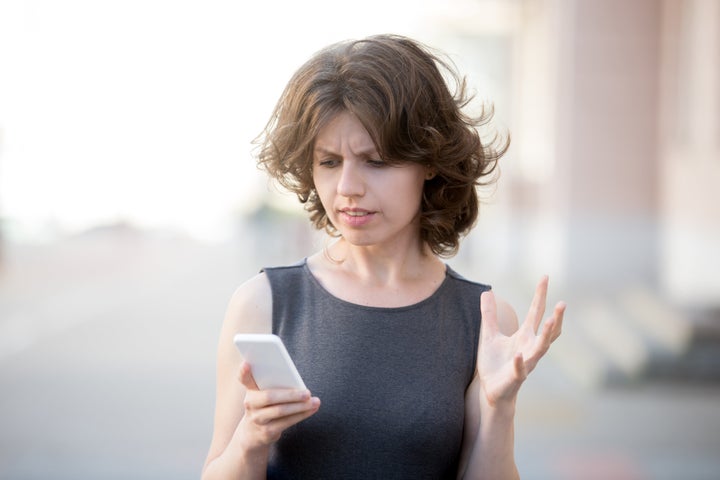 It can take months for Android devices to receive critical software updates. And federal regulators want to know why.
The Federal Communications Commission on Monday launched a sweeping investigation to determine how and when updates to Google's Android operating system reach users. The agency partnered with the Federal Trade Commission to conduct the inquiry, which involves collecting information from major mobile carriers and smartphone makers.
So far, the agencies have requested information from the following phone manufacturers and wireless carriers: AT&T, Apple, BlackBerry, Google, HTC, LG, Microsoft, Motorola, Samsung, Sprint, T-Mobile, TracFone, U.S. Cellular and Verizon.
It's a worthwhile issue to investigate. A majority of smartphone users in the United States have an Android device, and yet only 7.5 percent of those users have the most current version of Google's mobile software. Marshmallow, Android's latest iteration, was released way back in October 2015.
Without current software updates, which often come with patches for security flaws, users' devices can be left exposed to malware or criminal hackers looking to steal sensitive data.
Indeed, delayed updates allowed the nasty Stagefright malware to infiltrate the operating system last year, enabling hackers to take complete control of a device and infect up to 1 billion Android gadgets, according to the FCC.
The agency said in a statement Monday that the number of threats to Android devices is increasing.
The huge range of smartphone companies that make Android devices is partly to blame for delays in software updates. When Google rolls out a new version of Android or issues a patch for a specific flaw, phone manufacturers are responsible for getting those updates to users. But different manufacturers push out updates at different times, and some elect only to provide updates for newer devices, leaving older models to languish with outdated software.
Wireless carriers have also come under fire for waiting to issue Android updates to devices that use their services.
Apple has a much better track record on updates because it makes both the software and the machines that run it. Apple's iOS 9, the latest version of its mobile software, has been installed on 84 percent of iPhones and iPads.
Related
Popular in the Community