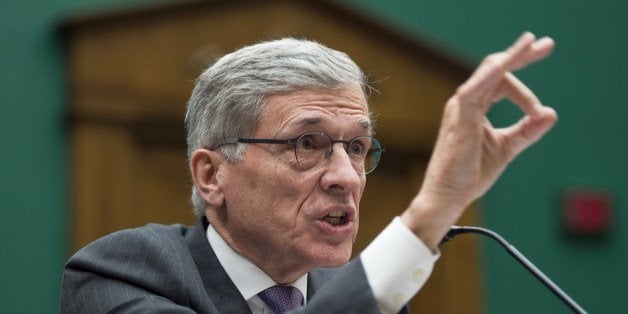 WASHINGTON (Reuters) - The head of the U.S. FCC on Wednesday proposed raising the definition of the high-speed Internet to downloads at 25 megabits per second (Mbps), a more than a six-fold increase from the current standard.
Federal Communications Commission Chairman Tom Wheeler's proposal would also require a minimum 3 Mbps upload speed to qualify as broadband, according to a fact sheet shared with Reuters.
U.S. telecommunications law gives the FCC the authority to regulate Internet service providers (ISPs) such as Verizon Communications Inc, Comcast Corp and AT&T Inc as the agency oversees the roll-out of broadband services to all Americans "in a reasonable and timely fashion."
If the proposed changes are taken into account, the current access to broadband is not meeting that standard, the document showed, opening the door to potential FCC intervention.
Wheeler on Wednesday also circulated to fellow commissioners a so-called "notice of inquiry" asking what actions the FCC could take to accelerate broadband deployment.
The FCC currently defines broadband, or high-speed Internet, as 4 Mbps download speed and 1 Mbps upload speed, which Wheeler has decried as too slow for the modern needs of U.S. consumers.
Consumers are increasingly using the Internet to stream music and videos, make calls or use other services that demand faster speeds. For instance, Netflix recommends a 5 Mbps Internet connection speed to stream video in high definition.
(Reporting by Alina Selyukh. Editing by Andre Grenon)

Before You Go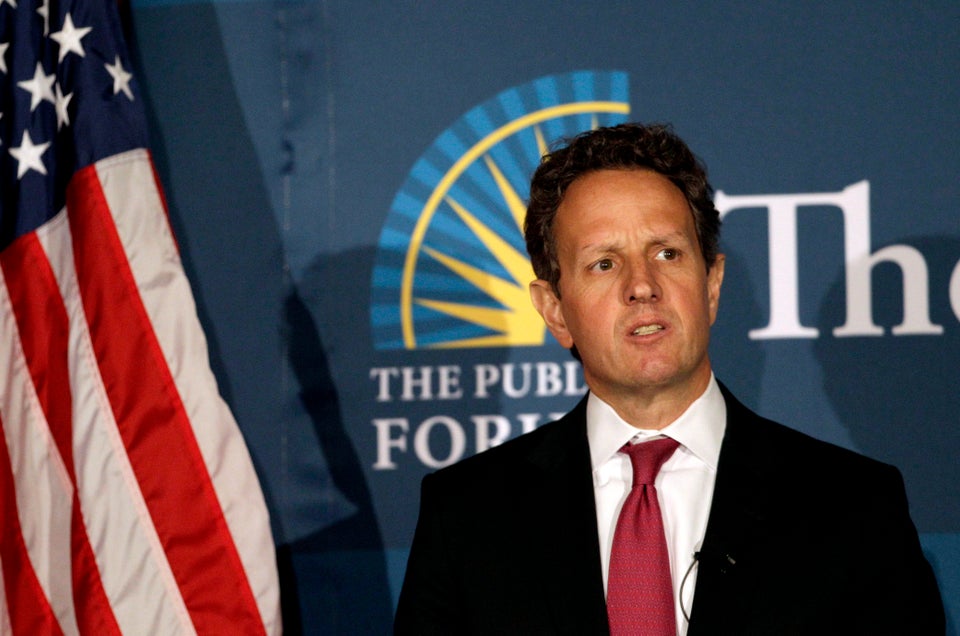 Political Figures Who Moved On To Wall Street