 "She backed up against her male co-singer's genitals in a doggy-style position and humped him like a bitch in heat," laments a shocked viewer from Maryland, undermining his or her own argument by cursing throughout the description. "Had I wanted my family to see a hooker perform a live sex show, I would have taken [them] to Tijuana."
SCROLL FOR MORE COMPLAINTS
The complaints, which were obtained by The Huffington Post through a Freedom of Information request, point out that MTV rated the show as TV-14.
As The Smoking Gun point out, the FCC regulates only broadcast TV channels like ABC or Fox, not cable networks like MTV. On the FCC's website, a page titled "Regulation of Obscenity, Indecency, and Profanity," the agency explains that since cable channels are subscription-based, consumers "have greater control over the programming content that comes into their homes."
The FCC declined to comment when contacted by The Huffington Post.





Before You Go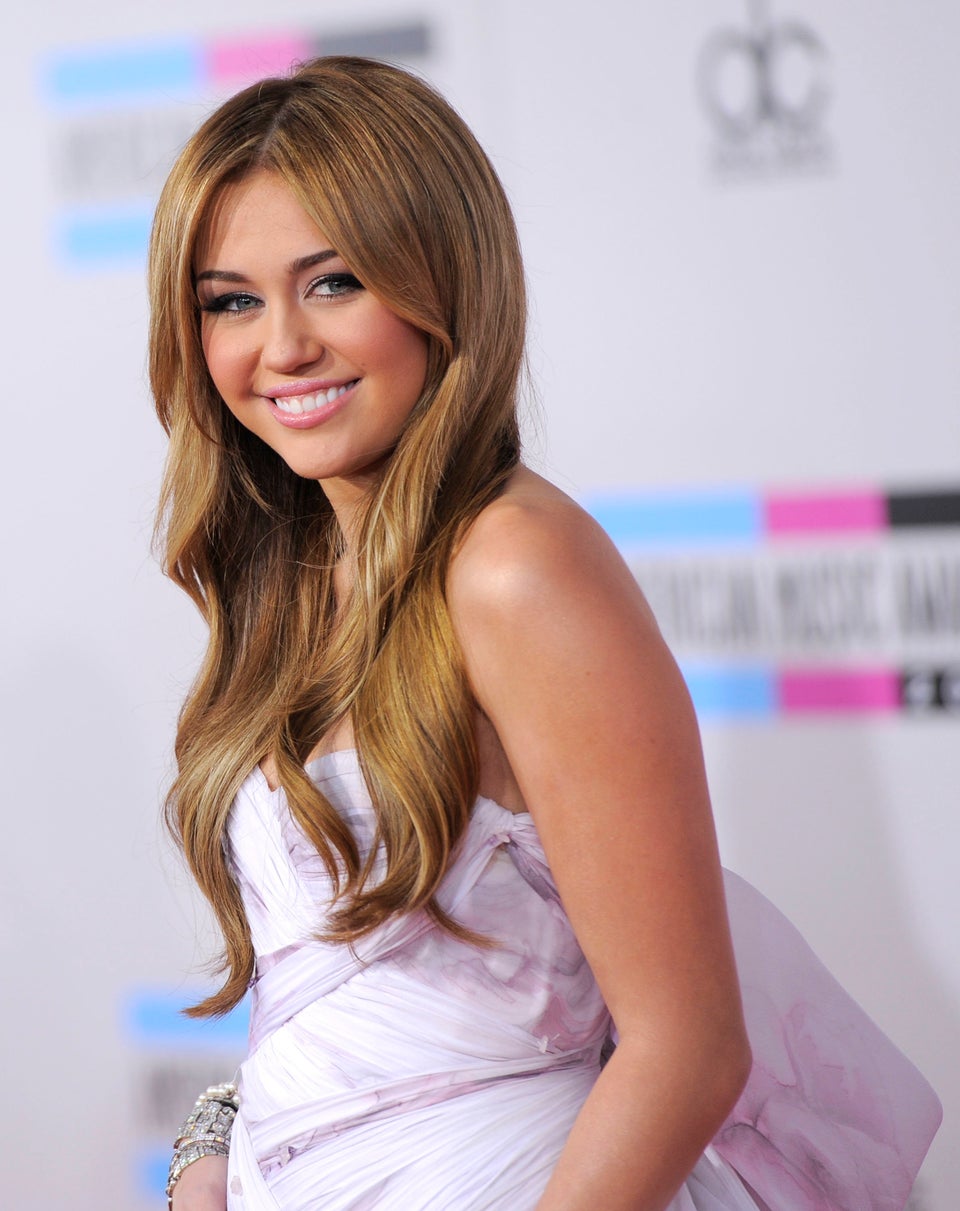 Miley Cyrus' Transformation
Popular in the Community