WASHINGTON, Nov 10 (Reuters) - U.S. Federal Communications Commission Chairman Tom Wheeler on Monday welcomed President Barack Obama's comments on his work on new Internet traffic, or "net neutrality," rules, saying the agency "must take the time" to set the rules once and for all.
Obama on Monday pressured the FCC to toughen its planned Internet traffic rules, saying higher-fee "fast lanes" should be banned and Internet providers should be overseen similarly to public utilities.
Wheeler reiterated that he, too, opposed Internet fast lanes or traffic prioritization deals that may harm consumers.
"The more deeply we examined the issues around the various legal options, the more it has become plain that there is more work to do," he said in a statement.
"The reclassification and hybrid approaches before us raise substantive legal questions. ... We must take the time to get the job done correctly, once and for all, in order to successfully protect consumers and innovators online." (Reporting by Alina Selyukh; Editing by Doina Chiacu)
Before You Go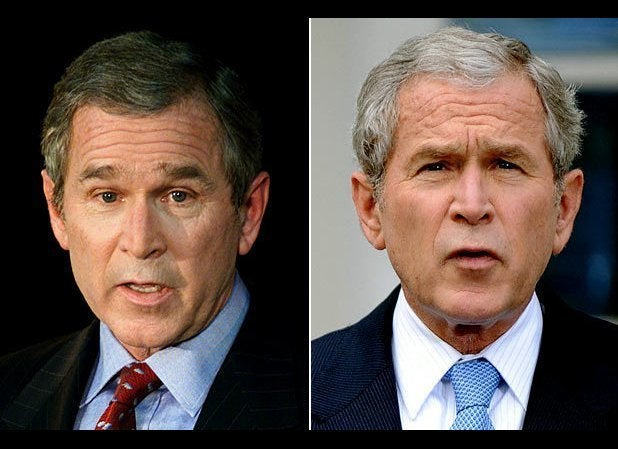 Aging in Office
Popular in the Community