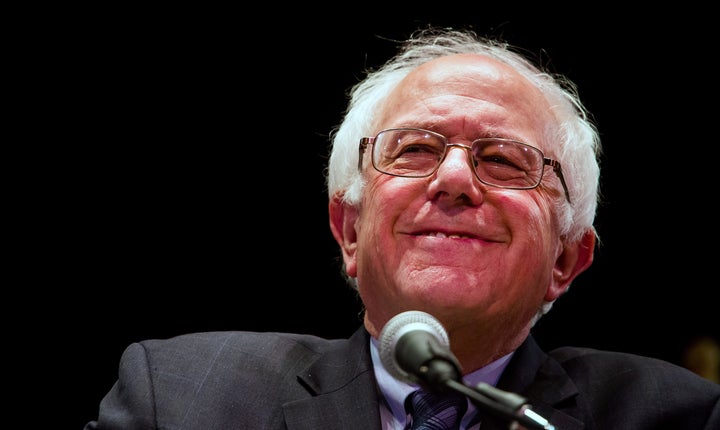 WASHINGTON -- Cable customers who are tired of paying through the nose to rent set-top boxes are about to see some serious savings, thanks to a new proposal from the Federal Communications Commission.
The new regulation would open up the set-top box market to consumer choice so that customers could rent or buy devices from providers other than their cable companies. About 99 percent of cable customers currently rent set-top boxes from their cable company. According to a survey commissioned by Sens. Ed Markey (D-Mass.) and Richard Blumenthal (D-Conn.), cable customers pay an average of $232 a year for those rentals -- a $20 billion market annually, just for set-top box rentals.
Set-top box fees have soared, even as prices for newer technology have plummeted. Consumer payments for set-top boxes are up 185 percent over the past two decades, according to FCC estimates, even as prices for laptops and cell phones have fallen.
Up to $14 billion of the total market is economically pointless profit for cable companies, according to an analysis by the Consumer Federation of America and Public Knowledge, a nonprofit Internet freedom group. Big cable companies including Comcast and Verizon have leveraged their market power to charge prices far higher than what would be permitted in a competitive industry.
Cable companies and their lobbyists are furious about the plan, which the commission is set to vote on Feb. 18. But the proposal didn't emerge from a vacuum. Liberal senators have been pressuring the FCC to act on cable "monopolies" for months. In July, current Democratic presidential hopeful Sen. Bernie Sanders (I-Vt.) organized a letter calling on the agency to collect a host of consumer pricing information from cable companies -- a move designed to show that in many regions of the country, households pay arbitrarily high prices due to a lack of other cable options. Sens. Elizabeth Warren (D-Mass.), Al Franken (D-Minn.), Markey and Blumenthal all signed on to the letter.
After Markey and Blumenthal did their own pricing survey in July, they organized another letter to the FCC in November, specifically targeting set-top boxes. Sanders, Warren and Franken all signed on, as did Sens. Maria Cantwell (D-Wash.), Corey Booker (D-N.J.) and Ron Wyden (D-Ore.).
A lot of congressional work doesn't involve voting on legislation. Simply writing a letter to a regulatory agency can often influence policy. That pressure can both help and hurt big firms, even in a Democratic administration ostensibly committed to helping consumers. In recent years, financial regulators have repeatedly watered down key banking rules after being pressured by members of Congress. The Senate campaign against the FCC, however, had the opposite function -- pushing the FCC to move on a policy that helps consumers save money by cutting into big corporate profits.
The FCC, of course, wouldn't have introduced its rule if it didn't want to. And other expert consumer groups -- the Consumer Federation of America and Public Knowledge, for instance -- clearly played a role. But the rulemaking still serves as a concrete example of successful policymaking by a handful of liberal senators in an era of almost total congressional gridlock.
Jason Linkins and Zach Carter are co-hosts of the HuffPost Politics podcast "So That Happened." Subscribe here or listen to the latest episode below:
Popular in the Community