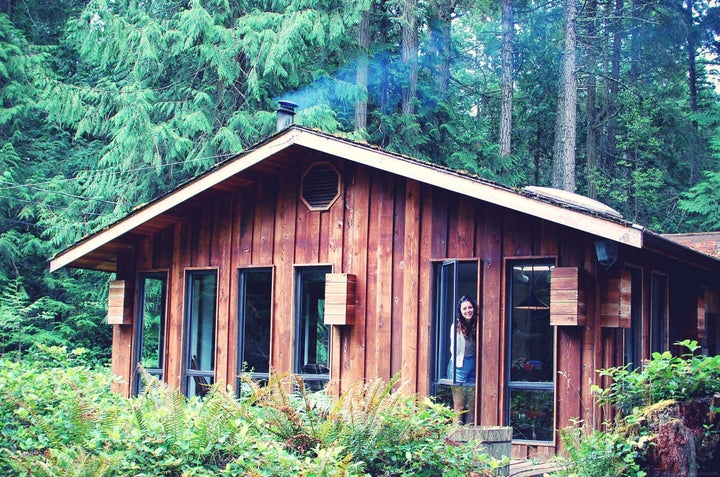 About 19 million Americans still have no access to high-speed Internet, according to a new report by the Federal Communications Commission.

About 14.5 million of those without access – or about 5 percent of the total population -- live in rural areas, where Internet providers do not offer service because "there is no business case to offer broadband," according to FCC report release Tuesday.
Congress requires the FCC to release a report each year on the state of broadband deployment. The Telecommunications Act of 1996 tasked the commission with ensuring that broadband is rolled out on a "reasonable and timely" basis to all corners of the country.
But the report found this is not happening.
Nearly a third of residents on tribal lands lack access to DSL or cable broadband and about 80 percent of schools and libraries receiving federal funding for Internet service say their connections "do not fully meet their needs," according to the report.
Wireless service is also sorely lacking. The commission has identified "hundreds of thousands of unserved road miles" lacking 3G or better wireless service, according to the report.
To bridge the broadband gap in rural America, the Obama administration has launched several initiatives.
Federal stimulus funding directed $4.7 billion to expand broadband to unserved communities. And the FCC recently created the $4.5 billion "Connect America Fund," which uses taxes from customers' phone bills to pay for high-speed Internet deployment in rural areas.
The FCC aims to have "universal broadband deployment" in the country by 2020.
"The U.S. has now regained global leadership in key areas of the broadband economy, including mobile, where we lead in mobile apps and 4G deployment; but, in this flat, competitive global economy, we need to keep driving toward faster broadband and universal access," FCC chairman Julius Genachowski said in a statement.
The so-called digital divide in America -– between those who have access to high-speed broadband and those who don't –- is about more than just access, however.
Only 40 percent of Americans who have access to DSL or cable Internet service actually use them, the FCC report said. Those who don't cite barriers such as lack of affordability, a lack of digital literacy, and "a perception that the Internet is not relevant or useful to them," according to the report.
Calling all HuffPost superfans!
Sign up for membership to become a founding member and help shape HuffPost's next chapter
BEFORE YOU GO