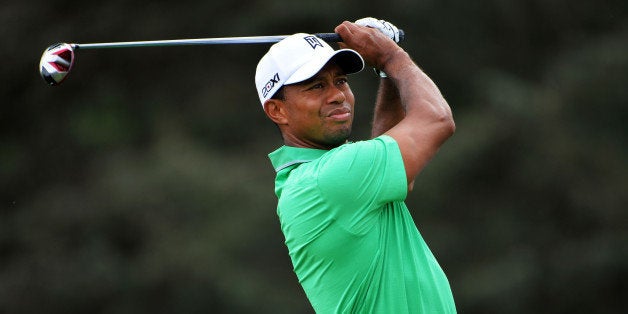 (Reuters) - More than 3 million Time Warner Cable customers in New York, Los Angeles and Dallas will be blocked from watching golf's Major Championship and other popular shows this weekend if the cable company fails to reach an agreement with CBS to end the week-long blackout.
Neither side showed signs of making any progress on ending the dispute as negotiations continued on Friday.
The top U.S. communications regulator said it is ready to act if CBS and Time Warner Cable do not follow through on negotiating to end the blackout of CBS programming in New York and Los Angeles over Time Warner's cable television service.
The blackout started last Friday when the two companies could not agree on fees that Time Warner Cable pays CBS to carry some local stations owned by the broadcaster in some of the largest U.S. TV markets.
"We will continue to urge all parties to stay and resolve in good faith this issue as soon as possible. However, I will affirm to you that I am ready to consider appropriate action if this dispute continues," said the U.S. Federal Communications Commission Acting Chairwoman Mignon Clyburn.
Clyburn, speaking at a press conference in Washington on Friday, also said she was "really distressed" and "disappointed" by the blackout" and was in touch with both companies.
Time Warner Cable said it agreed with the chairwoman's comments and hopes "CBS soon will come to a reasonable agreement with us that is fair to our customers and their viewers."
CBS said it declined to comment on the remarks.
The FCC probably will not be able end the fight, said David Wittenstein, a communications attorney at the firm Dow Lohnes who has handled similar negotiations between cable companies and broadcasters.
"The FCC has taken a position that it has very limited authority to step in and end an impasse. What the FCC can do as a practical matter is quite limited," he said.
He said the FCC could only get involved if one of the parties files a complaint that says one of the sides is not negotiating "in good faith." The FCC could step in if one side is refusing to meet or not providing good reasons for rejecting offers, for example.
On Thursday, online video streaming services like Netflix Inc and Amazon Inc became a new sticking point in the increasingly acrimonious talks.
(Reporting by Liana B. Baker; Editing by David Gregorio and Richard Chang)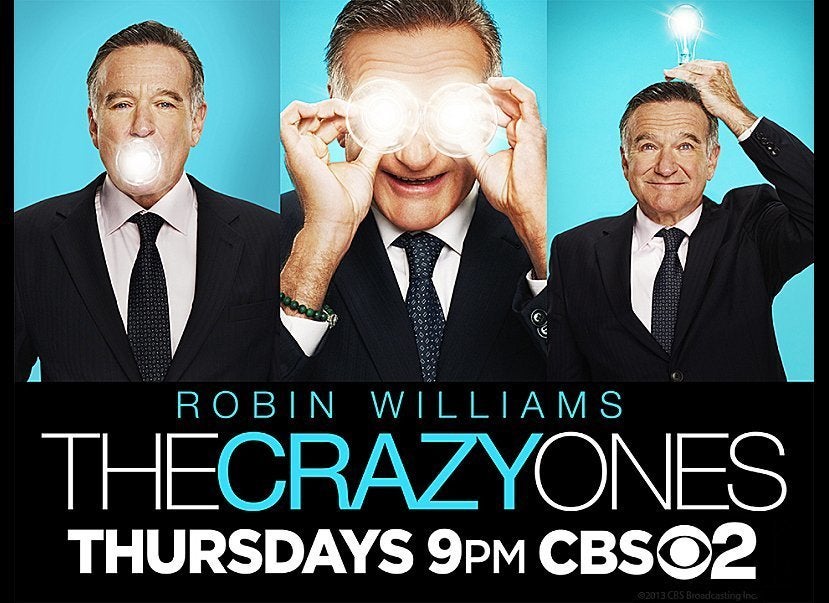 CBS New Shows 2013-2014
Popular in the Community