The "potty-mouth princesses" are back again, this time with Santa.
In a video produced by for-profit t-shirt company FCKH8, little girls ask: "How sh*tty would it be if Santa were as sexist as society?" Santa then gifts the children toys with parts cut off -- to illustrate the absurdity of the gender pay gap.
"We get that some adults are shocked with how these little girls are using a bad word for a good cause," video director Luke Montgomery said in a press release. "But isn't the real shock the ugly fact that women are still paid less than men for the same work in this day and age? This Christmas, girls deserve the gift of equality under the tree."
Of course they do -- but is this video going to catalyze real change? We remain skeptical.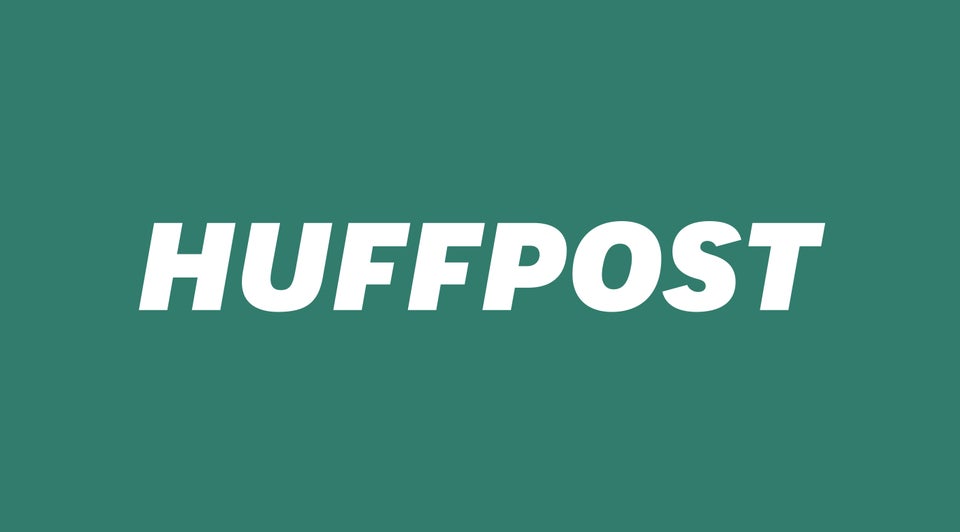 The Multiple Facets Of Modern Feminism
Popular in the Community