The U.S. Food and Drug Administration on Friday banned some over-the-counter antibacterial hand and body wash products, saying they are no more effective than soap and water and could cause long-term harm.
The move affects 2,100 products, or roughly 40 percent of the over-the-counter antibacterial soap market, Dr. Theresa Michele, director of the FDA's division of nonprescription drug products, told reporters on a conference call.
The ruling does not affect alcohol-based hand sanitizers or antibacterial products used in hospitals and clinics.
The agency said it is banning products that contain any one of 19 ingredients that have not been proven safe.
Johnson & Johnson, Procter & Gamble Co and Colgate-Palmolive Co have said they have either reformulated or are reformulating their products to delete the most common of the 19 ingredients, including triclosan and triclocarban.
FDA spokeswoman Andrea Fischer and Brian Sansoni, of the American Cleaning Institute, which represents multiple cleaning products companies, were unable to identify the products most affected by Friday's ruling.
The FDA had proposed banning the ingredients in 2013 unless companies could prove they were safe and effective, but was unsatisfied with the data. The ACI, whose members include Dial Corp., a unit of Germany's Henkel, insists the products are effective.
"Clearly this is an industry that needed a good, swift kick in the triclosan. It took far too long," said Alex Formuzis, of Environmental Working Group, a nonprofit environmental research organization.
Thomas DiPiazza, a spokesman for Colgate-Palmolive, said none of the company's products in the continental United States are affected, although a "small quantity of our bar soap in Puerto Rico, where FDA rules also apply, is being reformulated."
Procter & Gamble spokeswoman Tressi Rose said it will replace "a few" products well in advance of the FDA's deadline for removing or reformulating the products a year from now.
The regulator also deferred by a year a ruling on three additional ingredients used in consumer wash products – benzalkonium chloride, benzethonium chloride and chloroxylenol (PCMX) – to allow for the submission of new safety and effectiveness data for those ingredients.
Consumer antibacterial washes containing those specific ingredients may be sold during this time, the FDA said.
Manufacturers are conducting research to fill data gaps identified by the FDA, Sansoni said.
(Reporting by Natalie Grover and Ankur Banerjee in Bengaluru; Additional reporting by Toni Clarke in Washington; Editing by Jonathan Oatis and Dan Grebler)
Related
Before You Go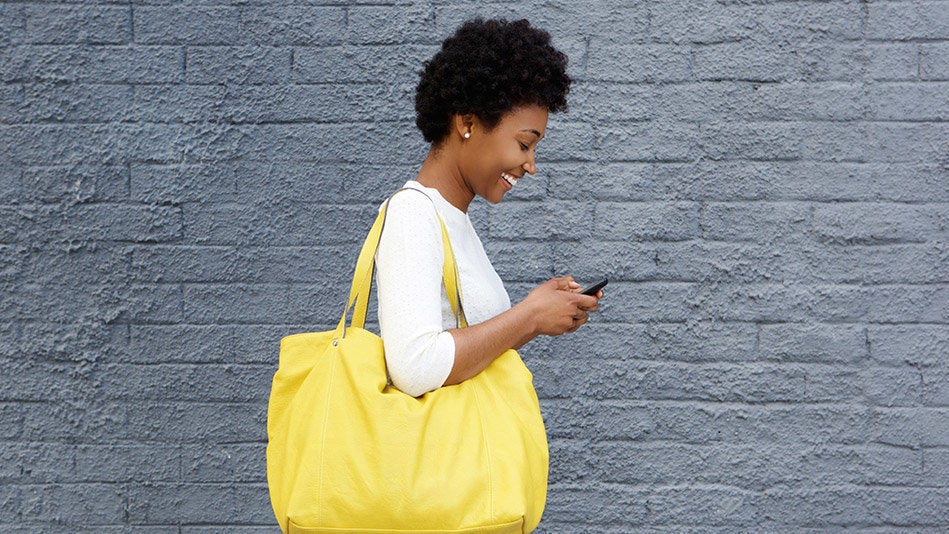 21st Century Health Hazards Everyone Should Know About