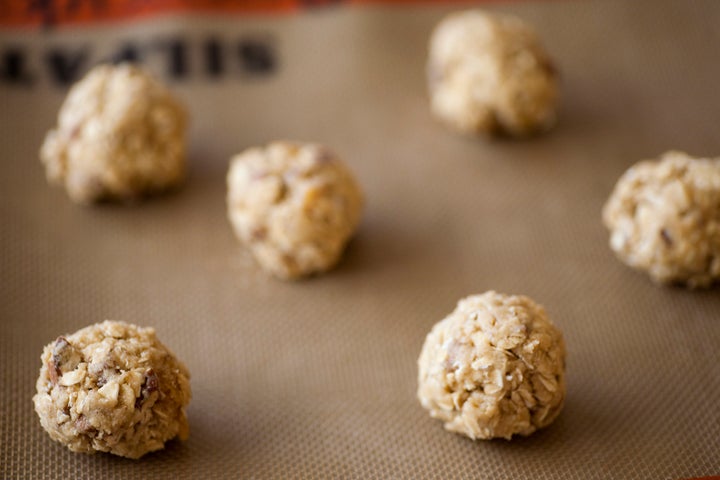 It's delicious and eating it is the best part of cookie baking.
But the Food and Drug Administration wants us to stop consuming cookie dough. Not because of oft-maligned eggs, long linked to risks of salmonella. The culprit this time: raw flour.
The FDA is urging consumers to avoid snacking on uncooked dough or batter of any kind after an outbreak of E. coli bacteria that's infected at least 38 people in 20 states. The agency notes in a message this week that parents should be wary of homemade "play" clays and doughs -- even if children don't eat it, the bacteria could be still be transmitted via their hands.
The string of sicknesses has been linked to flour that General Mills produced. The company has issued a voluntary recall of 10 million pounds it sold under the Gold Medal, Signature Kitchen's and Gold Medal Wondra brand names.
Anyone with flour in the recall should throw it away, the FDA said.
The outbreak points to a lack of understanding consumers have with disease risk related to raw ingredients, particularly flour, which isn't often treated to kill bacteria.
"Flour is derived from a grain that comes directly from the field and typically is not treated to kill bacteria," said Leslie Smoot, a senior advisor in the FDA's office of food safety, in a press release.
This bacteria can be rendered harmless during normal food preparation -- what the FDA calls "kill steps" -- such as baking, frying or microwaving. However, consumers who spurn such time-consuming processes can put themselves at risk with a quick lick of the spoon.
The agency notes products that intentionally contain cookie dough, such as ice cream, use flour and eggs that have been pasteurized and are therefore safe to eat in their uncooked state.
Symptoms of E. coli include diarrhea and abdominal cramps, and most people recover from them within a week, the FDA said. However some illnesses can be more severe and require hospitalization.
Related
Before You Go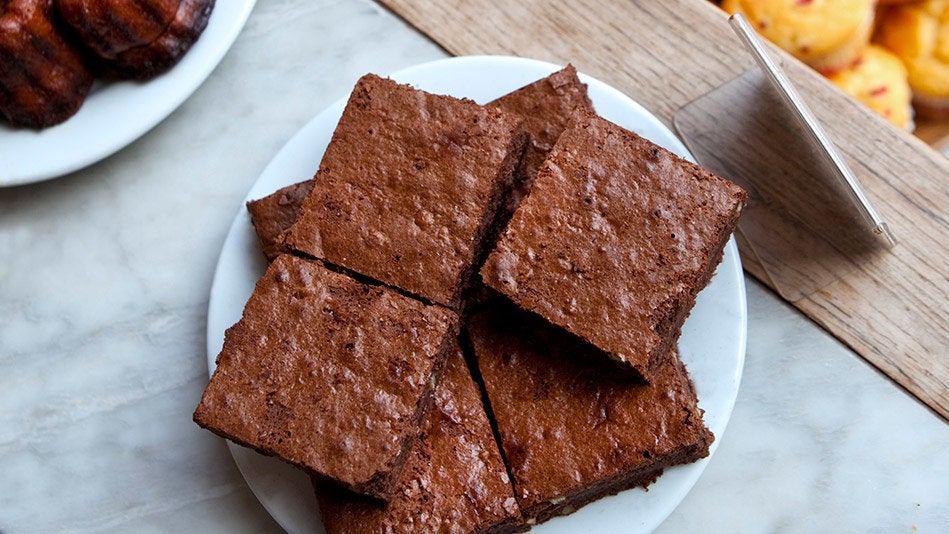 4 of the Most Commonly Recalled Foods (and How to Buy Them Safely)