After $60 million spent on lobbying, the U.S Food and Drug Administration -- which had a 13-year history of rejecting new diet drugs -- has approved five new diet products with potentially serious side effects, including suicidal thoughts and increased cancer risk.
In the video above, John Fauber, a reporter who covered the issue last month for the Milwaukee Journal Sentinel, explains to HuffPost Live why the FDA felt the need to approve the new products and what it means for consumers.
"As everybody knows it's really difficult to lose weight and keep it off, so there's been a hope or expectation that medicine will come up with something," he said. "But it just hasn't worked. The history of diet drugs is really an abysmal history. All diet drugs have been over the years, over the decades associated with deaths and thousands of injuries. There hasn't been a diet drug yet that shows that it improves something that's really important, like improving somebody's cardiovascular health."
Watch the full HuffPost Live clip above to hear more from the conversation.
Update: Shire, the pharmaceutical company that developed the drug Vyvanse, reached out to HuffPost with the following comment:
John Fauber incorrectly identified the prescription medication Vyvanse as a diet drug as well as falsely claims that Vyvanse was approved by the FDA based on a surrogate endpoint of weight loss in this video. Vyvanse is approved for use by the US Food and Drug Administration for moderate to severe Binge Eating Disorder in adults which is recognized as a distinct disorder in the DSM-5.
Sign up here for Live Today, HuffPost Live's new morning email that will let you know the newsmakers, celebrities and politicians joining us that day and give you the best clips from the day before!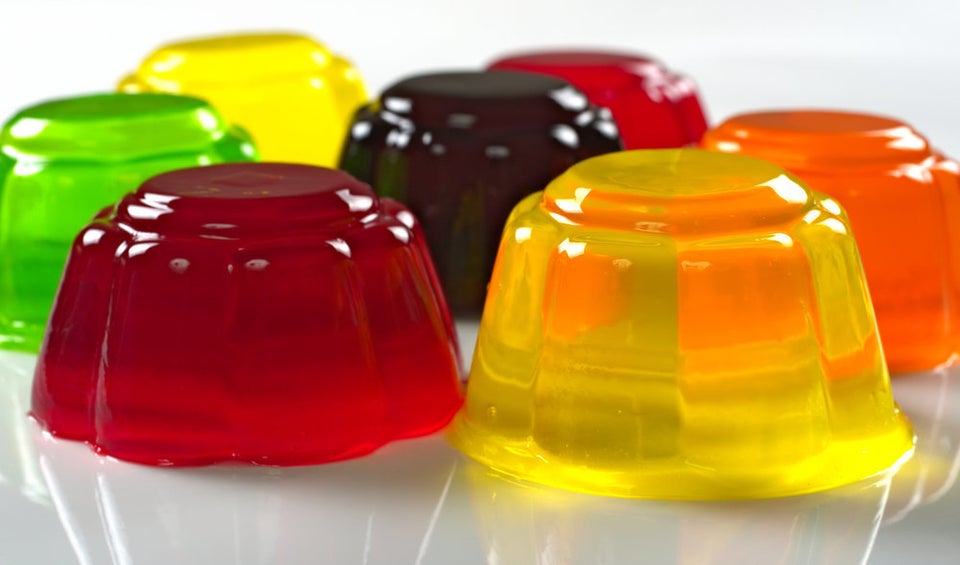 The Most Unhealthy Food Ingredients