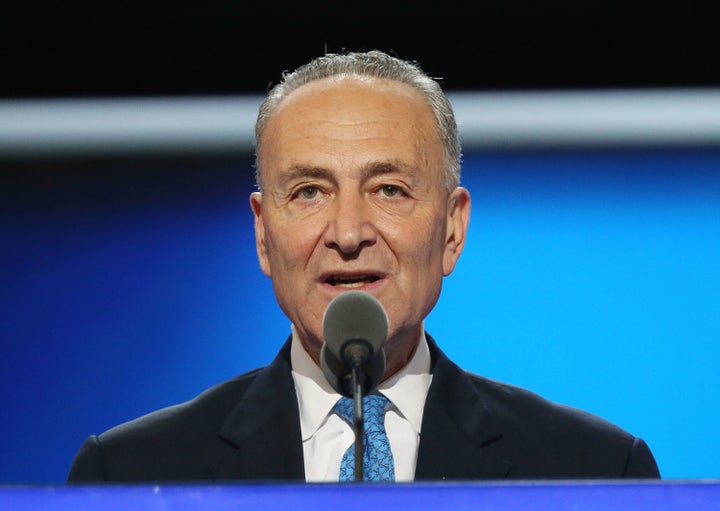 Sen. Chuck Schumer (D-NY) criticized the U.S. Food and Drug Administration on Sunday for failing to promptly address food recalls.
"Delays in getting bad food off store shelves is just a recipe for disaster," Schumer said in a statement. "That's why the FDA must come to the table with a healthy, new plan, detailing how they will revamp and execute a reformed food recall process."
The report noted that in all 30 voluntary recalls it examined, the FDA did not mandate a timeline for the company in question to issue a recall. In two such cases, the companies didn't recall potentially contaminated products for 165 and 81 days after the FDA knew about the problem.
Schumer called for a "top-to-bottom review" of the agency's process for contaminated food recalls, though he did not detail specific actions he hoped the FDA would take to speed up recall safety.
The FDA declined to comment in response to Schumer's criticism. An agency statement released in June in response to the Inspector General's report admitted that the process is too slow.
"These delays are unacceptable," the statement read. "'While some food recalls are more complicated than others due to the nature of the product(s), contamination, and investigation, the recall process should be as swift as possible."
According to the statement, the FDA is taking steps to improve recall-related food safety by starting a rapid response team and speeding up the recall process with "new technologies."
Just last week, General Mills expanded a multi-state flour recall linked to E. coli-contaminated products that have sickened 46 people so far. Although the outbreak began in December 2015, it wasn't addressed with a recall until the following May.
Related
Before You Go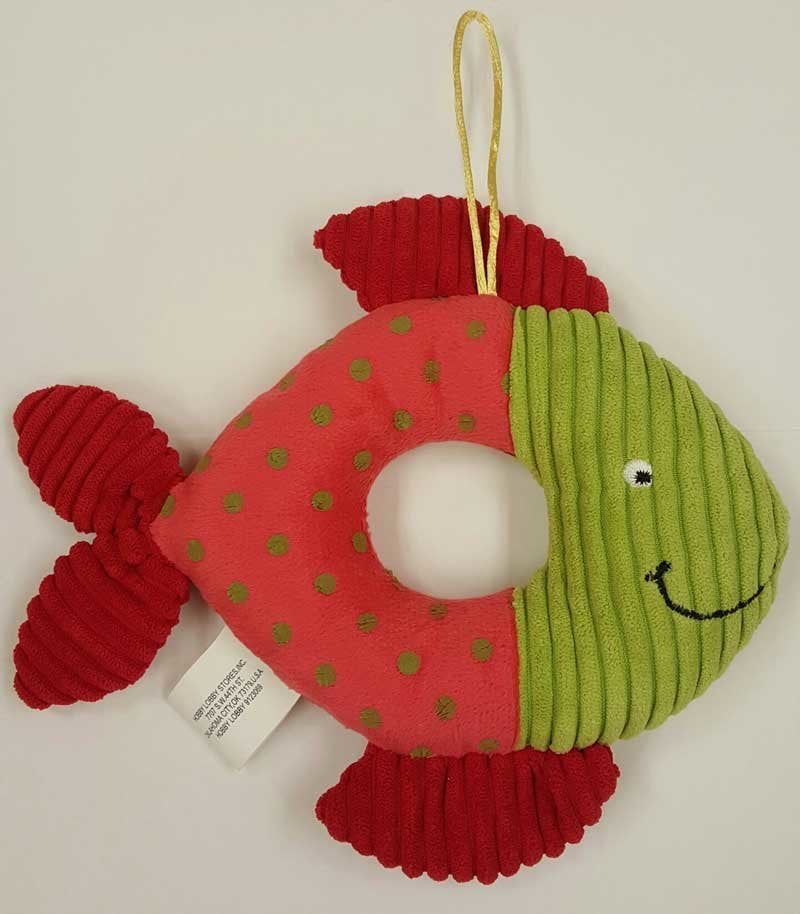 Recent Recalls Of Baby And Kid Products