Civil Eats, in an article published Wednesday, quoted FDA spokeswoman Lauren Sucher as saying the agency is "considering assignments" for the current fiscal year to "measure glyphosate in soybeans, corn, milk, and eggs, among other potential foods."
By testing for residues of the chemical, the FDA may answer longstanding concerns about whether it ends up in the food supply. If detected in large amounts, the industry would likely see an increased demand for stricter regulations.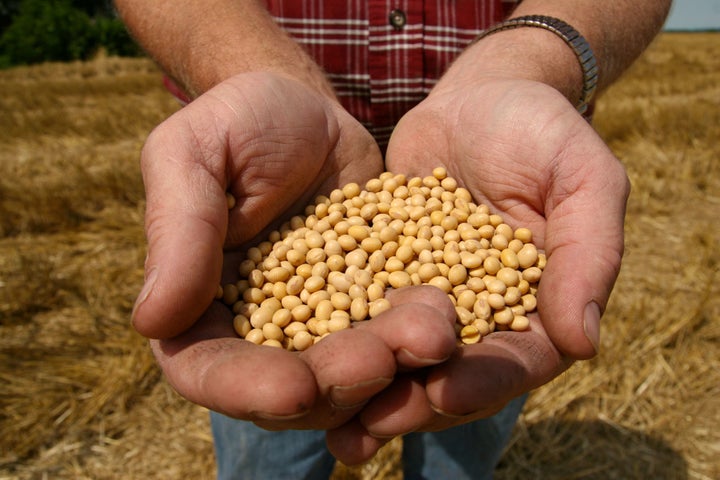 Among the groups that welcomed the FDA announcement was the Center for Biological Diversity, which noted in a statement that glyphosate has been named as a leading cause of massive declines in monarch butterflies.
Nathan Donley, a scientist with the group, said it was "shocking" it took the FDA so long to agree to testing. He added that he's "glad it's finally going to happen."
"More and more scientists are raising concerns about the effects of glyphosate on human health and the environment," said Donley, adding that FDA data is "badly needed to facilitate long-overdue conversations about how much of this chemical we should tolerate in our food."
Gary Ruskin, co-director of U.S. Right to Know, agreed testing is a "good first step," but said it must be thorough and widespread. He encouraged the U.S. Department of Agriculture to join the effort.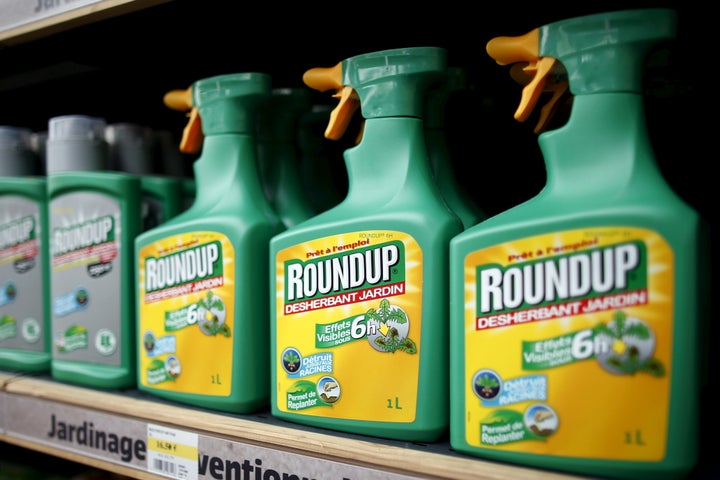 The FDA said a main reason it did not test for the herbicide in the past was because the available methods were "very cost- and labor-intensive to implement in FDA field labs," according to a statement to Agri-Pulse. New "streamlined methods" have made testing for glyphosate cheaper, the FDA said.
"If FDA does move forward with additional testing in a scientifically rigorous manner, we are confident it will reaffirm the long-standing safety profile of this vital tool used safely and effectively by farmers, landowners and homeowners around the world," Monsanto said in a statement.
Monsanto's patent on the herbicide expired in 2000, but the St. Louis-based company continues to reap about $5 billion annually in sales from glyphosate, Civil Eats reported.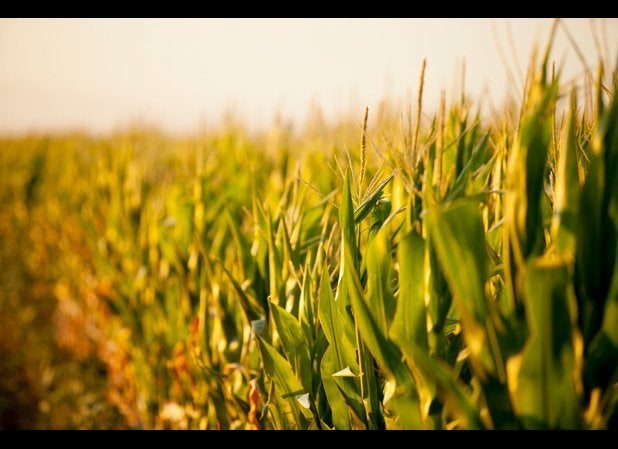 Can These GMO Foods Save the World?
Related