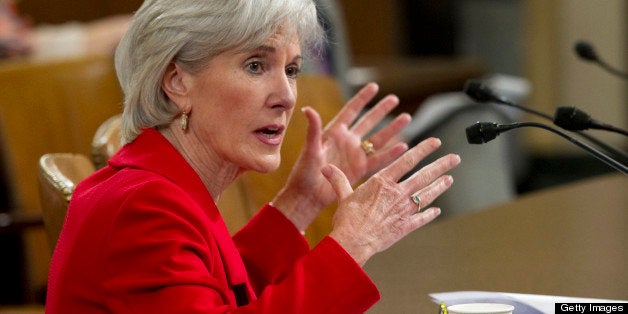 The Food and Drug Administration announced on Tuesday that it will make a brand of emergency contraception known as Plan B One-Step available over the counter for women ages 15 and older, and with a prescription for younger teens. The pill is currently available over the counter to women ages 17 and older.
"Research has shown that access to emergency contraceptive products has the potential to further decrease the rate of unintended pregnancies in the United States," said FDA Commissioner Margaret Hamburg in a statement. "The data reviewed by the agency demonstrated that women 15 years of age and older were able to understand how Plan B One-Step works, how to use it properly, and that it does not prevent the transmission of a sexually transmitted disease."
The decision by the FDA only partially complies with a ruling handed down by a federal judge in early April, which instructed the FDA to lift all age restrictions on Plan B and make it available to everyone on pharmacy shelves. A panel of scientists at the FDA had recommended in 2011 that age restrictions be lifted on the morning-after pill, but Secretary of Health and Human Services Kathleen Sebelius overruled that recommendation, arguing that there was a lack of evidence showing that those under the age of 17 would use the pill appropriately.
By dropping the age limit to 15 instead of removing the limit entirely, the FDA has ensured that all women will still have to show an ID to the cashier in order to purchase the emergency contraception.
Sen. Patty Murray (D-Wash.) called the FDA's decision a "step in the right direction."
"This decision is a step in the right direction for increased access to a product that is a safe and effective method of preventing unintended pregnancies," Murray said in a statement. "It's also a decision that moves us closer to these critical availability decisions being based on science, not politics. Plan B is an essential part of a woman's basic health care and I will continue to push for more information from FDA and HHS on the practical application of this policy while also working to ensure that access is based on science, safety, and efficacy."
The Center for Reproductive Rights, which filed the lawsuit against Sebelius and the FDA that led to the judge's ruling in April, said on Tuesday that it is not satisfied with the FDA's decision.
"The FDA is under a federal court order that makes it crystal clear that emergency contraception must be made available over the counter without restriction to women of all ages by next Monday," said Nancy Northup, president and CEO of the center.
"Lowering the age restriction to 15 for over-the-counter access to Plan B One-Step may reduce delays for some young women -- but it does nothing to address the significant barriers that far too many women of all ages will still find if they arrive at the drugstore without identification or after the pharmacy gates have been closed for the night or weekend," she added.
"These are daunting and sometimes insurmountable hoops women are forced to jump through in time-sensitive circumstances, and we will continue our battle in court to remove these arbitrary restrictions on emergency contraception for all women," Northup said.
This story has been updated with comments from Sen. Patty Murray and the Center for Reproductive Rights.
Before You Go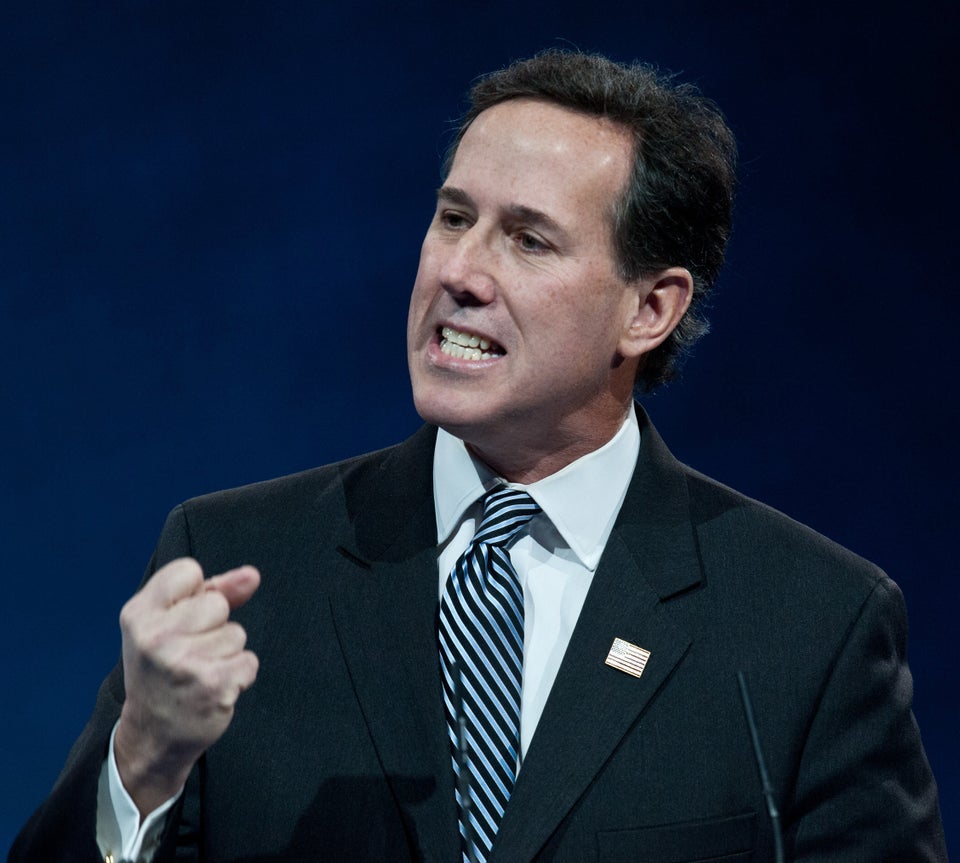 GOP's War On Sex
Popular in the Community