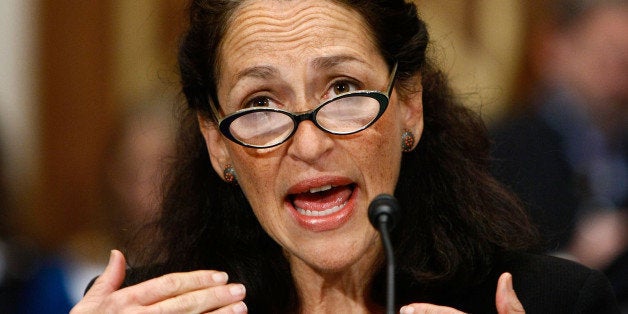 The Food and Drug Administration has been forced to suspend all routine food safety inspections for the duration of the government shutdown, FDA spokesman Steven Immergut confirmed to The Huffington Post on Friday afternoon. Until funding is restored, the FDA will be inspecting only those facilities that it has cause to believe "present an immediate threat to public health."
While it has been clear for weeks that the FDA would not be sending its own employees on food safety inspections during a federal shutdown, agency officials had suggested that state officials would be conducting some inspections on the FDA's behalf. FDA budget documents [pdf] show that state employees inspected 9,736 of the 21,169 facilities screened for food safety in fiscal year 2012, so it seemed reasonable to suppose that about half of the normal number of routine food safety inspections would continue during the shutdown.
But the FDA normally pays state agencies a contractually dictated fee for each inspection its employees conduct. (While the amount varies from state to state, the budget documents suggest that the average was about $1,300 in fiscal year 2012.) Funding for these state-contracted inspections was eliminated as part of the shutdown. A few states have leftover money from the FDA's contract last year, though most do not.
As a result, 8,733 food safety inspections that the FDA had commissioned states to perform in fiscal year 2014, which began Oct. 1, are being delayed until funding resumes.
That works out to about 167 delayed inspections per week. Immergut said that the furloughing of 976 of the FDA's 1,602 inspectors will prevent another 200 inspections from being conducted each week of the shutdown. Altogether, that's 367 a week, or 73 per business day -- just shy of the 80 that HuffPost initially estimated would be skipped each day.
On Monday evening, the House of Representatives passed a bill that would restore funds to the FDA during the shutdown. But the Senate has so far declined to vote on this piecemeal bill, meaning that the FDA's routine food safety inspections are not likely to resume before Democrats and Republicans can agree on a deal to re-open the entire federal government.
The FDA oversees the safety of 80 percent of the American food system, including dairy, juice, raw eggs, farmed seafood and so-called manufactured foods, such as Cheerios, peanut butter, M&Ms, hummus, canned soup and frozen ravioli.
Before You Go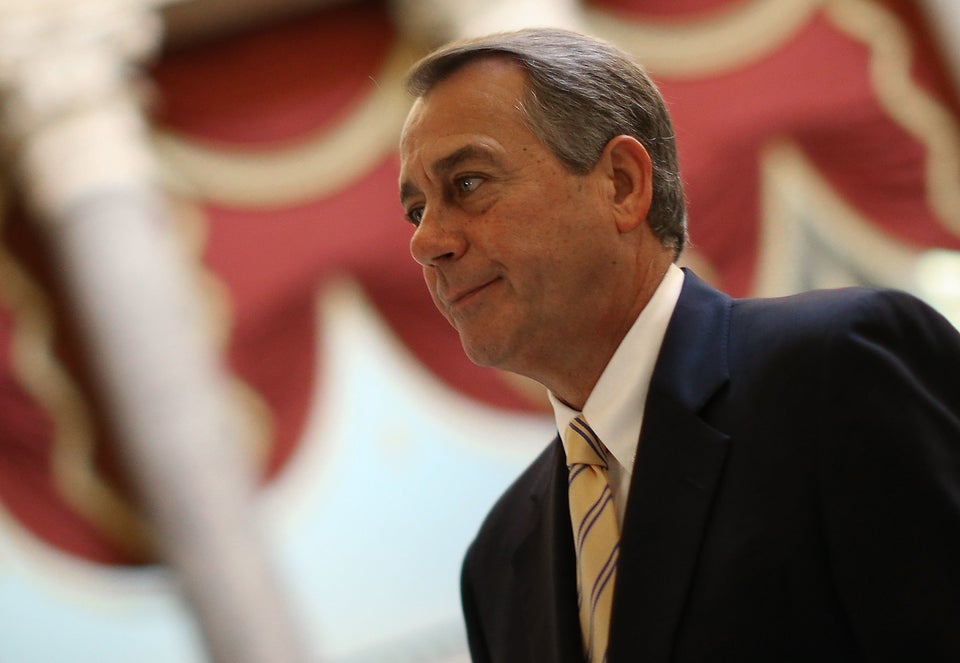 John Boehner's Shutdown Showdown Stares
Popular in the Community