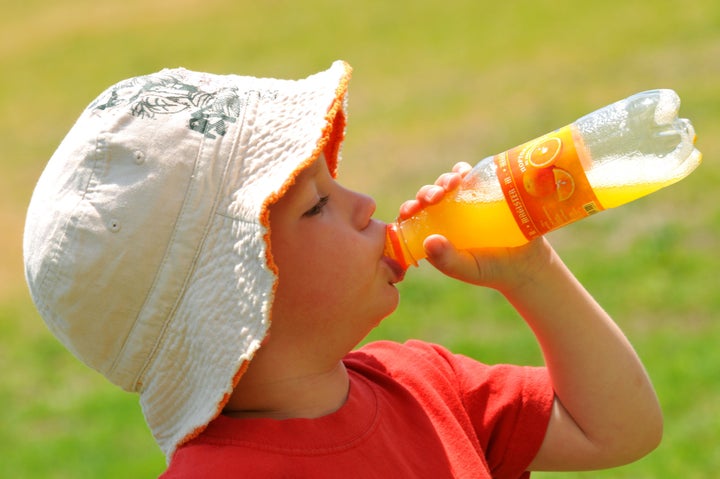 FDA is kicking the BPA-lined can further down the road in an announcement last week that the Administration plans to keep studying this issue while consumers continue to be exposed. Specifically, the Administration's response to NRDC's petition is: "FDA has determined, as a matter of science and regulatory policy, that the best course of action at this time is to continue our review and study of emerging data on BPA."
The FDA response to NRDC comes as a result of a petition NRDC filed years ago asking the Administration to ban BPA for food-contact uses, and a resulting lawsuit when FDA failed to offer any response at all. The FDA was legally required to respond to the petition, and did so with another punt.
The extensive science on BPA is summarized in my colleague Sarah Janssen's blog here. Many companies have already responded to the science and to consumer demands by removing BPA from their products, making FDA's announcement particularly out-of-step with current reality.
BPA is a known endocrine-disrupting chemical that was widely used in baby bottles, water bottles, infant formula containers and in the lining of food cans. Today, many of these uses are essentially obsolete as manufacturers have moved to alternatives, but far too much BPA is still on the market and in products.
It's unfair for the FDA to continue to put the burden on consumers to pick-and-choose among products if they want to avoid exposure to this chemical, which is linked to a wide variety of health problems ranging from cancers to reproductive problems and from metabolic syndrome to diabetes.
The FDA's public statement says: "this announcement is not a final safety determination and the FDA continues to support research examining the safety of BPA." I'm glad that the FDA didn't completely ignore the science showing harm, and I actually agree that more research is a good thing. However, it makes me uncomfortable to think that while the research and regulatory process drags on (for how many more years?) consumers are continuing to be exposed. Let's hope the FDA remembers their responsibility to public health and takes action soon. Meanwhile, consumers need to continue to protect themselves.
Find out more about BPA and how you can avoid it here.
This post was first published on NRDC's Switchboard blog.
REAL LIFE. REAL NEWS. REAL VOICES.
Help us tell more of the stories that matter from voices that too often remain unheard.