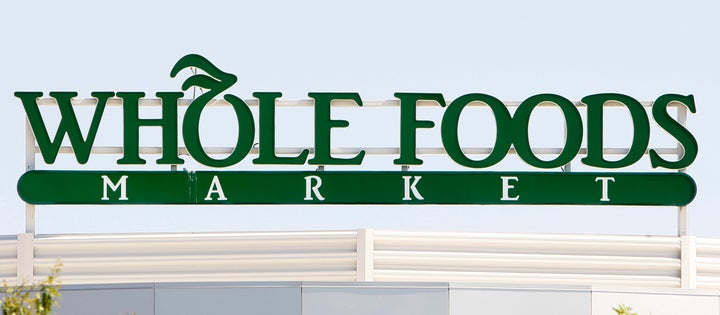 East coasters who rely on Whole Foods' ready-to-eat meals to live are going to want to rethink their strategy for a while.
The U.S. Food and Drug Administration recently nailed Whole Foods for filthy, injurious conditions at a plant in Massachusetts that prepares ready-to-eat foods for the high-end supermarket chain. The meals are distributed throughout 74 stores in Maine, New Hampshire, Massachusetts, Rhode Island, Connecticut, New York and Northern New Jersey.
The sickening details in the FDA's letter, dated June 8, explain that plant workers were preparing foods in areas where condensation dripped from ceilings, doorways, drainage pipes and fans, or in areas that didn't have adequate splash guards to protect from hand washing stations. The letter also alleges that employees didn't take breaks to wash their hands or change gloves between handling foods and packaging them into bulk cartons. Inspectors also observed an employee spraying down work surfaces in close proximity to others who were packing ready-to-eat salads, which meant the sanitizer liquid was sprayed onto an open container of salad greens.
These sanitation violations meant the food products "were prepared, packed, or held under insanitary conditions whereby they may have been contaminated with filth or rendered injurious to health."
"We were honestly surprised," said Ken Meyer, executive vice president of operations for Whole Foods Market, in a statement. "We've been in close contact with the FDA, opened our doors to inspectors regularly since February and worked with them to address every issue brought to our attention."
Some of the prepared meals named in the FDA letter include pesto pasta, mushroom quesadillas, ready-to-eat vegetables, egg salad, ready-to-eat couscous, leafy salad greens and ready-to-eat mesclun salad. Inspectors made the observations during five inspections that took place between Feb. 10 and 26. Below is a portion of the most egregious violations observed in the plant.
1. Your firm failed to manufacture, package and store foods under conditions and controls necessary to minimize the potential for growth of microorganisms and contamination as required by 21 CFR 110.80(b)(2). Specifically, we observed:

On February 10, 2016, you were mixing ready to eat pesto pasta directly under an area in the Assembly Room where condensate from ceiling joints was dripping onto the surface below.

On February 16, 2016, you were storing an uncovered rack of ready to eat mushroom quesadilla in the same area of the Assembly Room where condensate from ceiling joints was dripping onto the surface below.

On February 10, 2016, your employee transported uncovered ready to eat vegetables through a doorway, from the Veg Prep Room into the Prepared Veg Cooler. A significant amount of condensate had formed above the doorway and was dripping onto the surface below.

On February 10, 2016, your employee was cutting chives and beets on a work surface directly underneath a leaking condensate drainage pipe in the Veg Prep Room.
Inspectors also detected the presence of the bacteria Listeria welshimeri in a vegetable chopping machine. While this bacteria does not make people sick, the FDA uses its presence to determine whether the conditions are right for the growth of Listeria monocytogenes, a bacterium that causes a serious and potentially deadly infection called listeriosis. Pregnant women who get infected with this bacterium risk miscarriage or stillbirth, and older adults or people with weakened immune systems are at a higher risk of getting the infection compared to the general population.
The presence of Listeria welshimeri, as well as the results of various tests that measured the strength of sanitizing agents, show that the plant's cleaning methods may not have been enough to properly protect people from food-borne illness.
The FDA initially sent documents detailing these violations to the company on Feb. 26, and Whole Foods replied to their letter on March 17 with promises to retrain employees to prevent the violations from happening again. However, the FDA wrote in its June letter that they don't consider the company's response sufficient to correct and prevent violations from happening in the future. The FDA has given Whole Foods 15 working days to respond and either explain the specific ways they plan to put a stop to the violations or explain why such corrections will be delayed.
Related
Before You Go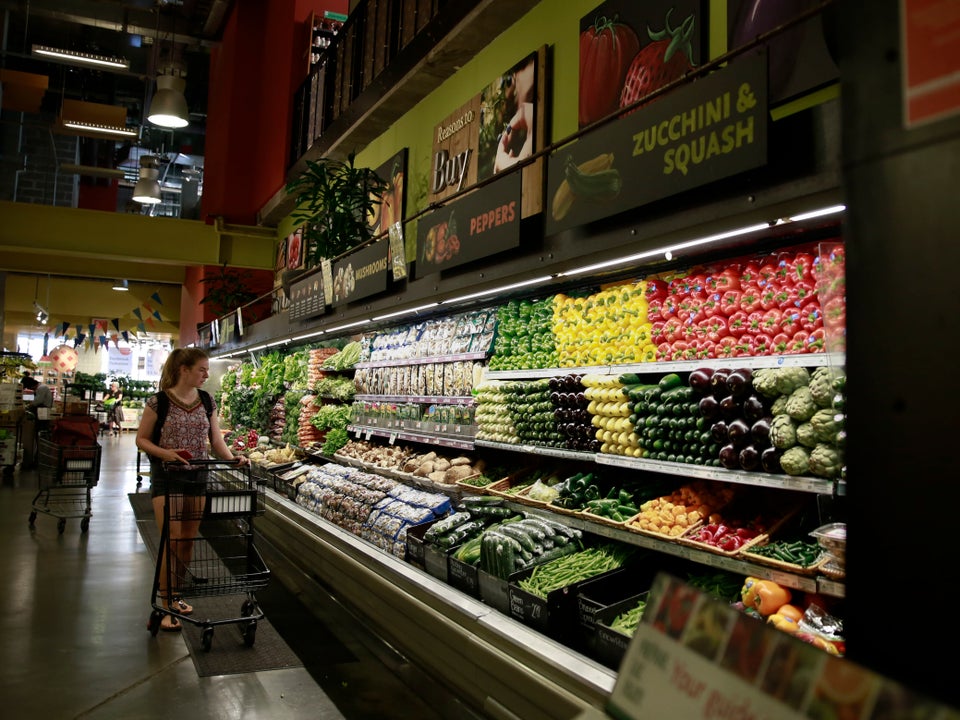 Whole Foods