 I had dinner with my old friend Michael last Friday. We're originally from Chicago and now we both live in New York. He knew my mom really well. My mom passed away in early June, and this was the first time Michael and I had gotten together since then. I'd kept putting him off and making excuses as to why I couldn't go out. What was I afraid of? I think it was the fear that my grief and my loss were still too close to the surface and that I might not be able to keep my emotions under control in public.
During dinner, Michael asked what my mom had thought about my partner Eileen and me being together. It was an easy answer: Mom loved Eileen and loved that we were together. Before I could answer him, though, tears started streaming down my face. It took me by surprise and I couldn't hold them back. It wasn't Michael's question that made me cry at the restaurant, it was the overwhelming realization that I wasn't going to be able to call my mom the next day and tell her about my dinner with Michael.
I always called my mom when I traveled for business. She was very proud and excited that my work sometimes sent me to cities she would never have an opportunity to visit in her lifetime. I would call and say, "Hi Mom, I'm in Tampa" (or San Francisco, or Toronto). She would always ask the same thing: "What's the weather like?" Two weeks ago, I went to Boston on a business trip. I thought. I have to call mom. And then it hit me: I couldn't call mom. I've repeated this "forgetfulness" several times over the last two months. And every time it happens, I feel like the rug is being pulled out from under me.
My mom was an enormous influence on my life. She taught me that being a good money manager and being generous are not mutually exclusive. I learned patience, the importance of being on time, and that hard work pays off. I have spent my entire life asking for my mom's advice, seeking her approval, making her proud, or just telling her about my day. Now that is gone. I have come face to face with the fear of my "new normal."
My fear is that I lost more than my mom; I lost an ally, a protector, a counselor, and a confidante. Even though she's not physically here, she's still a huge part of who I am. I have all her years of wisdom and advice to look back on and tap into when I need it, and that gives me strength to face my fear.
It's hard losing your mom. To find out how some celebrities were affected by it, click through the slideshow.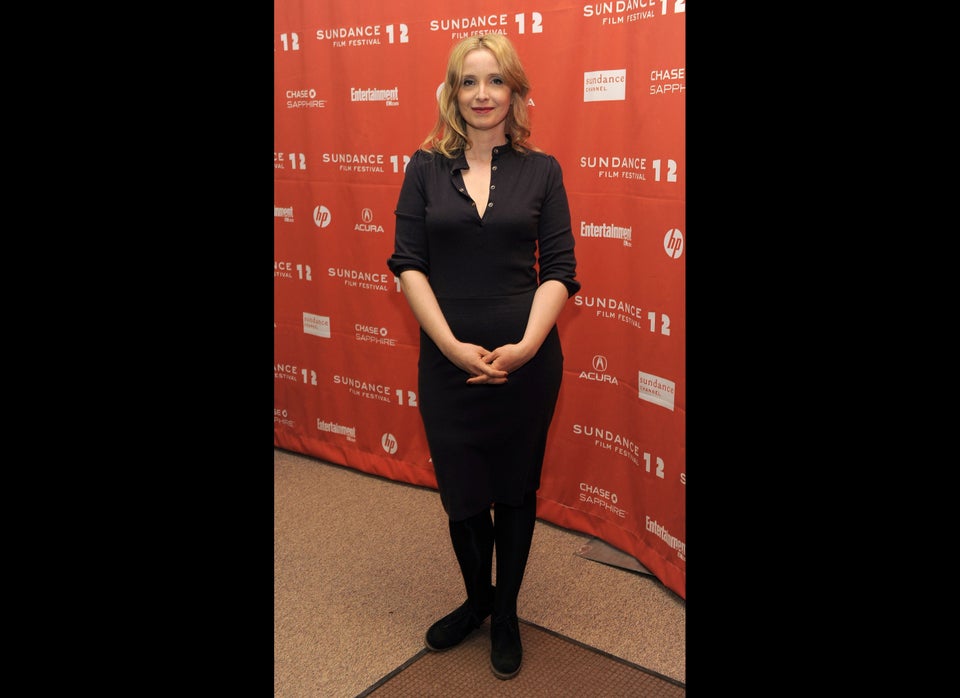 8 Celebrities Who Lost Their Moms