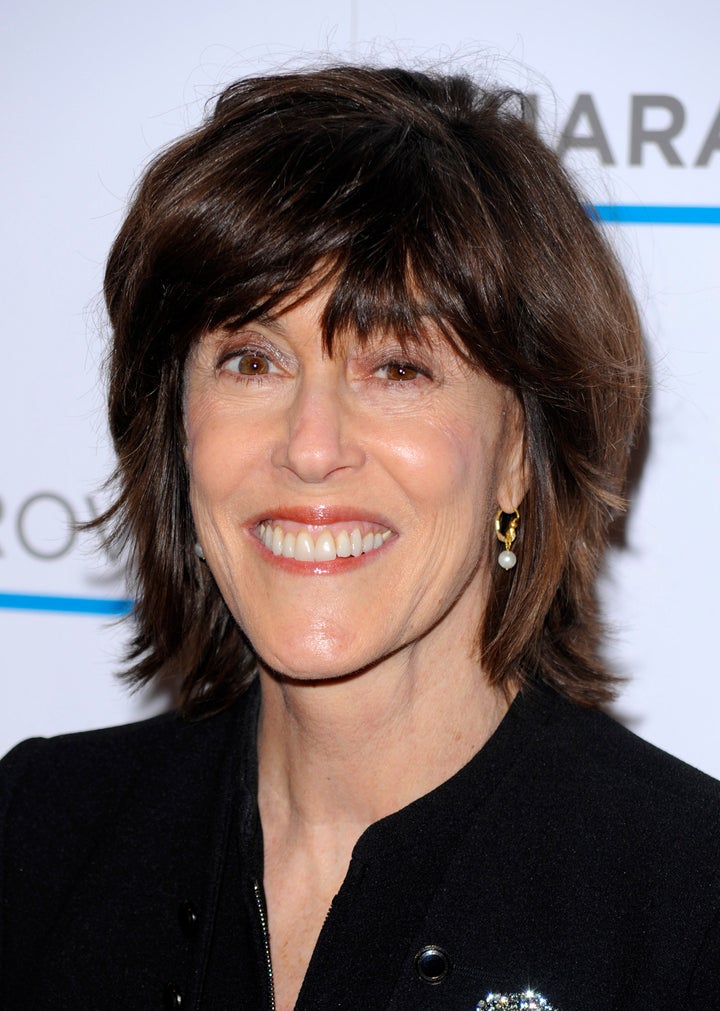 I'm not really a romantic-comedy type of guy, but like millions of other men, I appreciated Sleepless in Seattle. Mainly because the writer-director, Nora Ephron, was so smart about considering things from different points of view.
Her death this week at the age of 71 was one of the rare instances of a writer's passing being front-page news. Her work touched a lot of people.
She was a film director, a screenwriter and an essayist. She started out as a reporter.
She was able to make herself known, to hone her voice, to expand on it and to find a sizeable audience because she was true to herself: wry, super-smart, engaged, transparent. She was a woman for our time.
But she was also a writer who dared to do more: She wasn't content to let one thing be the end-product of her labors. She wrote newspaper articles, essays, plays, screenplays. She directed movies. She wrote books. Often all at the same time.
You could say she reinvented herself constantly. But actually she was true to herself all the time -- she didn't let one profession be the sole profession for her.
She was an observer, and someone who shared her observations -- and anyone who wants to make it in today's hyperconnected world needs to be open to that. Anyone who has a message to get across should look at Nora Ephron's career and see how she never stopped wanting to be known. Her platform was her writing. But it was herself, too: She was a woman of the modern era who adapted to modern technology, and so wrote for the modern age. She blogged and was unafraid of social networking. She wanted to be heard.
I admire the way she was always present. Ephron could have been content to have written a bestselling book. But no, she continued to write. She could have been happy to have had a hit movie. But no, she continued to explore other media. She could have said that it was enough just to have written and never bothered to get the word out about it. But no -- she knew the power of platform, and she was too smart to think that just because she was intelligent and funny and honest that everyone would somehow discover her without her doing any work to become known.
How many writers are known for their writing in so many forms, and whose names evoke a certain expectation of smarts, savvy and fun? Very few. The Ephron Effect is this: By being true to yourself, and being open to change, you will be an inspiration.