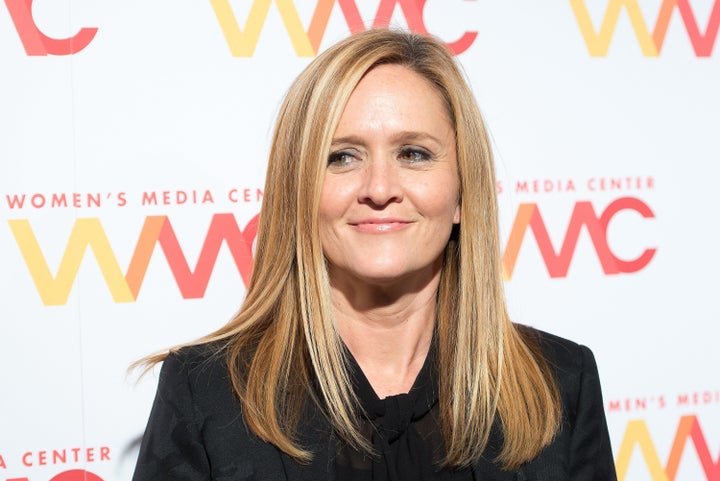 In the midst of the DNC's first night in Philadelphia, TBS managed to sneak in a (now-deleted) horrendously off-color tweet that compared Democratic nominee Hillary Clinton to a pack of wild hyenas.
Samantha Bee ― whose late-night show "Full Frontal" was extended on the very same network in April ― had no tolerance for the since-deleted tweet, and responded accordingly from the official "Full Frontal" Twitter account.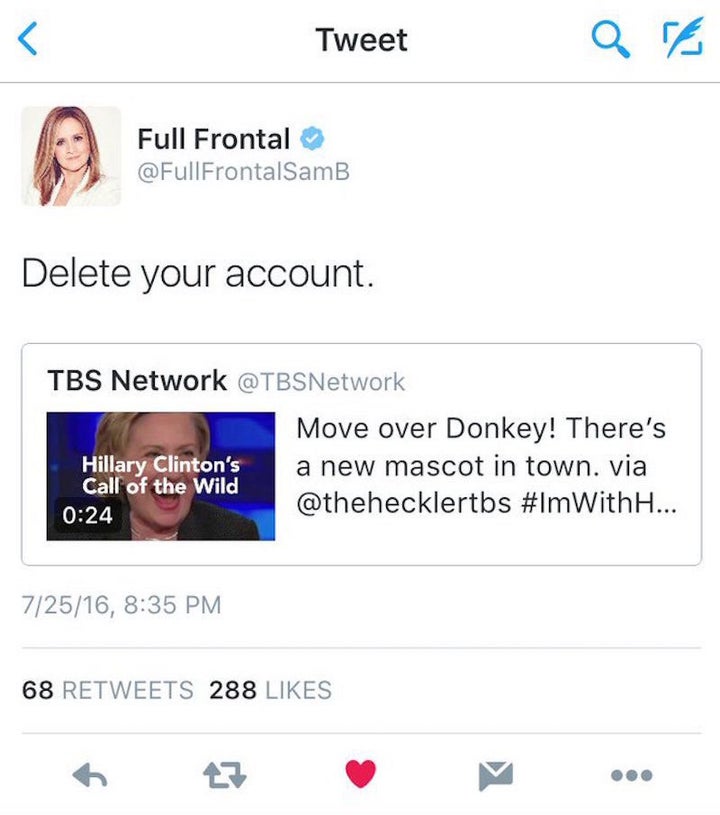 It's the same legendary language used by Clinton back in June, after Trump mocked Obama for endorsing her.
Both accounts ― TBS and "Full Frontal" ― have since deleted last night's tweets. TBS also apologized for having tweeted the offensive video in the first place. The network wrote the following in a statement:
"This post was obviously a poor attempt at humor and has been taken down...Moving forward we'll leave political satire to professionals like Samantha Bee."
Before You Go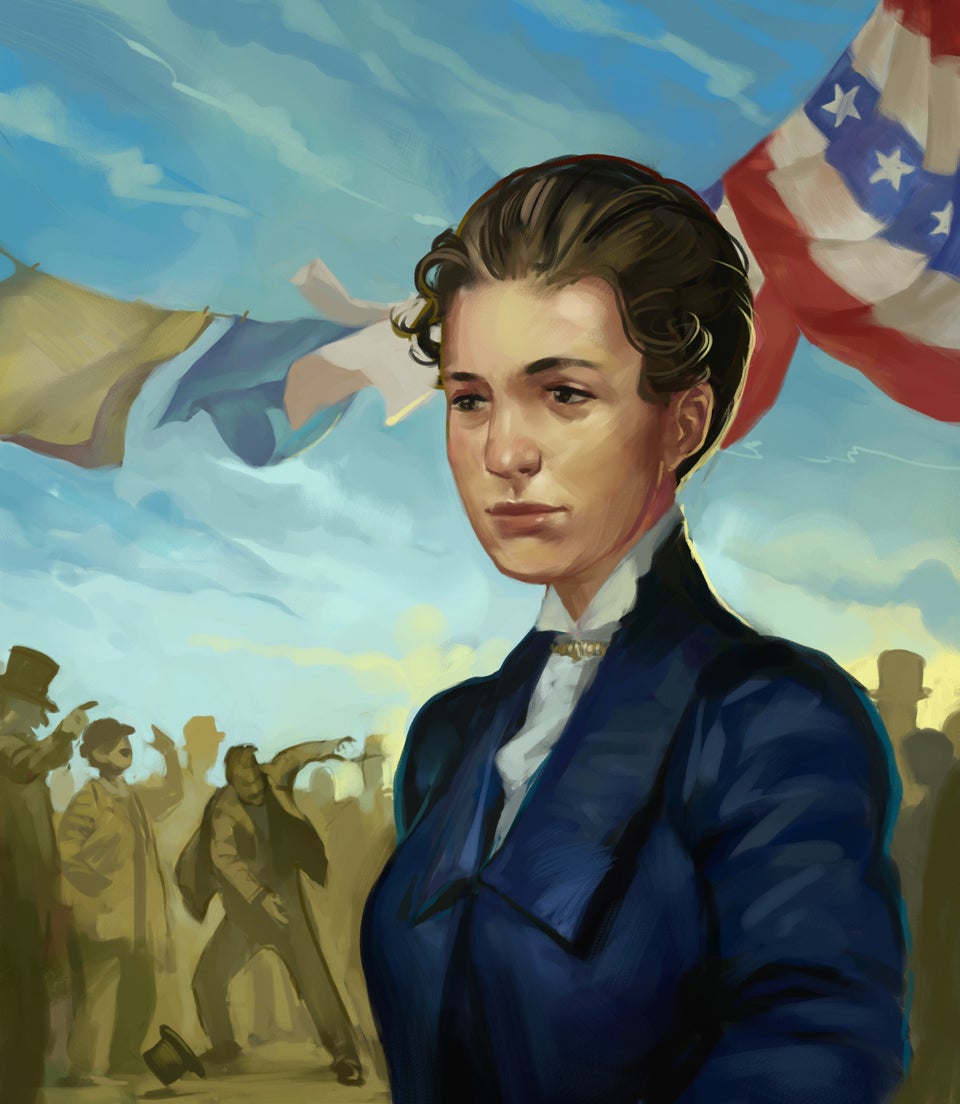 A Brief History Of Women's Political Firsts
Popular in the Community