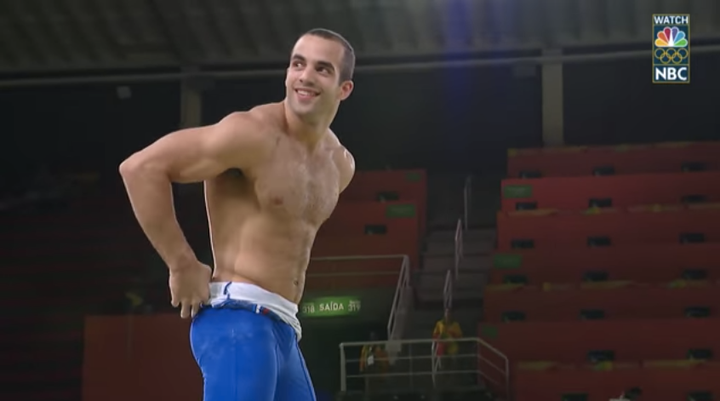 In case you don't know Danell Leyva, here's a quick recap: He's a Cuban-American Olympic gymnast, who, representing Team U.S.A., took home a bronze medal at the London 2012 Olympics and two silver medals in Rio. He's also got a knack for giving the people what they want.
At the Gymnastics Gala in Rio on Wednesday, he did just that, with a delightful, crowd-pleasing performance on the parallel bars that may or may not have involved light stripping.
Treat yo'self this Friday and watch the full performance below.
For more Olympics coverage: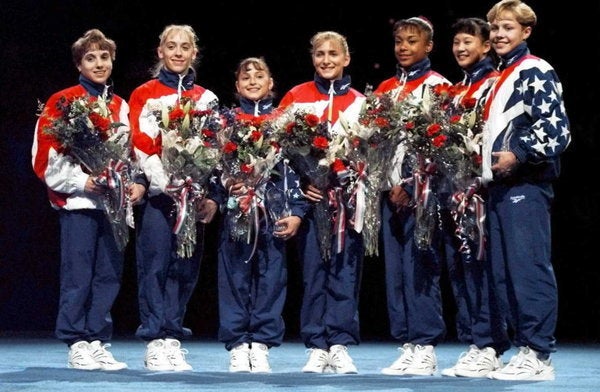 Here's What The 1996 U.S. Olympic Women's Gymnastics Team Looks Like Now
Popular in the Community