by Sofia VerzbolovskisThe city of Buenos Aires oozes energy, spirit and creativity, all of which are strongly echoed in its art scene. Yet, it has often puzzled me why Argentina's art has not received the same international spotlight as some of its Latin American counterparts have. I am not the only one. In July of 2009, Grant C. Dull and Anna Browne, two Buenos Aires-based expats, launched FeatBA, an agency that weds music, graphic design and photography, aiming to create a space in which alternative culture can thrive.
Every big city produces great artists. But, both Dull and Browne were blown away by the uniqueness of the underground local scene in Buenos Aires. FeatBA is their attempt to carry this local scene to a global perspective. Anna Browne tells me that, "Buenos Aires has become in the last 5 or 6 years an extremely international city. We'd like to think that with the flow of digital information, Buenos Aires is as close to the rest of the world as it's ever been."
Feat BA logo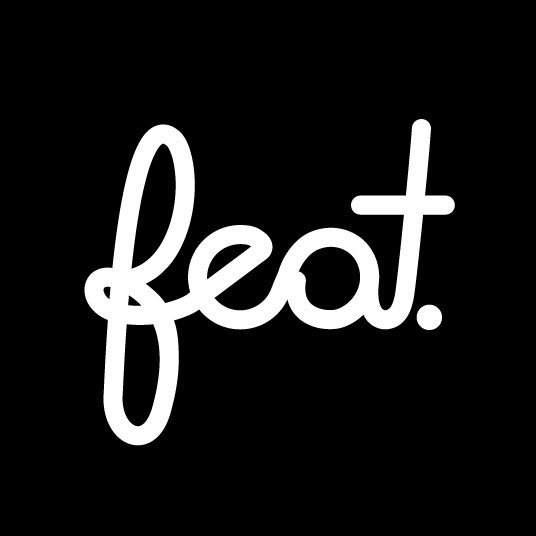 FeatBA works with a hybrid of artists: from photographers like Marc Van Der AA and Emiliano Granado, graphic and web artists such as Nicolas Barraza, to a myriad of musicians. Browne continues, saying, "the agency has relationship with many artists in Buenos Aires. A lot of those artists have been working with What's Up Buenos Aires (an urban life and arts guide) and ZZK Records (a homegrown artists' collective) for some time, and others come from the Buenos Aires arts and culture scene. We definitely have our eye out for artists who are doing really original and different work. "
Although today they are based exclusively in Buenos Aires and New York, they are hoping to expand their staff to different cities around the world, and link their artists to a larger scale of clients. "We want to connect our artists with the international market and to create positive social, economic, and cultural change," says Browne. "This project will hopefully reinforce the world's positive view of Argentina as one of UNESCO's Design Cities and create some inspiring next-level artistic collaborations."
Nicolas Barraza 3D Design
The agency has grown to be a leading provider of sound and vision. But how exactly do they connect these artists to the global marketplace? They reach out to international design and culture magazines, brands and online media outlets. "FeatBA is connected to two other highly global projects, the before mentioned WUBA & ZZK, so we try to crossover, cross-promote and seek opportunities among creative communities we come into contact with both home and abroad. Essentially, our business expands naturally with our global network."
A city is often defined by its local art and music scene. After all, this is the heart and pulse of a community. With a sprawling art scene permeating the city, Buenos Aires is quickly becoming the ultimate wellspring of creativity. And FeatBA, a "snapshot of contemporary Argentine society," is at the forefront, displaying Buenos Aires as a throbbing, cosmopolitan capital.
Zizek Flyer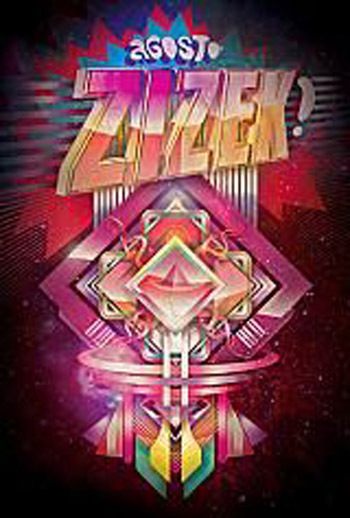 Related
Popular in the Community