While the work-life balancing act remains difficult for working couples -- more and more dads are committed to finding a way to make it work. They are making parenting a priority, creating the time for the moments with their kids that one calls the "miracle" of fatherhood.
And there are more and more of them. According to a recent Pew Research Study, fathers have tripled their time with children since 1965. The number of stay-at-home dads is at a record high of 2 million (up from 1.1 million in 1989). While many are home because they are unable to find a job, the Pew Report released this month states: "21 percent are mainly staying home to care for family, a four-fold increase from 1989."
I interviewed lots of engaged fathers for my e-book Can Men Have It All? I salute them on this Father's Day. Meet a few of them:
*Peter Mountford, a stay-at-home dad described the assumptions people make when they see him doing errands with his kids - nine-month-old Sadie and three-year-old Anna - in a blog on Slate titled: "I'm Not a Hero for Taking Care of My Kids - I'm also not baby-sitting them. I'm their dad." He wrote, "more or less every week a stranger informs me that I am a 'hero' for taking care of my kids while their mother, my wife, is at work making the money that we require....It goes without saying that when Jen was with the kids for her six months, no one ever stopped her in the grocery store to tell her she was a hero."
*As one man said in a Comment on Mountford's blog: "After assessing the last 29 years of my life (complete with 6 ½ years in the army, 11 years of college, and one failed marriage), I'm just not willing to put work before family any more. And I don't really care what society has to say about!"
*Andrew talks proudly about the almost military action plan and strategic trade-offs he and his wife have made in order to integrate their two jobs with their three children. He is an orthopedic surgeon in Cincinnati who generally works from 6 a.m till 4 p.m. "I chose orthopedics, which is, of all the surgeries, the most family-compatible, the most independent," Andrew, 32, says. "It's mostly elective surgery, so you set your own schedule...The amazing thing is - and I think this is an amazing thing - that there have been almost no days that our children have gone without seeing us."
*Nick, a 42-year-old computer technician from Denver and father of three, puts it this way: "Problems that kids are having or thoughts that they're having--they don't come out on schedule. If you're not there, you don't know anything. Those bonding moments come from being in the right place."
*Mike told his boss: "Say, I'm going to leave the office at 6:30, no matter what messages I have to return. I take them with me, return some in the car on the way home, play with the kids, have dinner, and am on the phone again; I leave voice mails, write e-mails, and call the coast. I know I only have a window from 6:30 to 8:30 with the kids. I push the business to either side of that time frame."
It is self-evident to these men that when it comes to children, "quantity time is a prerequisite to quality time." That's how Ken. R. Canfield has put it in his book The Heart of a Father. "It takes quantity time," Canfield insists, "to build a relationship of mutual trust, and trust is absolutely necessary for real quality time."
*Bill, who oversees worker safety at a New Jersey pharmaceutical company, says there is a "dessert" component in his job that he must resist. His commitment to being a major player in the lives of his two children (ages 11 and 15) has not cost him career momentum, but he says he has passed up the chance to extend his education and--by limiting his travel--to work face-to-face with employees in far-flung manufacturing sites. "I told them that if people like me don't take advantage of dessert, it's not because we don't appreciate it or because we aren't hungry, but because we are trying to eat well-balanced meals."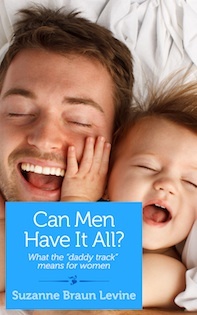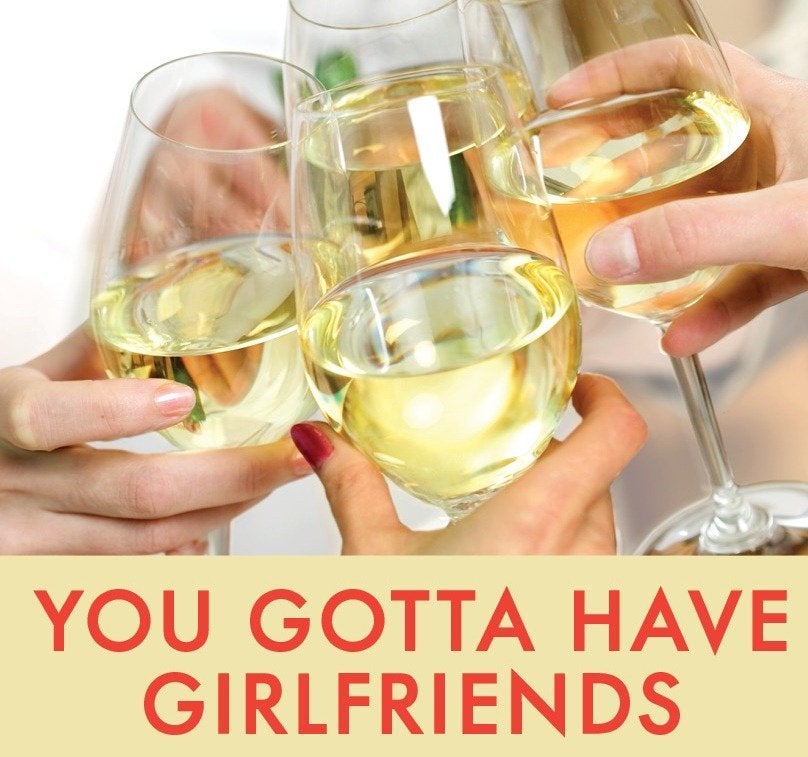 "You Gotta Have Girlfriends"
Related
Popular in the Community