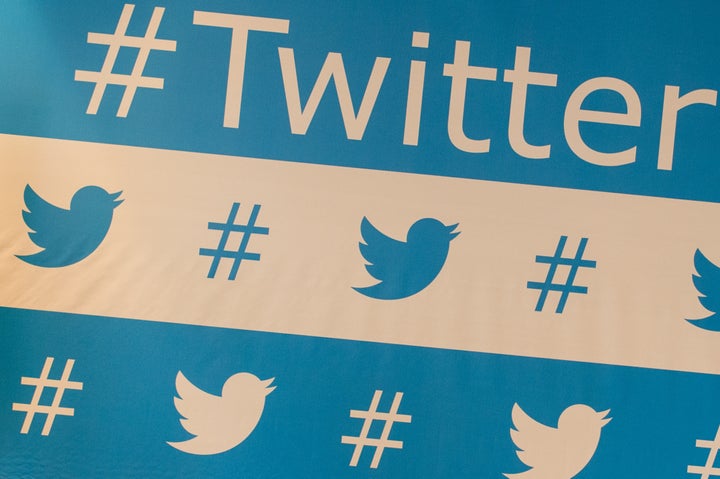 Humankind has been building communities since cave dwellers first gathered together for protection. We like the feeling of being in a community. It validates us and lets us know there are others who like us and support our efforts. As humanity sped ahead we established tribes, and then gathered in ethnic communities as new waves of immigrants hit the American shores. After World War II we branched out from the cities and established new communities of like-minded people in sub-divisions and gated communities.
Now the Internet-age has helped us establish world-wide communities with people who have a similar thought process to ours. We like engaging in conversation with these people and sharing our ideas. As we find a product or service we enjoy we share it with others and influence them to use it because we believe it will be of benefit to them or make their lives easier, too.
There have been some bumps along the way to this universal feeling of community, though. While we have done a good job of building our personal communities, business marketers have not been quite so effective. In December 2012 Constant Contact conducted a survey of 1100 participants in its Small Biz Council regarding their use of social media. While the survey found that 82 percent of the respondents feel that Facebook is effective for their business, only 29 percent say LinkedIn is effective, 25 percent for Twitter and 15 percent for the most visual medium of all, YouTube.
In spite of this increasing effectiveness, over half believe their social media marketing skills still need help. Because of this they don't post as often as they need to or know how to build a feeling of community. Only 13 percent post to Twitter on a daily basis, let alone engage in conversation with prospects and customers.
Mark Schmulen, general manager, social media, Constant Contact commented that, "While the majority of small businesses are 'experimenting' with social, those who have found success have learned that social media marketing requires a commitment to engaging their audience on a consistent basis." Unfortunately, that commitment isn't there. In fact, another study by The Acquity Group of Interbrand's 2012 Best Retail Brands found that a full 73 percent of customer tweets were ignored. In fact, companies were least likely to respond to or engage with customers via Twitter than any other social media channel evaluated.
Business Can Benefit by Flying Over to Nestivity
Nestivity, the first and only community engagement platform for Twitter, promises to provide a better way to manage followers. Currently in beta testing, the goal is to enable users to respond faster to complaints and questions, and keep followers engaged.
Nestivity turns a Twitter handle into a "Nest" for all of a user's followers to visit. Tweets then become a focal point for engaging in discussions. The site allows users to organize and engage followers, amplify reach and archive a history. Nesters can either start a conversation or encourage the community to start one of its own. A dashboard monitors conversations and allows participants to focus on conversations and manage them. Instead of scrolling through tweets that randomly skip around from one point to another, a business marketer can now respond quickly to complaints, compliments or questions.
With this new twist on social media, business marketers will have a much better chance of building a community and talking to customers instead of at them. It also allows influencers to stand out so marketers can build stronger relationships with them. Finally, a social media tool that helps build communities instead of isolating us all.
REAL LIFE. REAL NEWS. REAL VOICES.
Help us tell more of the stories that matter from voices that too often remain unheard.