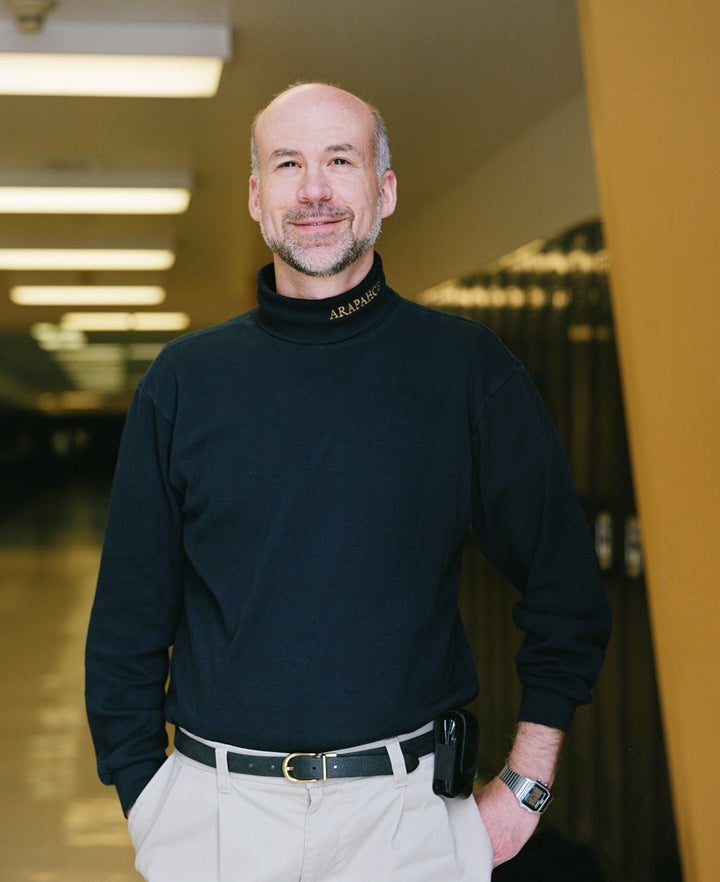 In 2006, Karl Fisch made a PowerPoint presentation for a faculty meeting at Arapahoe High School, just outside of Denver, Colorado. Little did he know it would go viral on the Web eventually being seen by millions of people around the world. The presentation (which
eventually became a video and spawned three
other versions) became known as the "Did You Know?/Shift Happens" presentation. It chronicles how the world has changed because of globalization, technology, and business practices and begs parents, schools and government officials to pay close attention to the tools children will need to compete in the future.
Using his knowledge of the education system and statistics on population growth and economic development, his series became a powerful wake-up call to the vast changes in store for the next generation.
He is one of 15 candidates for a video interview in our HuffPost Spotlight Series, presented by HP. The top five question-getters will be interviewed using your questions!
Question submissions for the Spotlight Series are now closed. Thank you for your questions and stay tuned for our interviews with the top five question-getters!
Popular in the Community