And how do I know that? My 26-year-old fraternal twin daughters were diagnosed with Late Onset Tay-Sachs this past November.
Rare Disease Day happens every year on the last day in February and it is to build awareness to all of the orphan diseases around the world. An orphan disease is one that affects only a small percentage of the population. For example, Late Onset Tay-Sachs has only 100 cases diagnosed each year world wide.
Families who are dealing with these diseases have a double burden; taking care of their afflicted loved ones as well as trying to raise money for a cure. We have to remain active building awareness of these disorders and hoping for a change. With activity, whether it is fund raising, blogging or volunteering, there is hope for a change.
Tay-Sachs has been around for a long time and yet still no cure. But that can't deter me and my optimism. Science advances are happening every day and where there is hope for my children, i continue to forge ahead.
So please consider doing something on Rare Disease Day. Help your fellow mankind who can't walk like you, or talk like you, or eat by themselves, or look different. If you need it to be personal to dig into your pocket, look at the picture of my children. All they want is a chance for a normal life.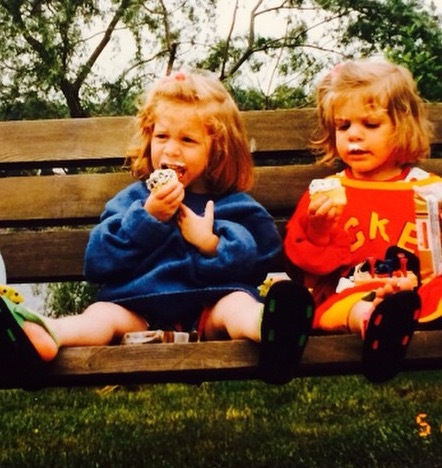 Please donate to National Tay-Sachs and Allied Diseases Foundation. It is tax deductible. And if you would like to donate to the Katie & Allie Research Fund, here is their website.
Popular in the Community