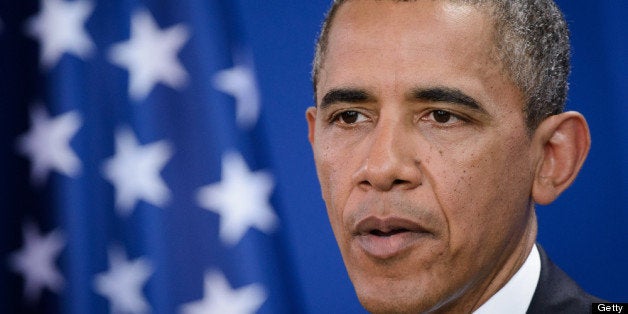 WASHINGTON -- President Barack Obama on Friday announced the nomination of Ann Ravel and Lee E. Goodman to fill two commissioner seats at the Federal Election Commission.
If confirmed by the Senate, one nominee will take the seat left empty by the February resignation of Cynthia Bauerly, and the other will replace Commissioner Don McGahn, who, like every other current FEC commissioner, is serving an expired term.
Campaign finance reform advocates and watchdogs have long pressured Obama to pick new commissioners for the FEC and they were quick to hail Friday's nominations.
"It's good to see the President put some action behind his often-stated desire to do something about the corrosive influence of money on our politics and elections," Karen Hobert Flynn, Common Cause's senior vice president for strategy and programs, said in a statement. "The Senate must promptly review and act on these nominations and the President should make additional nominations to fill the other four vacant seats on the commission."
Melanie Sloan, executive director of Citizens for Responsibility and Ethics in Washington, said in a statement, "CREW is glad that President Obama has finally followed up on his long-standing promise to nominate individuals to the FEC, a small part of addressing the much larger issue of campaign finance reform. By nominating two new commissioners, he has taken a step in the right direction."
Ravel, who is chair of the California Fair Political Practices Commission, is a darling of the reform community. She has taken a central role in enforcing campaign finance disclosure laws in California as "dark money" spent by nonprofits has proliferated since the Supreme Court's 2010 Citizens United decision.
Reform advocate Fred Wertheimer, president of Democracy 21, called Ravel "an outstanding leader in the area of campaign finance oversight and enforcement," in a statement. He went on to say that he was not familiar with Goodman's record, "but we hope he will bring a stronger commitment to the effective administration and enforcement of the campaign finance laws than his predecessor."
Sloan said she was "thrilled" by Ravel's nomination, and echoed Wertheimer's take on Goodman, saying, "CREW hopes Mr. Goodman will be more committed to enforcing campaign finance laws than his predecessor, Don McGahn."
But advocates may be disappointed to learn that Goodman, an attorney with LeClairRyan, has a record of opposing certain campaign finance reforms.
He argued -- ultimately unsuccessfully -- in United States v. Danielczyk to overturn the ban on direct corporate contributions to candidates. In that case, a judge ruled that the Citizens United decision invalidated the ban on direct corporate contributions to candidates.
"Citizens United was a sea change in First Amendment jurisprudence and renders the absolute ban on limited corporate contributions unconstitutional," Goodman said after the initial victory. "We are pleased with this decision."
But the decision was overturned by an appeals court, and the Supreme Court, by refusing to hear the case, upheld the appeals court ruling.
Four FEC commissioners remain who are serving expired terms.
Before You Go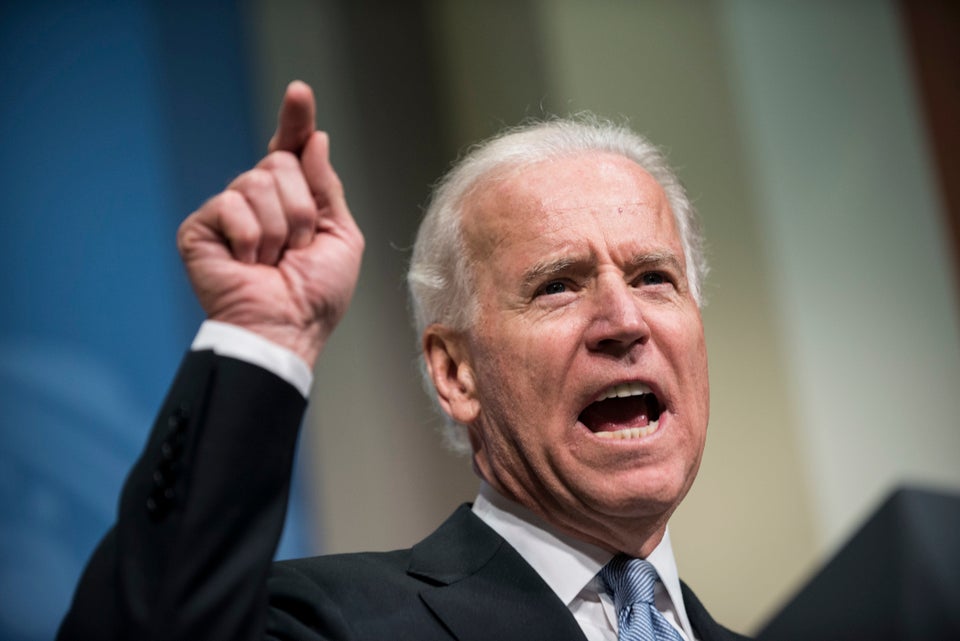 Obama Cabinet: Who's Staying, Who's Leaving
Popular in the Community