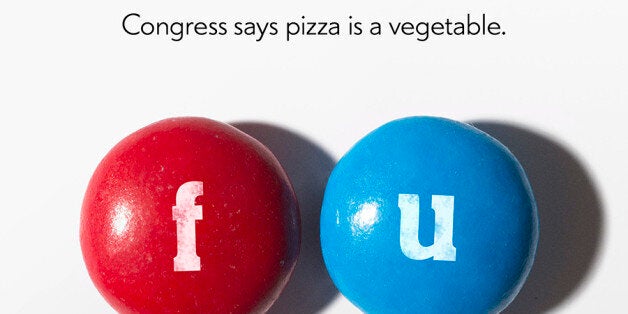 Here are some of the sobering facts about the state of health in America revealed in "Fed Up," a new documentary from producers Katie Couric and Laurie David about the country's food industry: (1) "Over 95 percent of all Americans will be overweight or obese in two decades"; (2) "By 2050, one out of every three Americans will have diabetes"; (3) 80 percent of food items sold in America have added sugar.
HuffPost Entertainment is happy to debut the new poster for "Fed Up," which is out in theaters on May 9.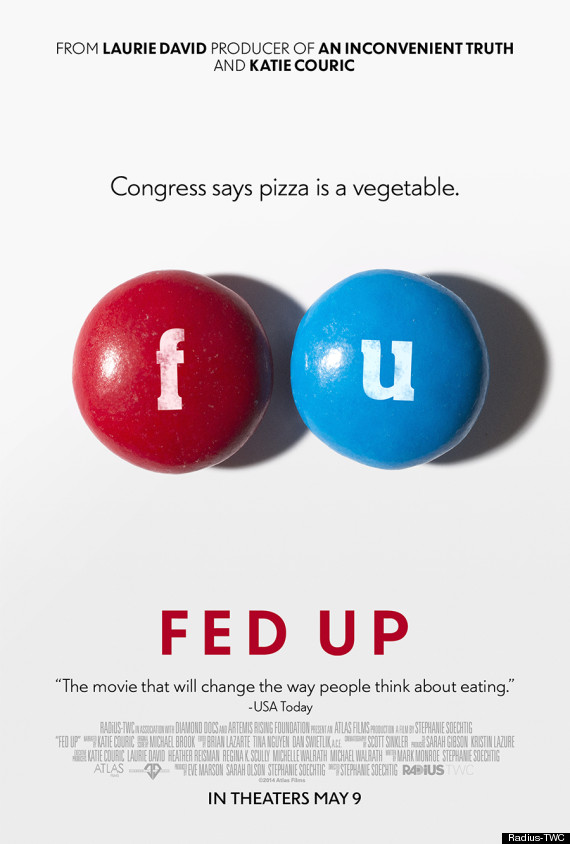 The film's official synopsis and must-see trailer are below.
For the past 30 years, everything we thought we knew about food and exercise is dead wrong. FED UP is the film the food industry doesn't want you to see. From Katie Couric, Laurie David (Oscar winning producer of AN INCONVENIENT TRUTH) and director Stephanie Soechtig, FED UP will change the way you eat forever. The film opens in theaters across the country on May 9.
Before You Go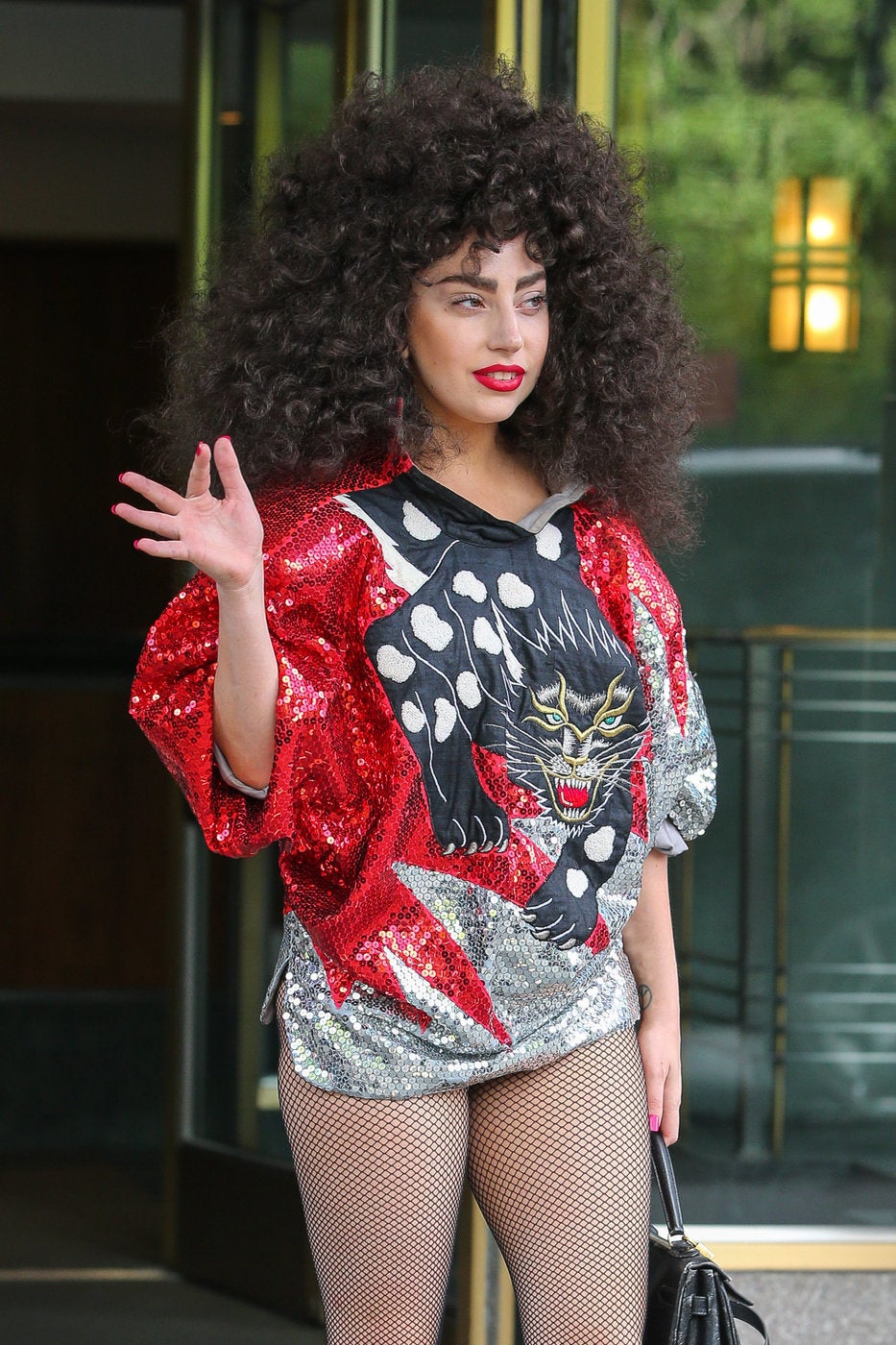 Celebrity News & Photos
Popular in the Community