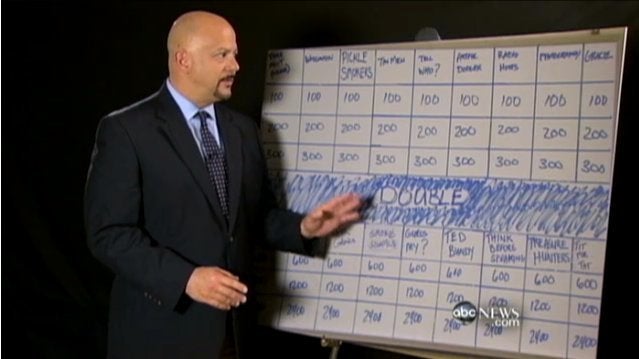 According to the report, there is a "striking" lack of professionalism within the agency. Current and former air marshals spoke with the news outlet telling them, "Managers at the Federal Air Marshal Service regularly made fun of blacks, Latinos and gays, took taxpayer-paid trips to visit families and vacation spots, and acted like a "bunch of school kid punks."
Former air marshal and "whistleblower" Steve Theodoropoulos spoke with ABC and told them that culture within the agency is "hate African Americans, hate females, go after gays and lesbians cause we don't like the way they think."
Democratic Senator Bill Nelson of Florida asked for an investigation into the air marshal program two years ago. He told ABC, "Sooner or later, if you do not have people operating at their peak efficiency, then you take the risk that a terrorist is going to get away with his dirty deed."
The 118-page report, which is to be made public on Thursday, reveals that there is "a great deal of tension, mistrust and dislike between non-supervisory and supervisory personnel in field offices around the country." According to CNN, which also obtained a copy of the report, the investigation reveals that "employees' perceptions of discrimination and retaliation are extensive, and we heard too many negative and conflicting accounts of events to dismiss them."
WATCH ABC News' coverage below.
Related