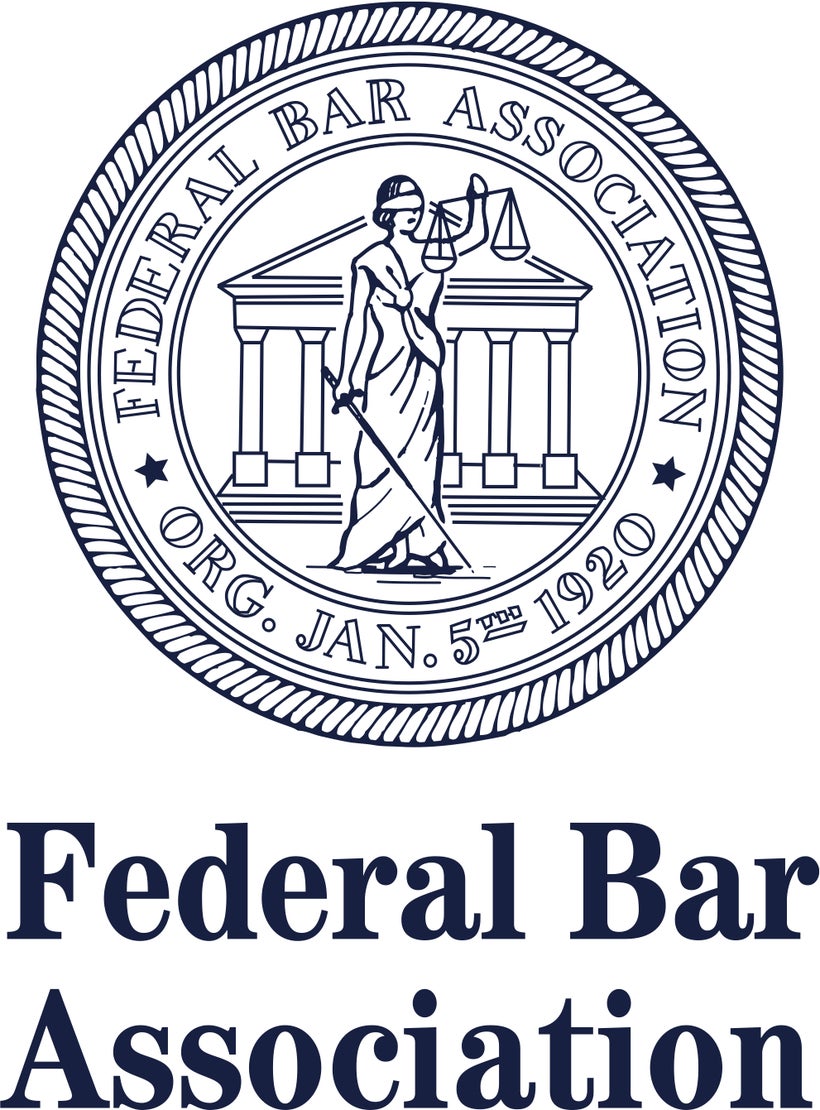 Practicing law is one of the oldest professions in the world. Without revision, the model for a lawyer's training can become stale and unaccommodating to contemporary challenges. The time is ripe to reinvent - or expand - the jurist's wheel. To that end, the Federal Bar Association (FBA) is giving students and rising professionals pioneering access, information, and educational opportunities to meet the demands of an evolving legal field.
The DNA of what it means to be a successful lawyer now includes constructive coaching, feedback, training, and experiential learning, all of which are beneficial tools for the modern lawyer. One of the most significant factors contributing to an attorney's professional success is the presence of an effective mentor.
Over the past couple of years, the FBA has experienced explosive growth in law student membership. Through a uniquely perceptive lens, the FBA's Law Student Mentorship Program seeks to meet the needs of students by providing mentees with an opportunity to talk through career decisions and life after law school. The advantages of mentorship association are plentiful: reduced polarization, significant information transfer, and helpful troubleshooting support.
"The Law Student Mentorship Program is a home for younger lawyers that they can rely on throughout their career. We want to connect up newer professionals with experienced lawyers. Having those folks who know where the pitfalls are is so important," reflects Kip T. Bollin, President-Elect of the FBA, who will be sworn in during the Association's Annual Meeting and Convention in Atlanta this September.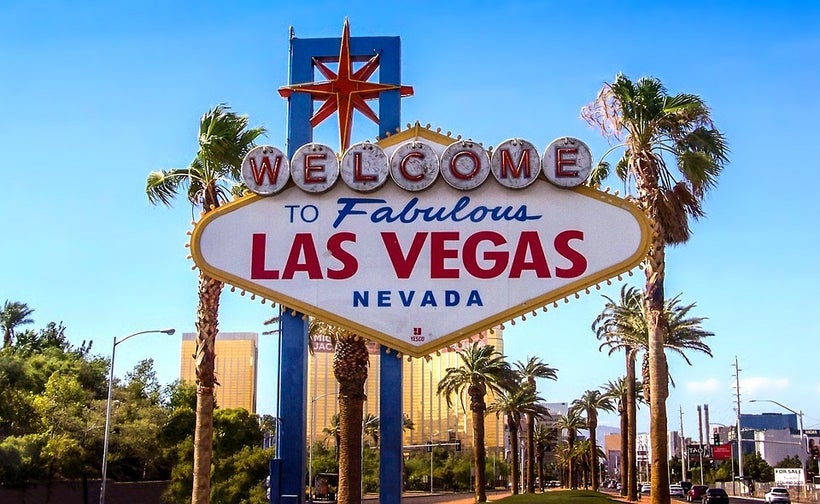 Bollin is equally enthusiastic about a new national conference scheduled to launch in Las Vegas, Nevada in 2018. From February 2-3 at the Four Seasons at Mandalay Bay, attendees of the FBA Symposium for Rising Professionals will relish a variety of shorter, fast-paced panels designed to enhance entrepreneurial, leadership, and interpersonal skills. Those attending the conference will also enjoy countless networking opportunities.
Restoring faith in America's legal system is a chief objective for the FBA and its members, which consist of more than 19,000 federal lawyers, including 1,500 federal judges. One way to accomplish this goal is to provide pro bono services that benefit those who otherwise cannot afford to secure legal representation.
The FBA's upcoming Wills for Veterans pro bono program inspires volunteering attorneys from chapters across the country to meet with veterans and work with them to draft and sign wills. The FBA encourages all chapters to take part in this program on Thursday, November 9th, to coincide with Veterans Day (November 11th), although all chapters are free to hold it on another day of their choosing. Volunteer attorneys, paralegals, and notaries will perform the services, and volunteer witnesses will donate their time.
In a similar vein, the FBA's National Civics Initiative and Resources for Civics Education increases the knowledge of civics and the judicial system for students by bringing them into the courthouses to meet with lawyers, observe court proceedings, and talk directly to federal judges. The FBA works to strengthen the federal legal system and administration of justice by serving the interests and the needs of the federal practitioner, the federal judiciary, and the public they serve.
Creating access to the courts and a dialogue with lawyers and judges helps students of all ages build knowledge and trust. "As lawyers and leaders in the bar, it is our job to make sure students understand the courts," remarks Bollin.
Immigration. Health care. Military service. Employee rights. The fight for equality has not yet been won on these and other lofty issues impacting the LGBT community. As a result, the LGBT Law Section of the FBA was formed to create an open, inclusive, and engaging space for federal practitioners while working to improve the practice of law for all.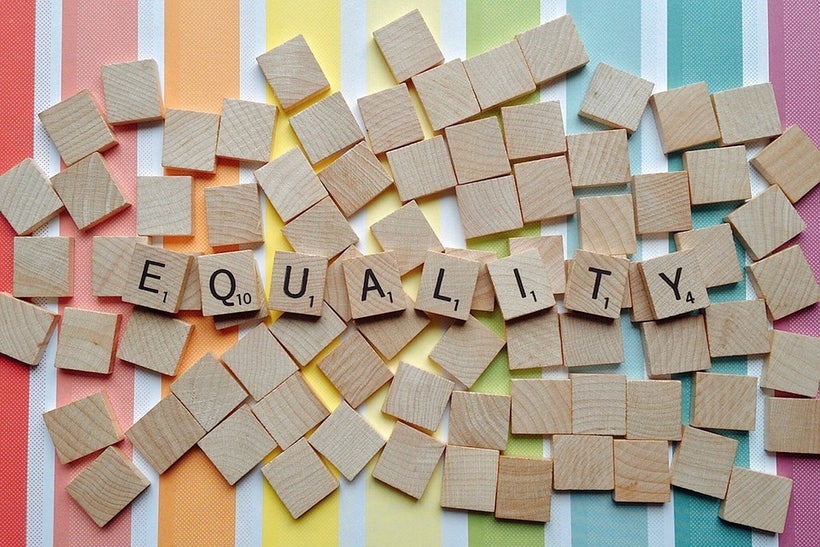 "Our goal is to bring practitioners together and educate them about the current LGBT law landscape and provide an arena to engage in federal law. The fact that we are a section in this organization means we have visibility and can create a dialogue," observes Chirag Badlani, who serves as Chair of the LGBT Law Section. The Section educates FBA members and the broader community about LGBT issues as they play out in the federal courts and federal administration.
Thanks to our highly globalized world, the legal profession is more dynamic than ever. Experienced lawyers have the opportunity to build an impactful, expansive, and sturdy legal community using the aforementioned blueprint to give students and rising professionals the chance to thrive.
REAL LIFE. REAL NEWS. REAL VOICES.
Help us tell more of the stories that matter from voices that too often remain unheard.
This post was published on the now-closed HuffPost Contributor platform. Contributors control their own work and posted freely to our site. If you need to flag this entry as abusive,
send us an email
.