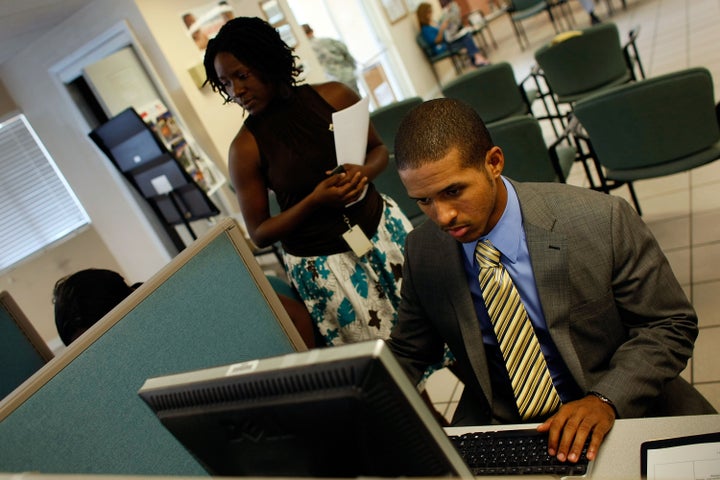 How does VanRoekel plan to empower or catalyze that innovation in the federal government? (If he listened to the advice of Vint Cerf on government innovation, adding the capacity to fail would be helpful.) As the San Francisco Chronicle reported, the "White House tech boss" has adopted a "future first" strategy: when there's a decision to be made, choose the option from the future: cloud computing, virtualization or modular development. The bottom line is literally built into these decisions: in an era where cost-savings continue to be primary drivers on investment decisions, VanRoekel is emphasizing a higher return on investment or increases in productivity as metrics. He posted his remarks (PDF) as prepared for delivery at the Churchill Club on the White House blog. Video of his talk is embedded below:
The key top-line points he made are clear: do more with less, close the 'productivity gap' (a.k.a IT gap?) improve citizen and business interaction with (open) government, improve cyber security, change the way government invests in IT. Much of this will be a continuation of the White House IT reforms proposed by former federal CIO Vivek Kundra.
What's new or notable? Look to the "Future First" vision in the latter part of the speech, which I excerpt below. Instead of projects that stretch for many years and, frequently, see billions of dollars of cost overruns, VanRoekel is advocating an agile, "lean startup" approach adapted from the startup culture that has driven the most dynamic sector of the American economy over the last decade. Much of the focus is a continuation of the perspective and approach that VanRoekel pursued at the FCC, where he led the effort to reboot FCC.gov as an open government platform, based upon Web 2.0 principles like open source, the cloud, and collective intelligence. Read on:

In the end, we can't build a 21st century government without fundamentally changing how we invest in technology...

Going forward, we need to embrace modular development, build on open standards, and run our projects in lean startup mode. We also need to work with Congress to change our approach to funding technology to better support these principles.

Given the rapid pace of change in technology, it's not enough to just build technology solutions that meet our needs today. We need to design for the future, not for the status quo.

That's why I am calling on a broad group from across industry, academia, and government - those in this room and your colleagues around the country - to help formulate a "Future First" initiative that will help us continuously architect for the future.

Much as our "Cloud First" policy changed the landscape of IT spending, "Future First" will jump- start the government's adoption of new technologies and approaches. I envision a set of principles like "XML First", "Web Services First", "Virtualize First", and other "Firsts" that will inform how we develop our government's systems. They will effectively establish a new default setting for architecting solutions government-wide, and they will be continuously updated as new technologies emerge to ensure that our government is at the frontier of advancements that yield a higher return on our IT investments, increase productivity, and improve the way the government interacts with the American people.
In his remarks, VanRoekel also acknowledged one of the most important issues in government IT: procurement. While no speech is going to simply fix an entrenched issue, articulating principles based upon the need for modularity, interoperability and open standards represents at least a breath of fresh air. If he's truly able to reform just that part of the government IT, much less the other improvements he's laid out, it would be a lasting legacy.
Read Steven VanRoekel's PARC Speech here.
Related
Popular in the Community