The federal judge who threw a renegade Kentucky clerk in jail for contempt of court last week ordered her release on Tuesday.
U.S. District Judge David Bunning ordered the immediate release of Rowan County clerk Kim Davis, who spent the Labor Day weekend in detention following her repeated refusals to comply with an order to issue marriage licenses to eligible couples within her jurisdiction.
The judge reached his decision after receiving a status report from the plaintiffs in the case -- same-sex couples who sued Davis after being refused marriage licenses following the Supreme Court's June ruling legalizing same-sex marriage nationwide.
In the order, Bunning noted he was "satisfied" that Davis' office was "fulfilling its obligation to issue marriage licenses to all legally eligible couples," in accordance with Supreme Court precedent and an August order in which he forbade Davis from enforcing a "no marriage policy" that effectively kept all couples -- gay and straight -- from obtaining marriage licenses.
Bunning's order Tuesday made clear that Davis must "not interfere in any way, directly or indirectly, with the efforts of her deputy clerks to issue marriage licenses to all legally eligible couples," and that any such interference would result in "appropriate sanctions."
The judge also ordered the deputy clerks who are issuing marriage licenses in the place of Davis to file status reports with the court every two weeks so as to ensure compliance with the court's order.
On Tuesday morning, lawyers for Davis filed a challenge to Bunning's contempt ruling with the U.S. Court of Appeals for the 6th Circuit, according to BuzzFeed News. It is unclear if that appeal will be found moot given Davis' release.
In that filing, the lawyers called Bunning "overreaching" and his order "reckless and oppressive," and questioned the validity of the licenses that were issued while Davis was incarcerated.
But in an earlier ruling dealing with Davis' "no marriage" policy, the 6th Circuit had already sided with Bunning and told Davis that she had "little or no chance" of succeeding on her religious-freedom claims as a public official. The Supreme Court declined to review that ruling last week.
The 6th Circuit is one of the more conservative federal appellate courts in the country. Last year, it ruled against gay couples' constitutional right to marry in the states of Kentucky, Ohio, Tennessee and Michigan.
However, that adverse ruling allowed the Supreme Court to step into the fray and rule in Obergefell v. Hodges that same-sex couples do have such a right.
"In light of the binding holding of Obergefell, it cannot be defensibly argued that the holder of the Rowan County Clerk's office ... may decline to act in conformity with the United States Constitution," the 6th Circuit told Davis on Aug. 26.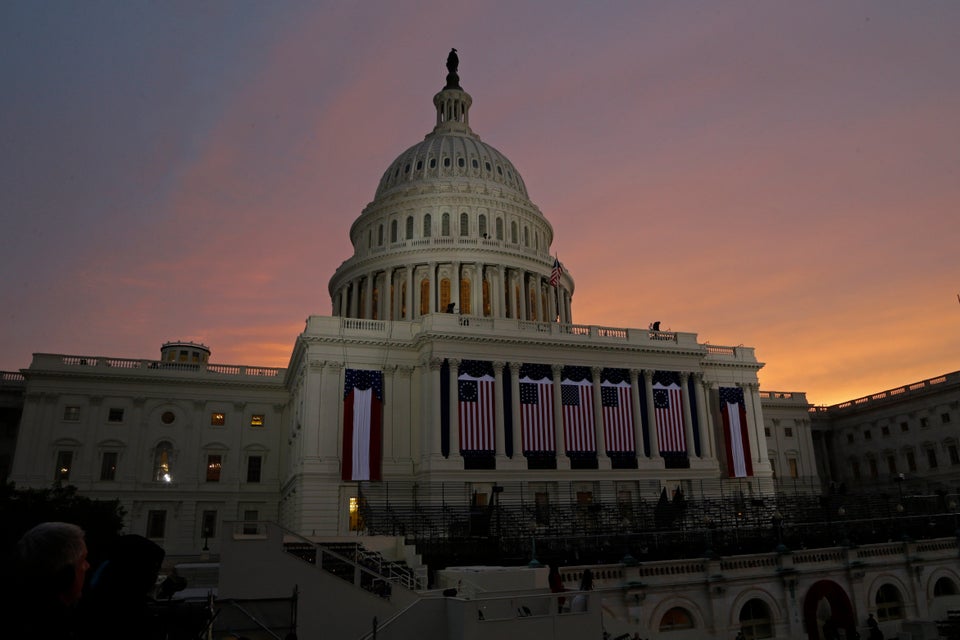 U.S. Capitol Photos
Popular in the Community