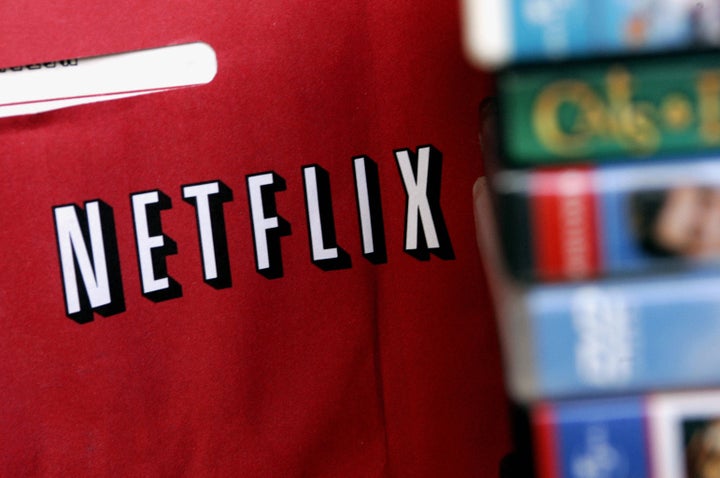 U.S. District Court Judge Michael A. Ponsor last week blocked Netflix's attempt to circumvent the Americans with Disabilities Act (ADA) to avoid providing closed captioning on programming streamed on the internet.
Last year the National Association of the Deaf sued Netflix for dodging their responsibility under the ADA to provide equal access for deaf and hard of hearing Americans.
Netflix is arguing that streaming programming via the Internet is not covered by the ADA because websites (for instance, Netflix's) are not "physical locations." However, according to a document provided by the Disability Rights Education & Defense Fund:

Judge Ponsor denied the motion, stating that it would be "irrational to conclude" that: "places of public accommodation are limited to actual physical structures... In a society in which business is increasingly conducted online, excluding businesses that sell services through the Internet from the ADA would run afoul of the purposes of the ADA and would severely frustrate Congress's intent that individuals with disabilities fully enjoy the goods, services, privileges and advantages, available indiscriminately to other members of the general public."
Judge Ponsor also stated it is clear that Congress intended for the ADA to adapt to technical changes. The Internet did not exists as it does today when the ADA was enacted.
The Disability Rights Education and Defense Fund's Directing Attorney, Arlene Mayerson:
"By recognizing that web-sites are covered by the ADA, the court has ensured that the ADA stays relevant as much of our society moves from Main Street to the Internet. Netflix's argument that the neighborhood video store is covered by the ADA, but it, with its over 20 million subscribers, is not, was soundly rejected by the Court."
Following Judge Ponsor's refusual to dismiss the case,insiders are now expecting the case to go to mediation rather than to trial.
The vast majority of programming viewed over the internet is not closed captioned at this time and the Netflix case ruling is a major step towards reversing these conditions as this is the first court to hold that the ADA also applies to website-only businesses.
For more information on this case:
Popular in the Community