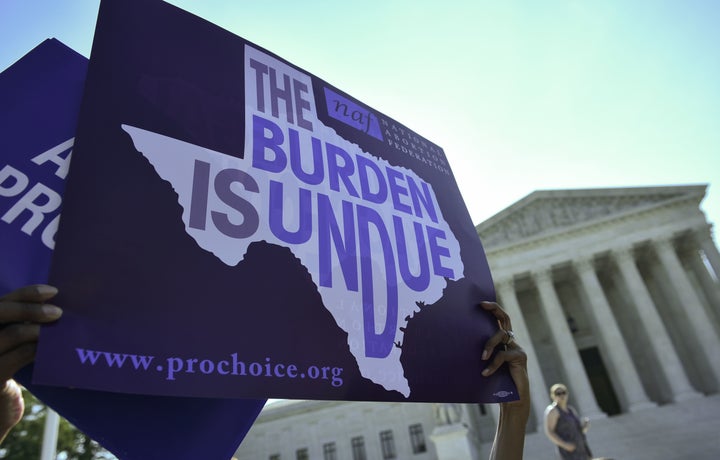 A group of abortion providers in Texas ― including Planned Parenthood and Whole Woman's Health ― filed a lawsuit against the state's Attorney General's office in July. The lawsuit claimed that a ban on D&E abortions would threaten a woman's constitutionally protected access to safe abortions, and "impose an undue burden on women seeking second-trimester abortion." D&E abortions are currently the most common procedure for second-trimester abortions.
"The act leaves that woman and her physician with abortion procedures that are more complex, risky, expensive, difficult for many women to arrange, and often involve multi-day visits to physicians, and overnight hospital stays," he wrote.
Texas Attorney General Ken Paxton, named in the July lawsuit, is reportedly "disappointed" by the decision.
"Dismemberment abortions are gruesome and inhumane, which makes it troubling that a district court would block Texas' lawful authority to protect the life of unborn children from such a barbaric practice," his spokesman said.
In his ruling, Yeakel set September 14 as the bill's hearing date, where he'll then consider a more permanent injunction.
Related
Before You Go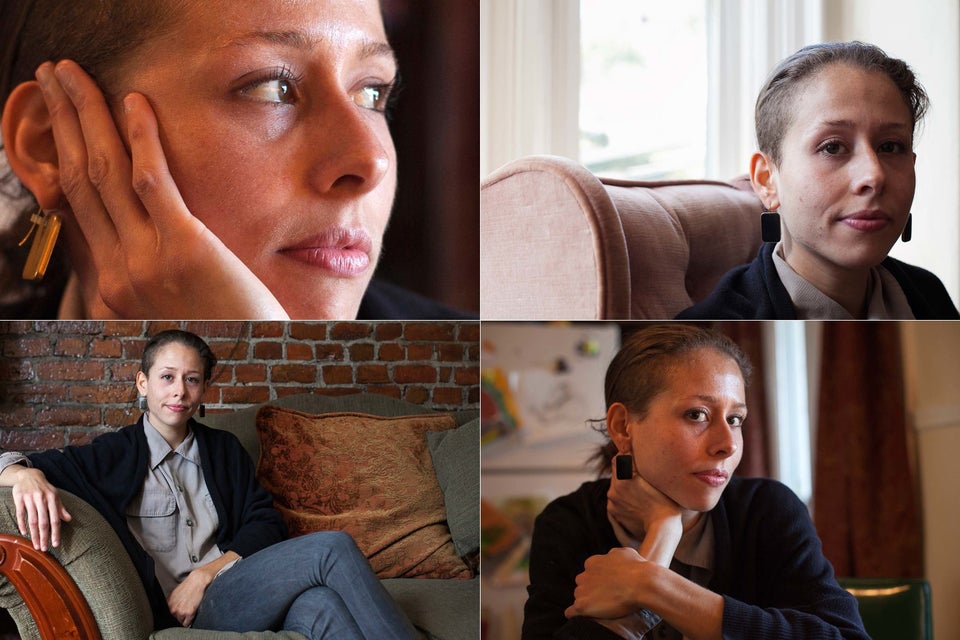 Abortion, After the Decision
Popular in the Community