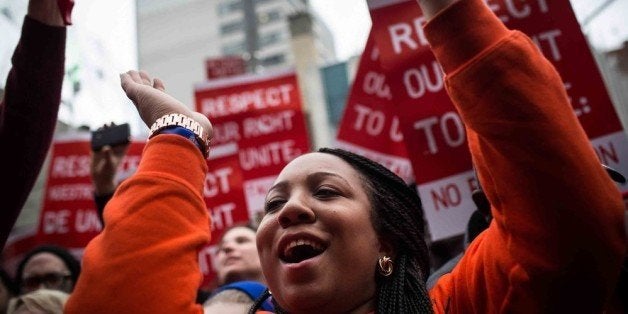 Could San Francisco's economy make a case for Obama's proposed minimum wage hike? New research suggests that the city's decision to raise the minimum wage above federal standards a decade ago has paid off and may be a model for change at the federal level.
Published as a book by University of California, Berkeley economists in January, "When Mandates Work: Raising Labor Standards at the Local Level" takes aim at one of the main arguments levied against raising the national minimum wage from $7.25 to Obama's proposed $10.10: that increasing low-wage workers' pay would discourage companies from hiring more employees.
On the contrary, the authors found that since instating a citywide higher minimum wage indexed to inflation ten years ago, San Francisco's employment growth has surpassed nearly all its surrounding counties. From 2004 to 2011, private employment grew 5.6 percent in San Francisco and 3 percent in Santa Clara County while falling 4.4 percent overall in other Bay Area counties. Furthermore, food service employment grew by 17.7 percent in San Francisco, while Santa Clara County saw only 13.1 and other counties saw 13.2 growth.
"Every time one of these laws was debated some people said this policy would hurt the economy and kill jobs -- and every time they were wrong," author Miranda Dietz said of San Francisco's mandates to raise pay, improve benefits and expand workers' health care access. "The sky-will-fall admonitions from opponents never materialized, as the laws did not hurt employment at all."
The authors explain that raising wages helped companies save money due to the resulting reduced employee turnover. At San Francisco International Airport, which pays workers an $11.24 minimum wage, turnover decreased 60 percent from 2004 to 2011.
The book's findings are especially relevant after Obama announced his 2015 budget proposal Tuesday and urged Congress to pass his proposed minimum wage during a speech in Connecticut the following day.
"Washington's inaction and the decrease in workers covered by a union contract have made cities' role in raising labor standards more important than ever," author Michael Reich said. "More work needs to be done, but San Francisco has created a viable model for other cities, states and the federal government to combat the growing spread of low-wage work, economic insecurity and income inequality that threatens America's economic future."

Related
Before You Go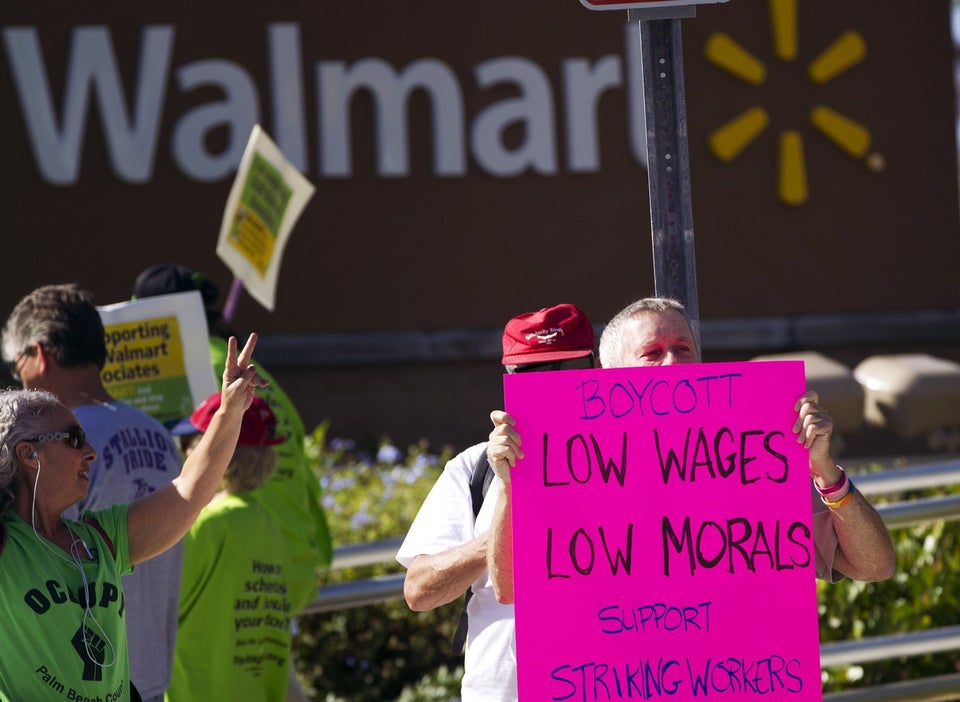 What Minimum Wage Haters Won't Say
Popular in the Community