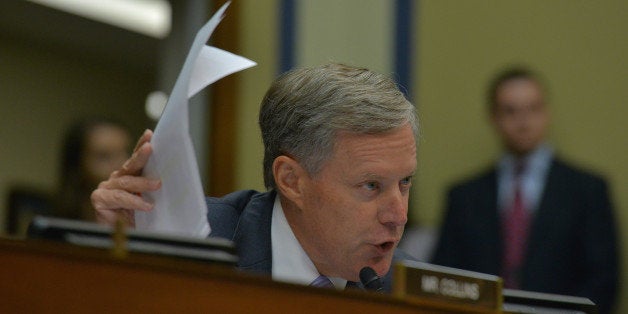 Rep. Mark Meadows (R-N.C.) introduced the Eliminating Pornography From Agencies Act on Wednesday, a legislative attempt to prevent federal employees from accessing pornographic or explicit materials at work.
"It's appalling that it requires an act of Congress to ensure that federal agencies block access to these sites," the congressman said in a statement.
While most federal employers already have rules outlawing such behavior, it appears some employees have still managed to get their fix while on the clock. A 2005 report from the Environmental Protection Agency's Office of Inspector General disclosed that two EPA employees were suspended for viewing pornographic websites at work. And in 2014, the inspector general cited an EPA employee for downloading more than 7,000 pornographic images and spending up to six hours a day watching porn on his government-issued computer.
Many of these employees may just be bored at work, which explains why they've been caught looking at NSFW websites. A Federal Communications Commission worker watched up to eight hours of porn at the office each week because work was slow and he was bored, according to an investigation covered in the The Washington Times in 2014. An employee at the Treasury Department told investigators that he knew it was against government regulations, but he didn't have enough work to do. So, instead, he viewed over 13,000 pornographic images in a six-week stretch.
Meadows isn't accepting the cries of boredom, however. The new legislation would require the Office of Management and Budget to implement guidelines banning federal employees from looking at porn while on the clock as well as blocking access to the sites.
"There is absolutely no excuse for federal employees to be viewing and downloading pornographic materials on the taxpayers' dime," he said. "Further, downloading these files, which are often ridden with viruses and malware, poses a cybersecurity threat at our federal agencies. This commonsense legislation ensures that federal workers have a comfortable, safe work environment and protects taxpayer resources from being misused."
Meadows introduced a similar bill last year, but it was not brought up for a vote.
Before You Go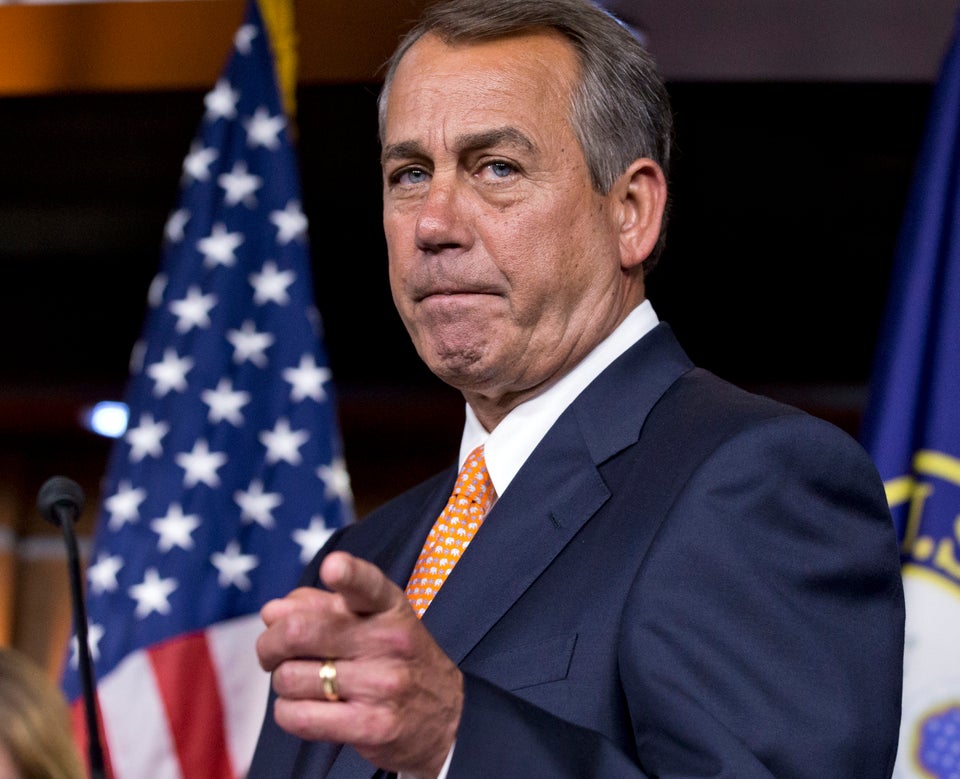 Conservatives Pointing Fingers
Popular in the Community