WASHINGTON ― Officials with the federal Bureau of Prisons, an institution that runs 122 facilities that incarcerate upwards of 150,000 human beings, claim that none of roughly 10,000 people they keep locked up in cells for at least 22 hours a day are being held in solitary confinement. The Justice Department's watchdog says otherwise, according to a report released Wednesday on the treatment of mentally ill federal prisoners.
"The Bureau does not recognize the term solitary confinement. Therefore, the Bureau does not have a definition or reference to provide," the BOP told investigators with the DOJ Office of the Inspector General.
One former BOP official told investigators that "solitary confinement does not exist" within the federal prisons system. But the inspector general's office said the Bureau of Prisons is just arguing semantics.
"Although BOP states that it does not practice solitary confinement, or even recognize the term, we found inmates, including those with mental illness, who were housed in single-cell confinement for long periods of time, isolated from other inmates and with limited human contact," the report states.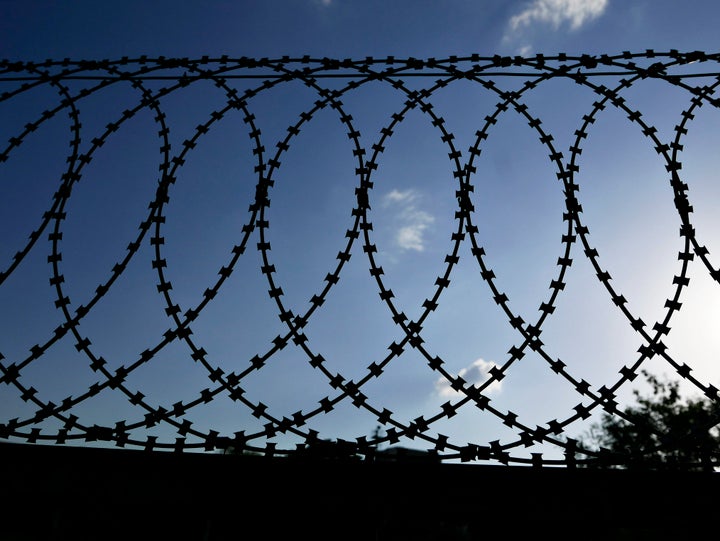 One BOP psychologist who spoke with investigators agreed that the conditions some inmates were held in amounted to solitary confinement. The psychologist said two inmates held in their own cells for over 22 hours a day had barely any human contact and even went to recreation alone. "It's a form of torture on some level," the psychologist said.
Restrictive housing and solitary confinement are really the same thing, even if the BOP fights the use of the latter term, a former acting chief of staff in the office of the deputy attorney general told investigators.
On weekends, things get even worse for inmates being held in solitary. There are no recreational activities for inmates being held in restrictive housing, meaning they "are confined to their cell for approximately 72 consecutive hours every weekend without any out-of-cell opportunities," according to the report.
Unlike many state facilities, the federal Bureau of Prisons "does not limit the length of time inmates spend in restrictive housing," according to the report. They found "discrepancy" between what they found at BOP institutions and how the Justice Department and the BOP described those conditions.
Investigators found that inmates, including those with mental illnesses, spent "years and even decades" in restrictive housing. One mentally ill inmate was housed in the SHU ― an abbreviation for Special Housing Units at federal prison facilities that is frequently referenced on Netflix's "Orange Is The New Black" ― for five years, or 1,912 consecutive days. Another spent six years, or 2,326 days, in restrictive housing. Yet another spent 19 years, or 6,874 consecutive days, in a maximum-security facility before being transferred in 2014.
The report found that just 3 percent of the inmate population was being treated regularly for mental illness, although the BOP's chief psychiatrist estimated that about 40 percent of inmates have mental illness (excluding those with only personality disorders). Federal prisons lack adequate staff to address mental health issues: As of 2015, just 57 percent of the BOP's full-time psychiatrist positions had been filled.
Officials with DOJ's internal watchdog also found that efforts undertaken by the Obama administration to increase the standards for mentally ill inmates resulted in mental health staffers reducing how many inmates were required to receive regular treatment "because they did not have the necessary staffing resources to meet the policy's increased treatment standards."
That policy required BOP staff members to report inmates engaging in unusual behavior that may indicate mental illness to the institution's top mental health official. Inmates designated as having severe mental illness had to meet at least monthly or weekly with a psychologist, depending upon their classification. But because institutions didn't have the resources to make that work, BOP staffers apparently downgraded mentally ill prisoners to a lower category to dodge the requirements.
"Another chief psychologist said 'there are just not enough bodies to carry out the policy' that the Obama administration implemented."
One chief psychologist told investigators about dealing with inmates categorized in a certain mental health category.
"I've got to see them every month, they have a treatment plan, diagnostic formulation, I've got to update them... That's a lot of dominoes to fall down," the person said.
"So what do you think human nature is? Well, I am going to lower my threshold" and place fewer inmates in that category, the psychologist added. "I don't want to lower my threshold but I know that when staff are overwhelmed... there may have been sometime when people are reducing care levels in order to survive."
Another chief psychologist said "there are just not enough bodies to carry out the policy" that the Obama administration implemented. Six of the seven institutions visited by the Office of the Inspector General investigators were short at least one mental health staffer.
The BOP requested 130 additional mental health positions in its 2016 budget requests, but did not receive the requested positions. Officials said they don't expect there to be more mental health positions added going forward. The Trump administration wants to cut down on the Bureau of Prisons budget, even though new sentencing policies implemented by Attorney General Jeff Sessions could reverse the downward trend in the federal prison population.
Read the full report here.
Before You Go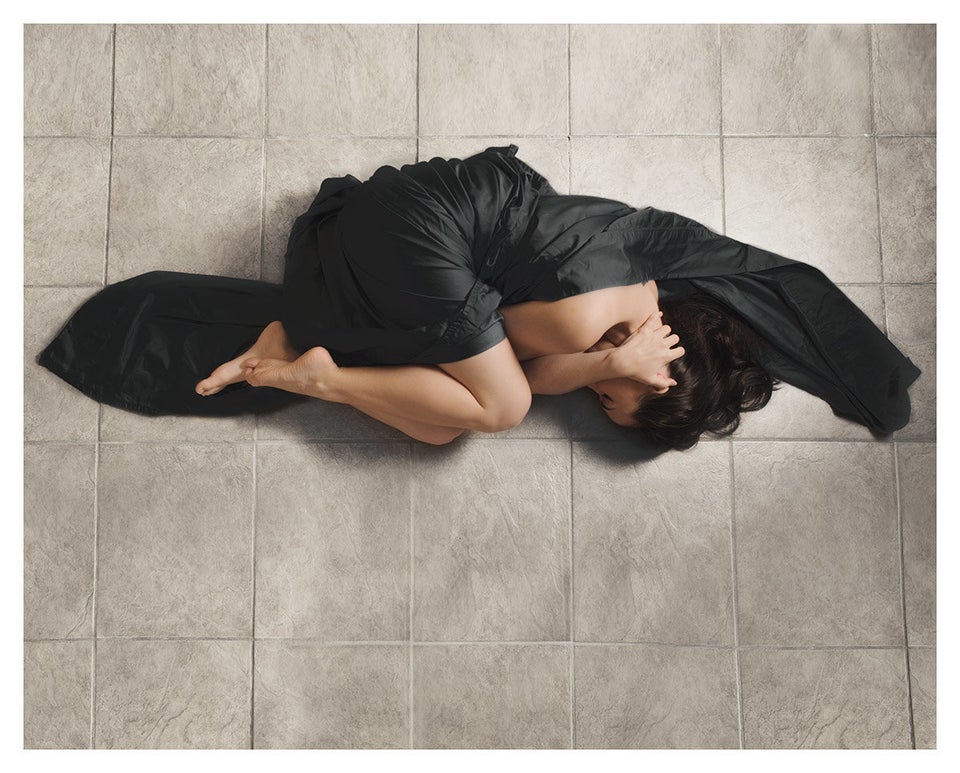 Mental Illness Photographs
Popular in the Community