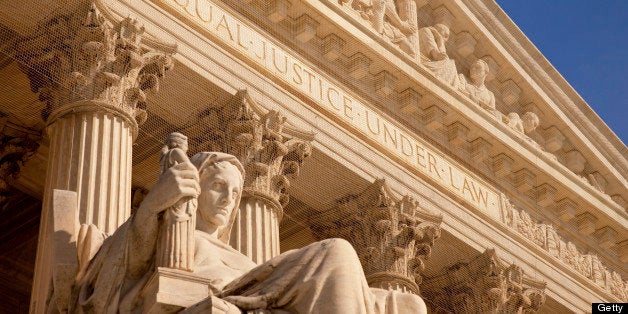 Forty former federal judges and prosecutors are urging Congress to fully fund the federal public defenders program that has been decimated by sequestration.
"These ill-conceived measures undermine not only the Federal Defender system, but the entire federal judiciary, without achieving any real cost savings," they wrote in a letter to the Senate Judiciary Committee, which is holding a hearing on the impact of sequestration on Tuesday afternoon.
"The only way to save the Federal Defender program is to ensure that it receives adequate funding in FY 2014," they wrote. "We urge the members of this subcommittee to work with your colleagues, whether through the appropriations process or through a continuing resolution, to ensure that the Federal Defender program is provided with the resources it needs to continue its mission. Failure to provide the necessary funding will have consequences far beyond the Federal Defender program, increasing costs for the federal judicial and penal systems."
As The Huffington Post reported, sequestration has meant furloughs and layoffs for federal public defenders across the country. Officials have been warned that cuts could be even more severe in the next fiscal year.
The letter is embedded below.
Before You Go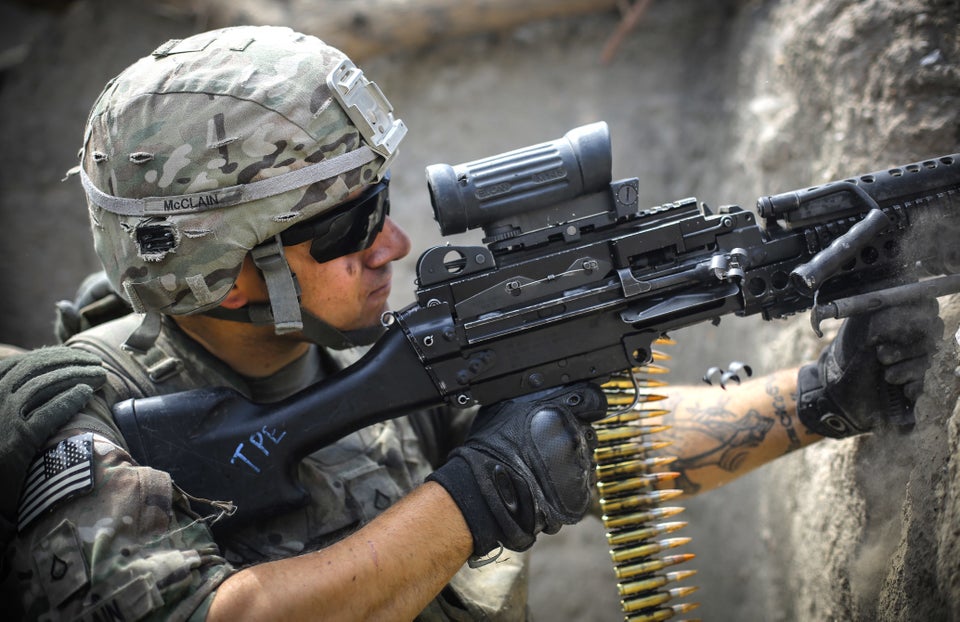 What Sequestration Would Cut
Popular in the Community