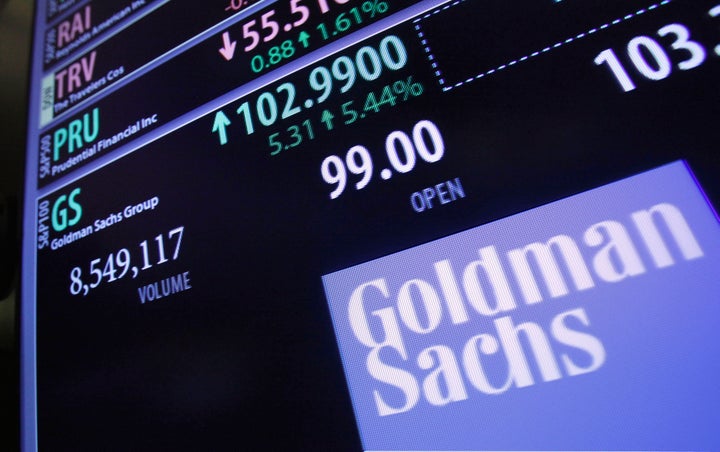 Some investors told Bloomberg News that the Fed's decision to keep the auction secret was unfair to both investors and taxpayers. They said that if the bank had allowed the free market to set the price for the assets, the sale would have earned taxpayers more money.
"The exclusivity by which the process has shut out smaller dealers is a little un-American.... It seems odd that if you want to get the best possible price that it wouldn't be open to anyone who wants to put in the most competitive bid," David Castillo, head of sales and trading at Further Lane Securities, told Bloomberg News.
New York Fed spokesperson Andrea Priest wrote in a statement that the sales process was competitive and realized an "excellent value for taxpayers." This sale "will enable full repayment" of a loan from the New York Fed to the group of AIG securities, she wrote.
"We did not simply accept an offer to buy a bundle of securities - we forced the bidder to compete with other potential buyers," Priest wrote. "The participants were selected using objective criteria based on how active they are in this market."
The New York Fed held open auctions for individual AIG bonds last spring but didn't get the highest possible prices, as investors fretted about the crisis in Europe and the markets fell, according to the WSJ.
The bonds are part of a package called Maiden Lane II, which absorbed AIG's toxic mortgage-backed securities in order to help prevent AIG's collapse during the financial crisis.
Calling all HuffPost superfans!
Sign up for membership to become a founding member and help shape HuffPost's next chapter
BEFORE YOU GO