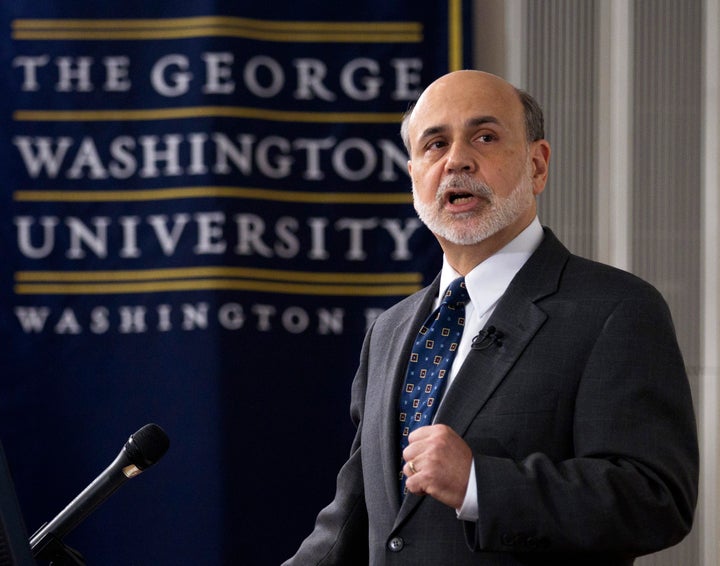 Having a lender of last resort apparently pays off. The Federal Reserve now is one of the most profitable institutions in the country, and it is giving away most of that profit to taxpayers.
The Fed's big profit is a bit of help for a country facing an enormous national debt. The central bank paid the Treasury Department $75.42 billion for 2011: the vast majority of its profit. Indeed, this is the second-highest amount that taxpayers have ever received from the Fed since its all-time record in 2010.
Though it may seem counterintuitive, the Fed's drastic measures during the financial crisis are actually what helped to give it a boost in profit, and the institution is far more profitable now than it was during the housing boom. The Fed made $81.74 billion in profit in 2010 and $53.42 billion in profit in 2009. In contrast, the Fed earned just $21.33 billion in 2003.
In its aim to help send the economy on a path towards recovery, the Federal Reserve bought hundreds of billions of dollars of mortgage-backed securities and Treasury securities starting in 2008. In fact, it expanded its balance sheet to $2.92 trillion, or more than three times the size of its balance sheet before the financial crisis.
Here are other companies that took home less than the Fed last year: