By Caryn Ganeles, CommonBond
If you've earned a graduate degree and want to go into a line of work that makes the world a better place, congratulations! You may be eligible for Federal Loan Forgiveness. This program was created by the government to incentivize careers in public interest and thank the highly educated for dedicating themselves to the greater good.
However, these programs are very specific and not for everyone. Read on to learn about the different types of loan forgiveness and see if they're right for you.
Public Service Loan Forgiveness
What is it?
After 10 years of working in certain public service jobs, you can have the remaining balance of your loans erased.
What jobs are eligible?
You are automatically eligible if you work at a federal, state, or local government agency, entity, or organization or a not-for-profit organization that has been designated as tax-exempt by the Internal Revenue Service (IRS) under Section 501(c)(3) of the Internal Revenue Code. (If you work for this kind of organization, the nature of your employment or the service you provide them does not matter.)
You may be eligible if you work for a private, not-for-profit employer that is not a tax-exempt organization if it provides certain specified public services. These services include emergency management, military service, public safety, or law enforcement services; public health services; public education or public library services; school library and other school-based services; public interest law services; early childhood education; public service for individuals with disabilities and the elderly. The organization must not be a labor union or a partisan political organization.
When can my loans be forgiven?
You must have made 120 payments, on time and in full, on your Direct Loans; this works out to 10 years of payments. Only payments made after October 1, 2007 are eligible. You cannot make prepayments and reach the end of your loan term more quickly. At the end of this time period, any remaining balance on your loans will be erased. To take full advantage of the program, you should be on an Income-Based Repayment plan so that you pay as little as possible during this time. (If you had a standard 10-year repayment plan and made 10 years of standard repayments, you would have no remaining balance to forgive at the end of 10 years.)
What kinds of loans are eligible?
Only Federal Direct Loans are eligible. FFEL loans and Perkins loans are not eligible. You can consolidate your FFEL loans and Perkins loans into a Direct Loan to take advantage of the program, but only payments made toward the Direct Loan after consolidation count towards the 120 payments. Loans through CommonBond, or any other private loans, are not eligible.
How do I apply?
The application for Public Service Loan Forgiveness will not become available until October 2017 when the first wave of applicants will become eligible, based on the program's inception in October 2007. Check back here for more information as the date gets closer.
Perkins Loan Cancellation and Discharge
What is it?
For each complete year of service in certain professions, a percentage of the balance of Perkins loans may be canceled.
What professions are eligible?
Qualifying occupations include serving as a volunteer in the Peace Corps or ACTION program (including VISTA), teacher, member of the U.S. armed forces serving in area of hostilities, nurse or medical technician, law enforcement or corrections officer, Head Start worker, child or family services worker, or professional provider of early intervention services.
What kinds of loans are eligible?
Only Federal Perkins loans are eligible.
When can my loans be forgiven?
This is specific to the type of public service you perform or occupation you hold. You can find the full list here.
How do I apply?
There is no standard application form for Perkins Loan cancellations. They are done through your school, so you must contact your school to initiate the application process.
If you have any other questions on these or other loan options, leave a comment - we're happy to help! If you're seeking savings on your private student loans (and/or your federal loans, for those who can't apply for forgiveness), you can always look into refinancing your student loans to get a lower rate.

Caryn Ganeles is a Borrower Success Manager at CommonBond, a student lending platform that provides a better student loan experience through lower rates, superior service, a simple application process and a strong commitment to community. CommonBond is also the first company to bring the 1-for-1 model to education and finance.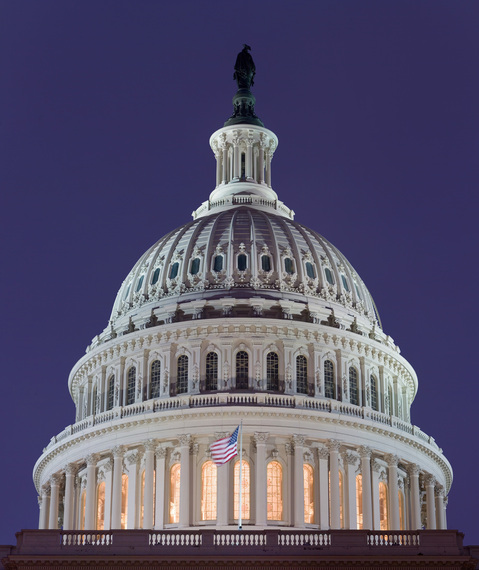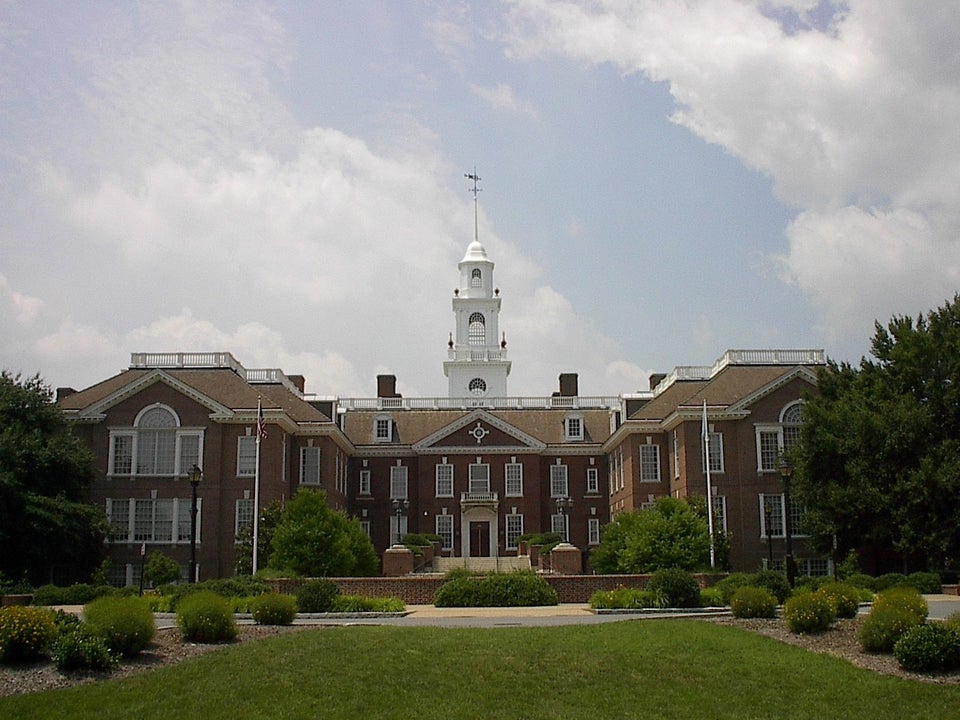 States With Highest Average Student Debt - TICAS - Class Of 2012
Related