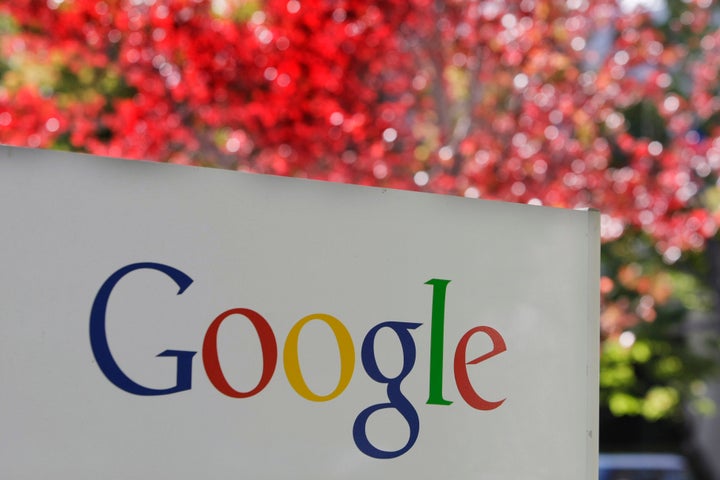 NEW YORK, April 4 (Reuters) - The U.S. Federal Trade Commission is considering an antitrust investigation of Google Inc's dominance of the Web search industry, Bloomberg reported on Monday, citing two people familiar with the matter.
Before deciding whether to launch such an investigation, the FTC is waiting for the Justice Department to decide whether it will challenge Google's planned $700 million purchase of airline ticketing software company, ITA Software Inc, Bloomberg said, citing the people.
The FTC and the Justice Department share responsibility for investigating antitrust claims and could negotiate which agency would lead a major investigation into Google, Bloomberg said.
The Justice Department could soon announce its decision on Google's purchase of ITA, the people told the news agency.
Representatives for Google and the FTC did not immediately respond to requests for comment on Monday night. A representative for the Justice Department could not be reached.
Google's dominance in search is inviting heightened regulatory scrutiny around the world.
The internet giant, which runs the world's most popular search engine, has been under investigation by the European Commission since last November.
Last week rival Microsoft Corp filed a formal complaint with European antitrust regulators, claiming that Google systematically thwarts Internet search competition.[ID:nN31223364] (Reporting by Maria Aspan; Editing by Matt Driskill)
Related
Popular in the Community