The feds are stepping into Chicago's seemingly intractable gun violence problem.
Randall Samborn, a spokesman for local U.S. Attorney Zachary Fardon, told the Tribune the 16-member Violent Crimes unit will use a combination of drug and gun statutes along with extortion and money laundering laws to go after "criminal crews" that commit shootings and other acts of violence.
As Chicago's former Assistant U.S. Attorney Laurie Levenson told the Associated Press last year, using federal drug or gun laws to hit at gang members means stiffer sentences and fewer complicated hurdles than labor-intensive racketeering, or RICO, laws.
The Violent Crimes section comes as a part of bigger change within the U.S. Attorney's Northern District office. The office has undergone a complete restructuring that prompted the breakup of larger divisions, like gangs and narcotics, into smaller groups, NBC Chicago reports.
In addition to the newest violent crime fighting unit, the office created a new section focusing on securities and commodities fraud, and will also target cybercrime.
Before You Go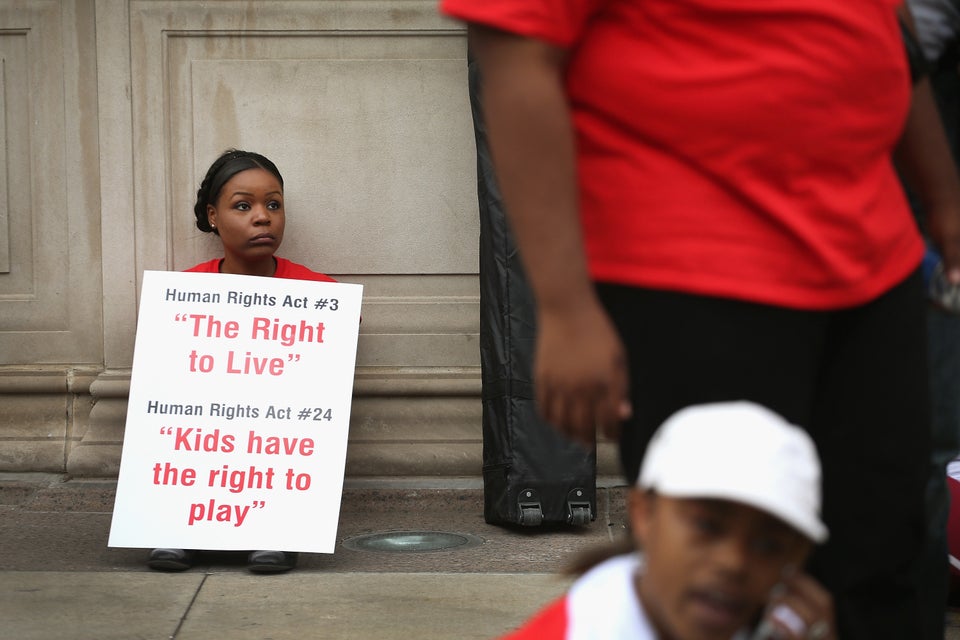 Crime In Chicago
Popular in the Community