Federico Patellani called himself "a new kind of journalist" in an article published in 1943; a journalist who learned to find "living, contemporary, thrilling" images from the movies. Because of his unique gift of "blending the values of documentary and beauty into a single photograph," Patellani's images have made history.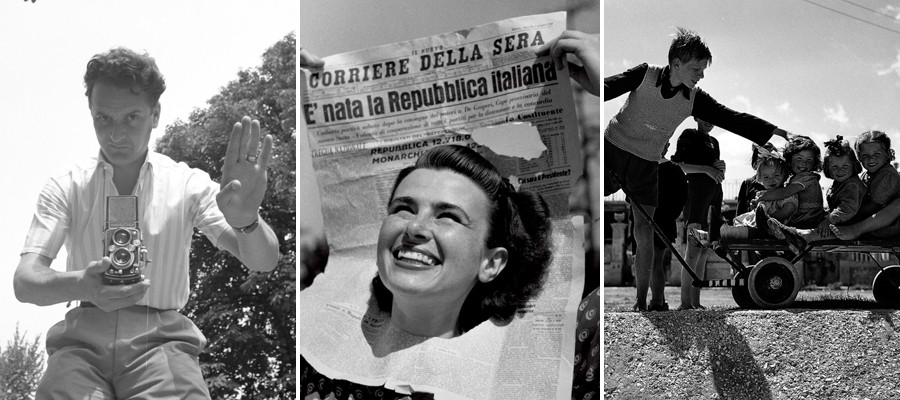 Among Patellani's most iconic image is the radiant face of a girl bursting through the newspaper Corriere della Sera on June 2, 1946, her features lit up with the joyous news that Italy was about to become a republic. He took the shot for Alberto Mondadori's Il Tempo, a weekly inspired by Life and known for skillfully pairing reporting and evocative photography. It was a philosophy Patellani could embrace wholeheartedly; though journalistic photography was a profession, not an art, it had to be beautiful in addition to bearing witness. This was a fairly novel concern for the time, but a natural one for a man who had been an artist in the past. This desire to meld beauty and truth is what made Patellani the first true Italian photojournalist. In his photos, Patellani immortalized an Italy that was trying to forget the trials of its recent past. The country was licking its wounds after World War II, while contending with a rapidly evolving cultural landscape that combined economic success, the rise of the beauty pageant and cinema's return to glory. Slices of that tumultuous time are captured in 90 images that are now on display at the Palazzo Madama in Turin, in an exhibition entitled "Federico Patellani -- Profession: photojournalist." Patellani didn't limit himself to Italy. He was a foreign correspondent in Russia, reporting from the Eastern front and signing his work with the pseudonym Pat Monterosso. In 1954 he went to Greece and Turkey; the following year he traveled through southern Italy shooting television documentaries. In 1956, while traveling through America, Patellani shot a full-color movie, "America Pagana (Pagan America)," as well as a series of photographs for the weekly magazine Epoca. Epoca would later publish Patellani's "Paradiso Nero (Black Paradise)," 160 pages covering the 1,500 miles the photojournalist traveled with his son Aldo aboard a Land Rover, driving from the Belgian Congo to Kenya. From ancient European universities to recently-liberated African countries, from South America to the Pacific Islands, from Africa to the Amazon, Patellani traveled around the world many times over, reporting faithfully as he went. His last report was sent from Sri Lanka in 1976, one year before he died.
Here are some of the photographs Patellani took over his long and luminous career as a photojournalist.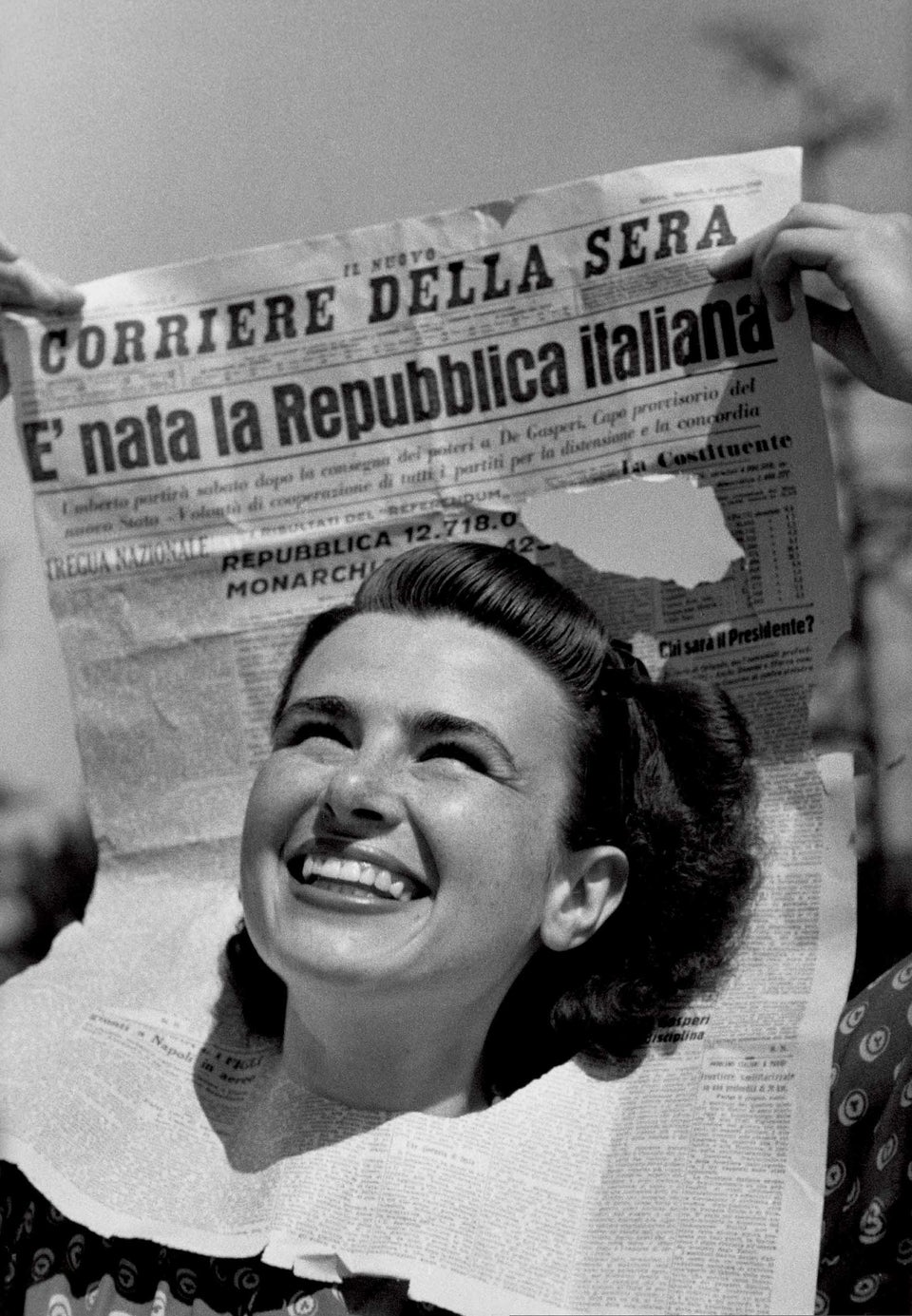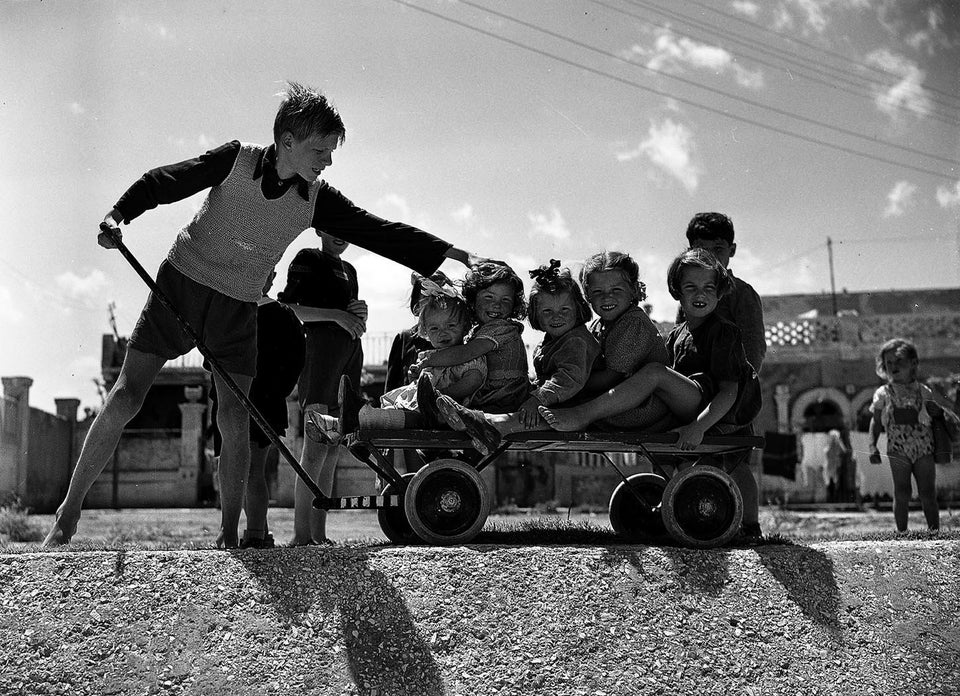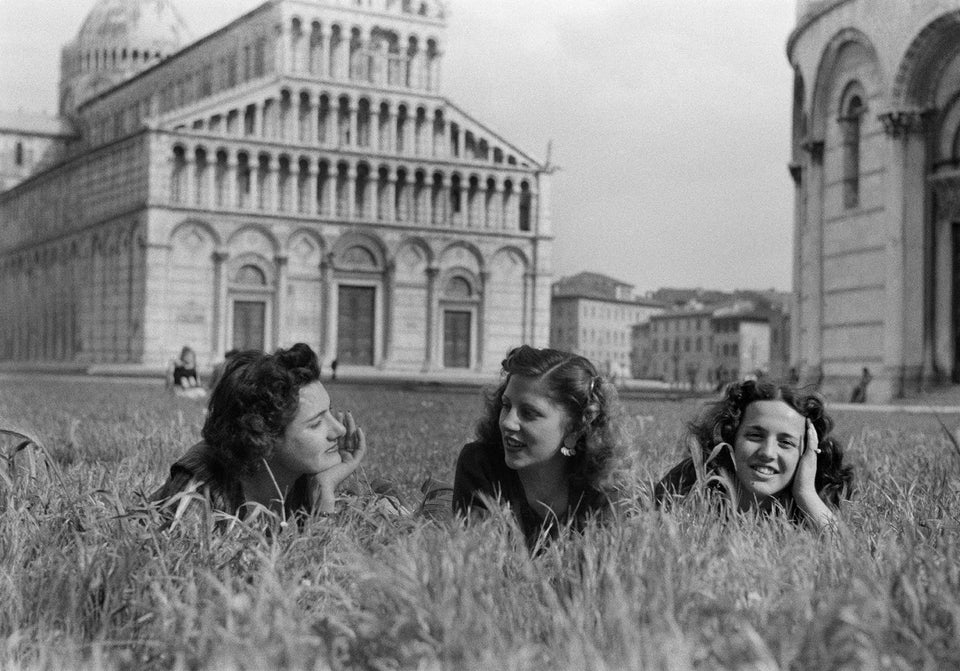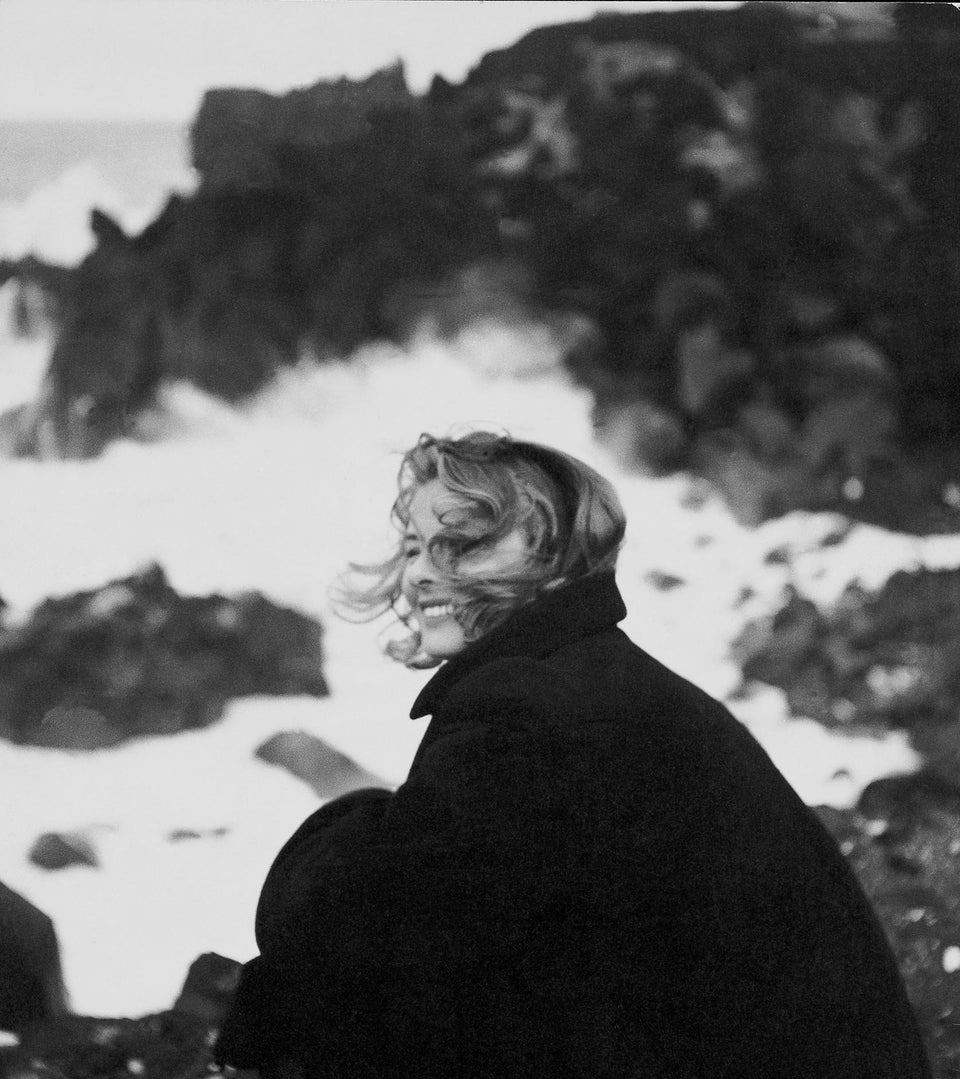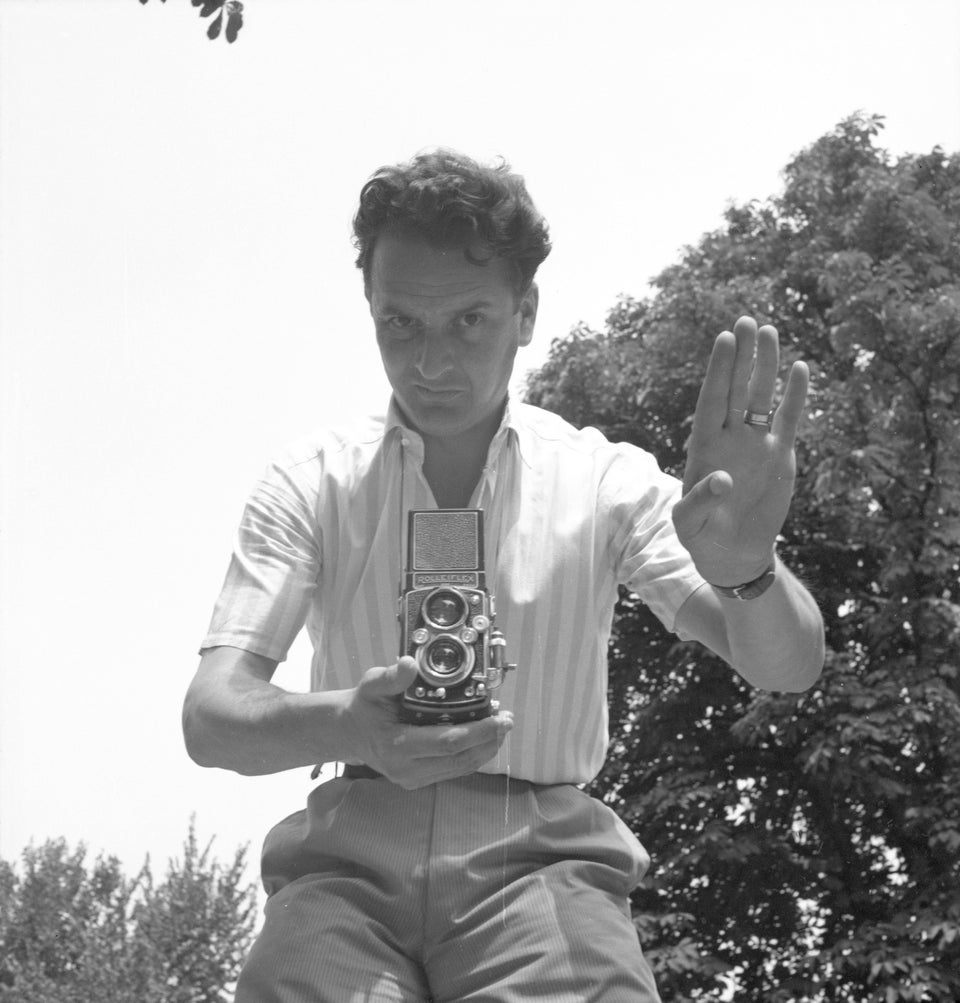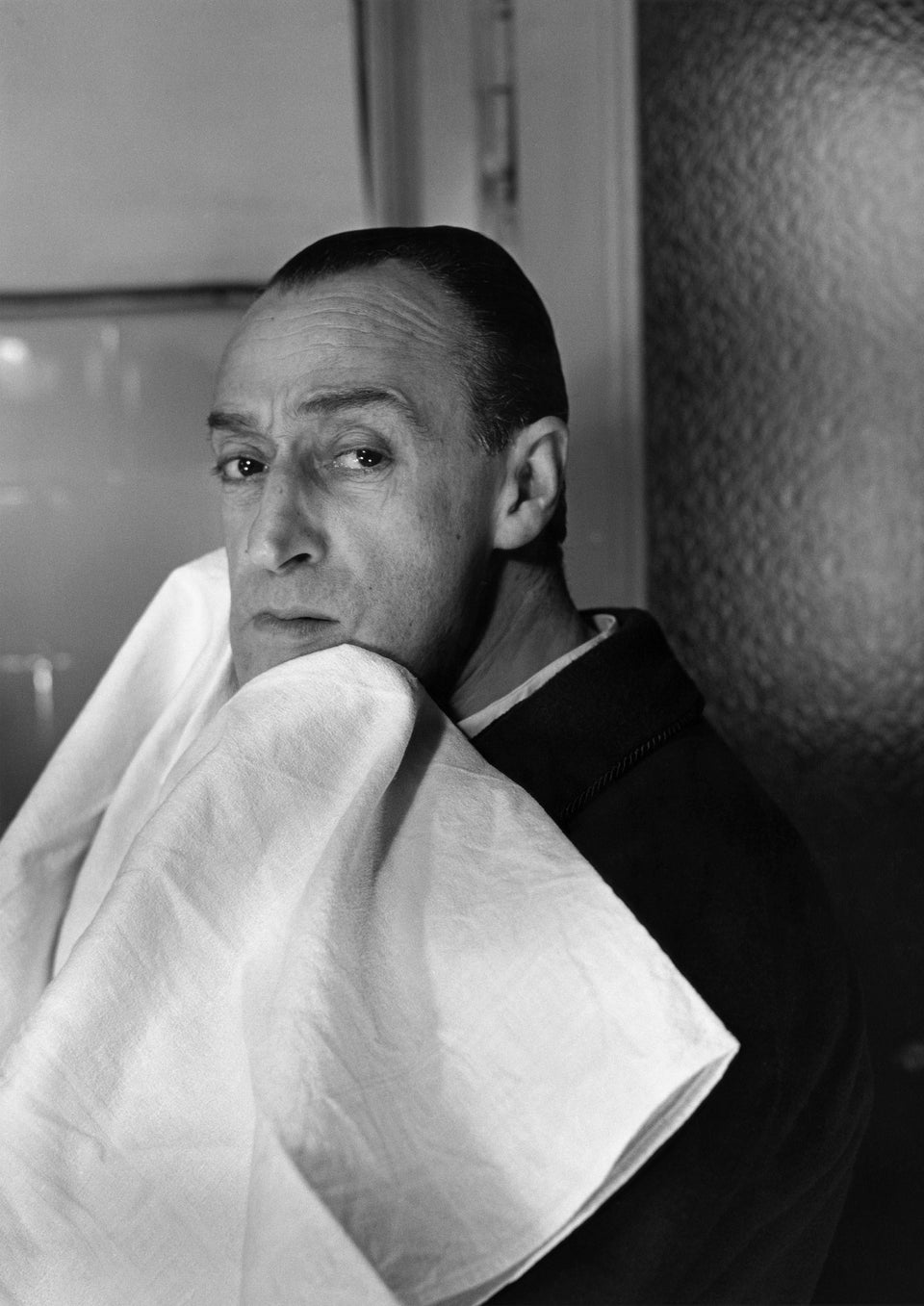 This post was originally published on HuffPost Italy and was translated into English.
Related
Popular in the Community