When FedEx crafted the slogan "we live to deliver," the image of a FedEx delivery man smashing a delicate package upon arrival probably wasn't what the company had in mind.
But that's exactly how it played out for at least one recent recipient of a FedEx package, according to the above YouTube video. The incident occurred outside the home of someone expecting a computer monitor via the delivery giant, according to The Daily Mail.
The delivery man, caught by a security camera, carries the box to the gates of the house and, without even ringing the door bell, carelessly throws the package over the fence.
Racking up over 2.4 million hits and counting, it didn't take too long for the viral video to make its way to FedEx corporate executives, according to The New York Post.
"This was careless treatment of a customer package by our courier and it will be addressed. We take pride in the quality of service we provide to millions of customers daily and we will not tolerate any irresponsible act that affects the quality of any item we deliver and the good reputation FedEx is known for worldwide," FedEx spokeswoman Shea Leordeanu said.
Related
Before You Go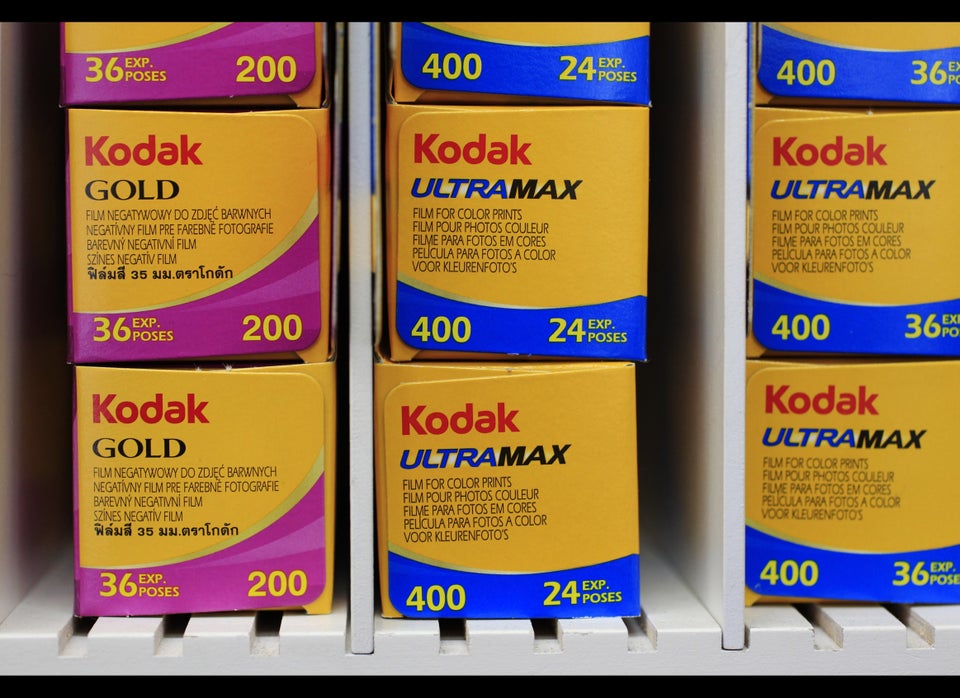 Companies Where Employees Are Losing Hope
Popular in the Community