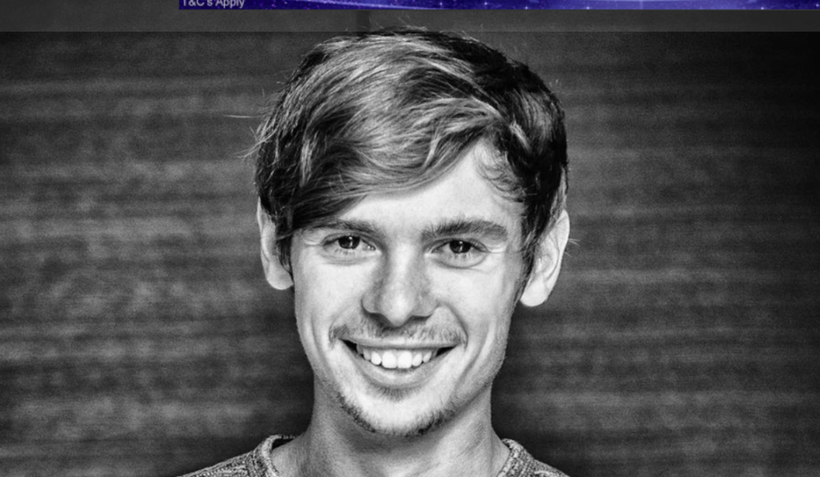 Fedor Holz was barely 16 when he began playing poker with his friends. While some of the others already managed to earn a decent sum each month from the game, he was still playing with only a couple of Euros. Eight years have passed since then, and Fedor has won over 24 million dollars on poker in the past two years. Yet, he's recently playing less, and is now focusing on building his own businesses.
It's intriguing to observe what character and lifestyle changes are needed for someone to go from having zero to achieving such impressive success. "Not too many people know this, but in 2013, I went from being broke to [making] 7 digits in 9 months' time," Fedor tells me in his Vienna-based office as he reaches for his tea. "No one knew about it, because I was playing online mainly. Also, it's kind of secret. You know, but you live in this bubble, nobody knew, only my friends."
I interviewed Fedor to try to understand and share the process and behavioral characteristics that made Fedor one of the best poker players in the world.
1. Never go 80-100% all the time
Imagine yourself in his place: you're a professional poker player, constantly on the go around the world, playing in multiple different cities each week. How is it possible to sustain the performance that's necessary to win big? Well, Fedor has his method:
"When you go between 80-90 % all the time and you never [rest] - it kind of drains you. Back then it was more like I travelled/worked for a couple months and then took 1-6 weeks off (South- America, Kilimanjaro, Bali, Canada, Costa-Rica). Then I sometimes took these 1-2 off-days in between when I didn't feel like it. Nowadays I work 4-5 days a week, and after that I am not available. My brain is thinking all the time, and I have to give it a break," says Fedor. "Go remote, get into nature, get outside. I love going to a different state of mind." It's impossible to stay creative and focused for too long, so it's worth finding the times that work best for you.
2. Know when to stop
If you think burnout is a symptom of just Generation X, you're wrong. Thanks to our rapidly changing world, many people in their twenties switch careers despite already having achieved great success.
Fedor told me that he started getting signs suggesting that he should make a change months before he actually made a decision. "I think our brain and body are extremely sensitive, and good at realizing what exactly the right thing is that we should be doing," he said. When we are not sensitive enough and don't listen to these instincts, sometimes burnout happens that forces us to undertake the change. So try to make healthy lifestyle changes before it becomes required.
"It's really hard to get out of the expectation everyone is having to keep going and reach new goals, to repeat [success], and to keep up," says Fedor. When I ask him about the signs he was getting, whether he got sick during that time, he just responds with, "Sick? Definitely. Right now it's crazy, but I haven't been sick for a while." This is what happens when you find your path.
3. Don't lie to yourself
It shouldn't be forgotten that Fedor first started playing poker when he was 16 years old, and the now 24-year-old man achieved his greatest success in the past two years.
The truth is that he spent plenty of time practicing a lot, and he realized the most important thing: "If I really want to be successful, lying to myself is not an option. I have to fix this first, I thought, I have to be honest to myself."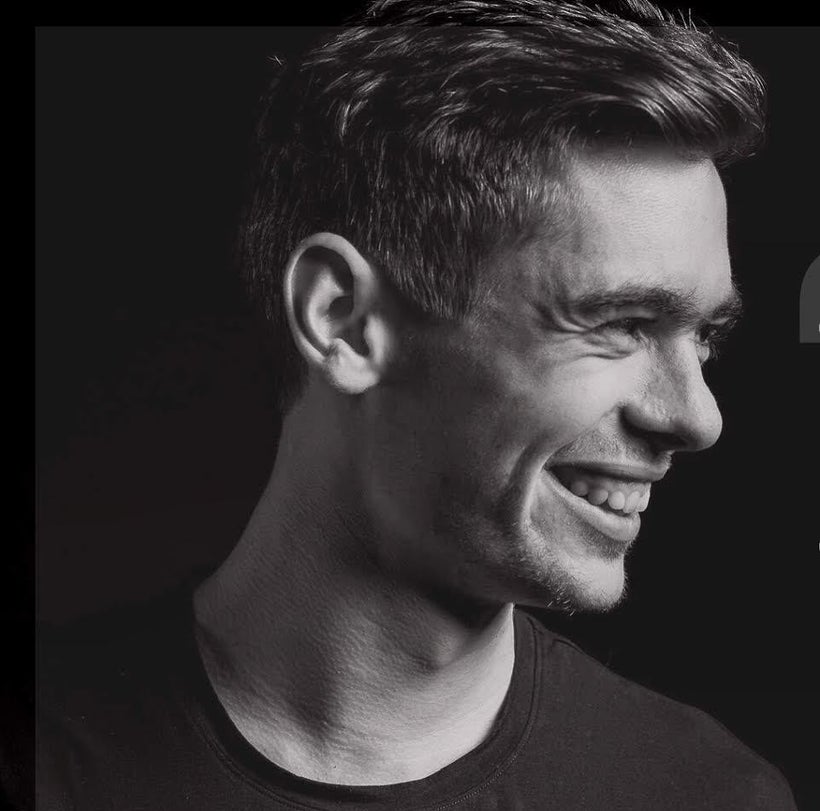 4. Take time off
When Fedor decided to quit poker, he gave himself a couple of months to do nothing but focus on himself. "I needed this break after last year. I stopped playing right after the summer." Later, he settled down in Vienna and created his own enterprise called Primed. His company started working on their first product, Primed Mind, an app based on mindset coaching, straight away. Holz credits a lot of his success to mindset coaching, and developed the app to help its users achieve their goals more easily. It has already been downloaded 30,000 times in 3 months.
5. Creating a balance between realism and intuition
Fedor says he inherited his intuitive character from his mother, but he adds "In the last couple of years, I moved from [being] an intuitive, emotional person to putting a more realistic approach to it. I am a very intuitive person -- so that I can make a realistic decision," says Fedor. While he took after his mother in intuitiveness, his father is a lot more realistic, and combining the two features makes his life more challenging, but also more rewarding in some way.
6. Trust your feelings
I ask nearly all of my interviewees whether they would have ever thought that they would be where they are now. Until now, almost everyone has answered with "no, not even in my wildest dreams." Fedor was the first one to say, "On the long term, mainly after feeling like I aquired the necessary skillset I knew that I was going to be successful. Whether it took 9 years or 3 months, it didn't matter. I didn't know when or how much, I just knew it was going to happen."
7. Give yourself freedom
"The rule I set for myself was that whenever I feel like doing something, I will just do it," says Fedor. You could say "well, it's easy for him," but the truth is that you can also disappear for a couple of days and give yourself the time to pursue things that relax and recharge you. The freedom Fedor created for himself isn't about vacationing in the Bahamas all the time, but paying attention to his needs and responding to them.
8. Set up your boundaries
"If someone approaches me, as an extroverted person, I am happy to talk but through the years, I've built up barriers. These barriers function more as a filter for nice and useful conversations and valuable relationships, rather than a blockade. And I'm constantly refining that filter to get a better input." Despite his financial success, he is not much of a partier. "To be honest, I am just not a fancy person that way. I am not throwing crazy parties and things like that. It's not worth it to spend time with me if you want that."
Fedor's success isn't a coincidence. He strives to reinvent himself and to build an even bigger success than the previous one. Besides being familiar with his own strengths, he is down to earth, consciously selects who to spend time with, pays attention to his own needs, listens to his instincts, and inspires others to strive and do their best.
Nora Oravecz is a self-made social media personality, best-selling author, and speaker on a mission to help the next generation of influencers and entrepreneurs by exploring and sharing the stories of some of the world's most successful people. Learn more: noraoravecz.co
REAL LIFE. REAL NEWS. REAL VOICES.
Help us tell more of the stories that matter from voices that too often remain unheard.
This post was published on the now-closed HuffPost Contributor platform. Contributors control their own work and posted freely to our site. If you need to flag this entry as abusive,
send us an email
.