Just one day after Twitter filed a lawsuit against the Trump administration, the U.S. government has abandoned its effort to force the media company to reveal the identity behind an anonymous account critical of the president and his immigration policies.
The retraction follows intense scrutiny of the government's attempt to unveil the identity by the press and the American Civil Liberties Union. Twitter voluntarily withdrew its lawsuit against U.S. Customs and Border Protection on Friday.
Twitter had filed the suit Thursday over allegations that CBP issued a summons to Twitter in March, demanding that it turn over records that would unmask the identity of the user or users behind the @ALT_uscis, or "ALT Immigration," account ― an anonymous account that is purportedly run by federal immigration authorities. The account is one of more than a dozen "rogue" federal agency accounts that appeared in the wake of President Donald Trump's January inauguration and posts criticisms of the president's positions on science, climate change and other issues.
Ben Wizner, director of ACLU's speech, privacy and technology project, tweeted in support of the dropped federal order on Friday.
ACLU called the original summons by the federal government "unconstitutional" and said that their backing down was a "big victory for free speech and right to dissent."
"The speed with which the government buckled shows just how blatantly unconstitutional its demand was in the first place," Esha Bhandari, one of the ACLU attorneys who represents the anonymous Twitter user, told the Huffington Post.
"Speaking anonymously about issues of the day is a longstanding American tradition, dating back to when the framers of the Constitution wrote under pseudonyms. The anonymity that the First Amendment guarantees is often most essential when people criticize the government, and this free speech right is as important today as ever."
The anonymous Twitter account thanked the social media company and ACLU on Friday, which announced it would represent the user to protect their right to anonymous speech on the platform.
Twitter's lawsuit sought to challenge the federal order demanding the company expose the user's true identity, saying that unmasking users would be a violation of the First Amendment rights of the company and its users.
The U.S. Department of Homeland Security, the agency that oversees CBP, did not immediately respond to a request for comment.
Before You Go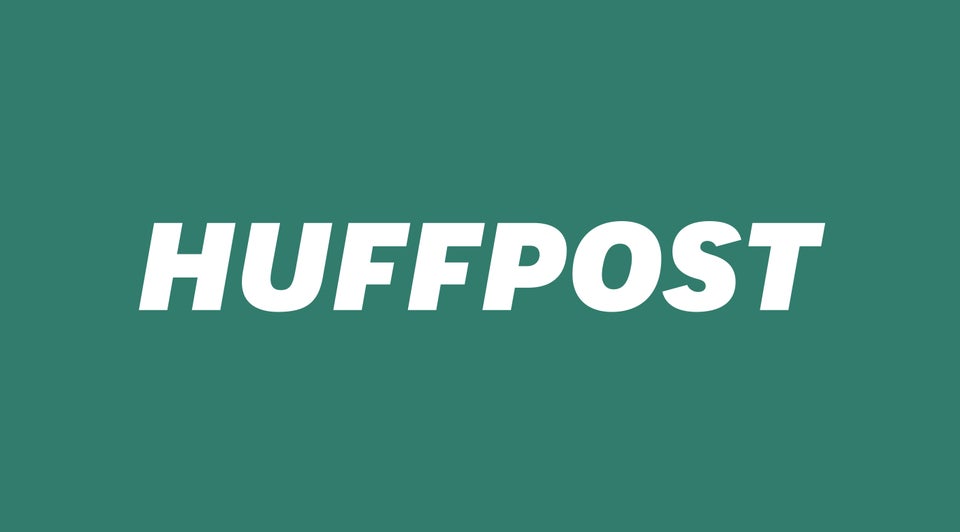 Twitter Imagines The #WhiteHousePleaseHoldSong When Calling President Trump
Popular in the Community