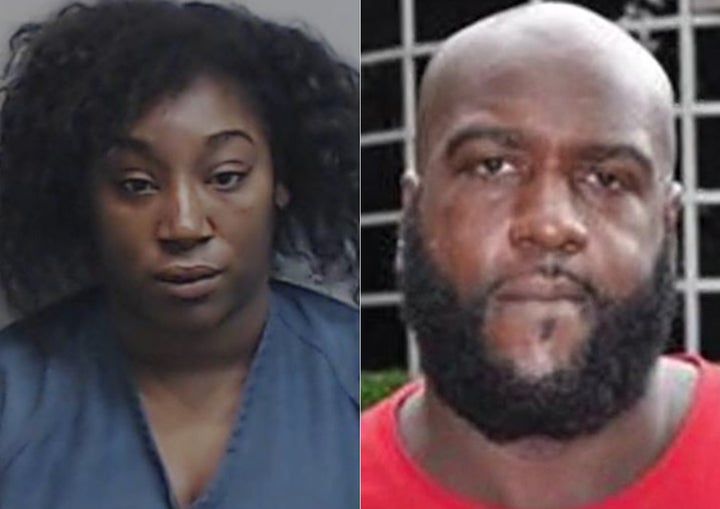 NEW ORLEANS ― Federal authorities are looking into a cross-country crime spree that allegedly targeted dozens of men on dating apps and adult websites and left at least one person dead, according to a lawyer close to the case.
The development comes just days after HuffPost detailed the account of Dominique Berry, 27, who claims she and her partner, 36-year-old Randy Schenck, committed the alleged crimes.
The U.S. Attorney's Office and the FBI have "opened an investigation," attorney Michael Kennedy told HuffPost on Wednesday.
Kennedy represents the family of Shawn Arthur, a 40-year-old man who was found dead in his Metairie, Louisiana, apartment in February 2017. Arthur's death was labeled "accidental," despite compelling evidence suggesting he was the victim of foul play.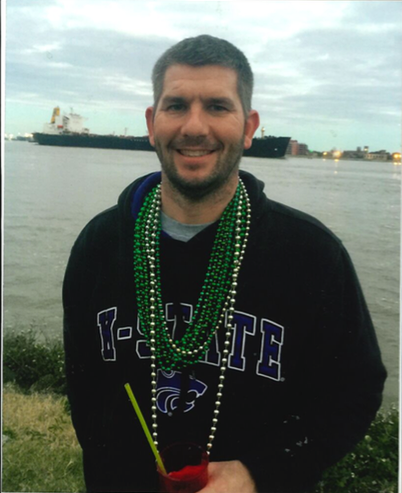 In a series of interviews, Berry related what she said really happened to Arthur, claiming she drugged him so that she and Schenck could steal his belongings.
"I didn't know he was dead," Berry said of Arthur.
Berry and Schenck are jailed in Georgia pending further proceedings on charges stemming from a different incident. Her account, along with other evidence uncovered by HuffPost, shows how she and Schenck skipped across the country, allegedly targeting men on dating apps in at least six states. Berry estimates they victimized up to 100 men.
Efforts to contact Schenck in jail or meet with him in person were unsuccessful. His attorney in Georgia, Kome Akpolo, said his client denies the charges and called Berry's claims "allegations ― nothing more."
The Jefferson Parish Sheriff's Office last month began taking a fresh look at Arthur's death after HuffPost raised questions.
Shane Jones, a spokesman for the U.S. Attorney's Office for the Eastern District of Louisiana, said the office could not confirm or deny an investigation into the matter, in accordance with Department of Justice policy.
Craig Betbeze, a spokesman for the FBI's New Orleans field office, said he had "no comment" on the case.
Dr. Marianna Eserman, the forensic pathologist who performed the autopsy that declared Arthur's death accidental, is holding a conference this week to determine whether Arthur's death certificate should be amended.
"I asked if I could sit in on it and they would not allow it, so I asked them to notify me of the results," said Kennedy, who hopes to hear the results sometime this week.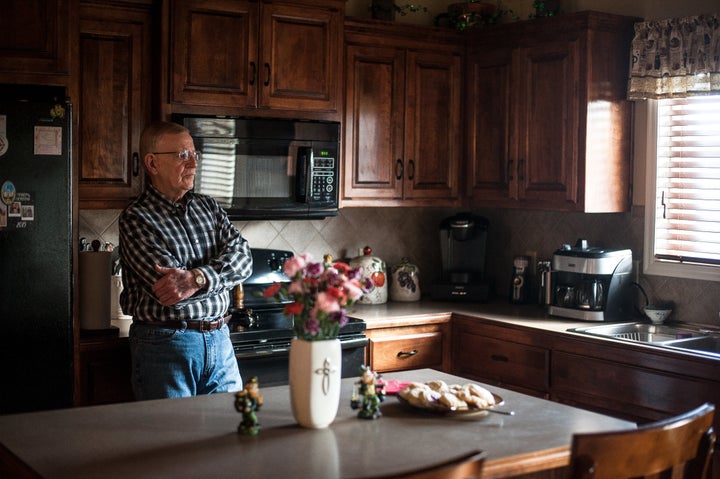 Arthur's father, Bob Arthur, 69, told HuffPost on Wednesday that he is frustrated with Jefferson Parish authorities.
"It has been [two months] since they were notified there's been a confession," Bob Arthur said. "They've yet to extend us the courtesy of providing any information whatsoever. We have no idea what, if anything, they are actually doing."
Kennedy said he's encouraged by the involvement of federal authorities.
"We want justice for Shawn Arthur and all the victims," Kennedy said. "This is chipping away at that block and getting us a step closer to that goal."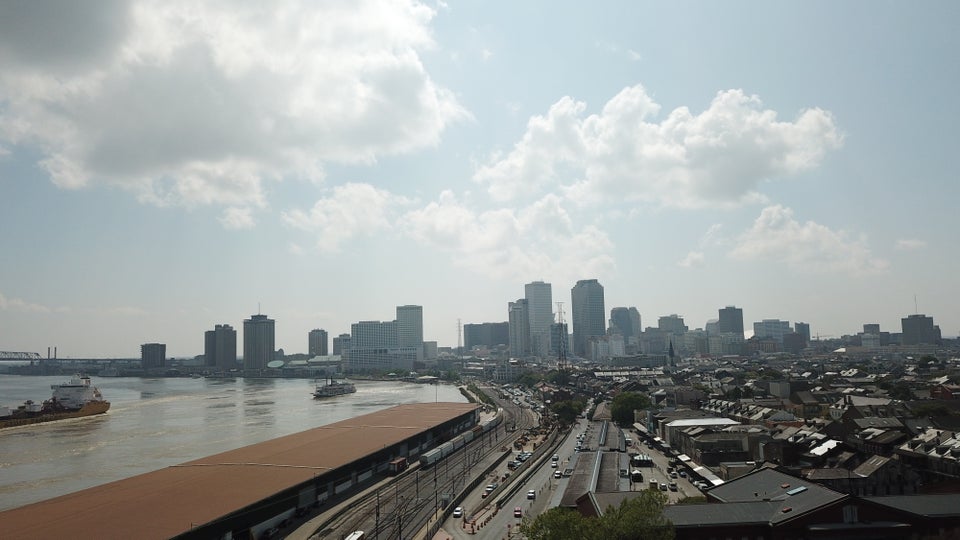 More Information About The Shawn Arthur Case
Related
Popular in the Community