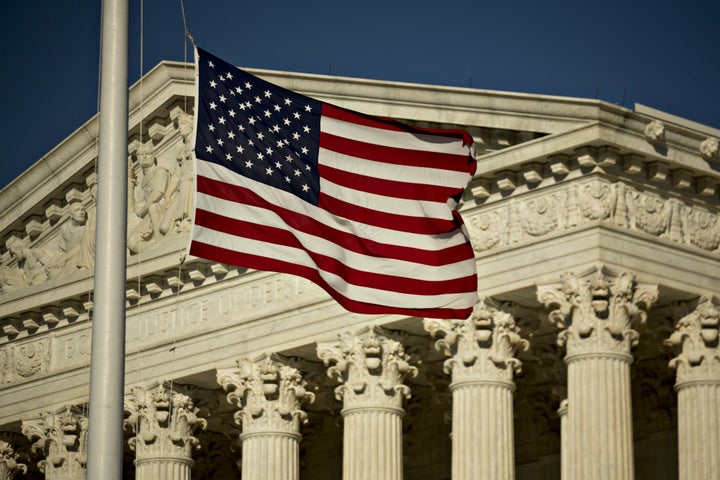 WASHINGTON (Reuters) - The U.S. Justice Department convened a meeting with social media companies and other groups on Wednesday to discuss ways to counter the use of cyberspace by militant extremist groups like Islamic State and support strategic counter-messaging campaigns.
The Obama administration has struggled to craft a cohesive strategy to diminish the online presence of Islamic State, which uses Twitter and other Internet platforms to spread violent propaganda and radicalize new recruits.
Twitter Inc, Facebook Inc and Alphabet Inc's Google were among the companies represented, according to the companies.
John Carlin, the assistant attorney general for national security, led the briefing by providing an overview of Islamic State's media strategy and expressing a desire to increase the "scale (of) counter-narratives and optimistic messaging" to meet the threat the jihadist group poses online, according to an agenda seen by Reuters.
U.S. Chief Technology Officer Megan Smith, a former Google executive, was also expected to lead a discussion, according to the agenda.
"The U.S. government recognizes that these private-sector actors, which include NGOs, social media companies, and content producers, have a crucial role to play in developing creative and effective ways to undermine terrorist recruiting and counter the call to violence," department spokesman Marc Raimondi said in a statement. "NGO" is an acronym for non-governmental organization.
Wednesday's summit comes amid prolonged tensions between Silicon Valley and the Obama administration. Those strains were fanned further by the legal standoff between Apple and the Justice Department that erupted last week over access to an iPhone belonging to one of the San Bernardino killers, Syed Rizwan Farook.
Apple did not immediately say whether they were invited to the meeting or planned to attend.
The meeting is the second in as many months between Silicon Valley executives and senior administration officials to discuss how companies can clamp down on violent content.
But the interest goes beyond content removal. Several agencies, including the Department of Homeland Security and Department of Justice, have worked recently to involve tech companies such as Facebook, Muslim community groups and university students to create "positive" content to dissuade individuals from joining violent extremist groups.
Several social media firms have responded to pressure from the White House and from lawmakers who over the past year have called for more cooperation.
A study released last week by George Washington University's Program on Extremism found the Islamic State was witnessing "diminishing returns" on Twitter amid a stepped-up crackdown against the extremist group's army of digital proselytizers.
(Reporting by Dustin Volz and Yasmeen Abutaleb; additional reporting by Mark Hosenball; Editing by Jonathan Oatis and Andrew Hay)
Calling all HuffPost superfans!
Sign up for membership to become a founding member and help shape HuffPost's next chapter