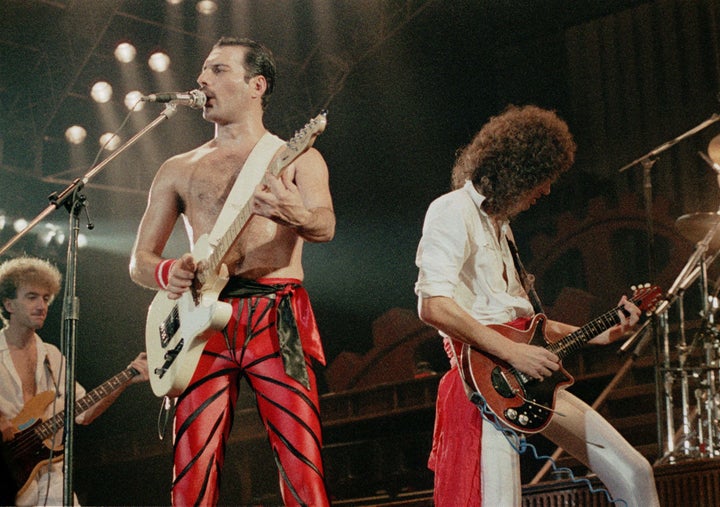 Scientists may have found the most feel-good song ever written, and it's an infectious anthem from the 1970s. Any idea what it might be?
OK, it may not be the single most feel-good song ever written. But if you believe this new research, it's a perfect example of the "feel-good formula" for music: fast tempo (roughly 150 beats per minute), major key and happy lyrics.
In a survey commissioned by British electronics manufacturer Alba, 2,000 U.K. adults were asked to share their favorite feel-good songs, the most commonly cited of which was Queen's upbeat, anthemic hit.
When cognitive neuroscientist Dr. Jacob Jolij, who completed the data analysis for Alba, examined the elements of the 1978 single, he identified the trifecta mentioned above as the equation that gives a song its feel-good quality.
"My analysis confirmed very nicely what we already knew from the literature: Songs written in a major key with fast tempo are best at inducing positive emotions," Jolij, an assistant professor of psychology at the University of Groningen, told The Huffington Post in an email. "Virtually all 'feel good' songs were in major key (save one or two), and all of them were at least 10 BPM faster than the average pop song."
Other feel-good songs cited by survey respondents included ABBA's "Dancing Queen," The Beach Boys' "Good Vibrations" and Billy Joel's "Uptown Girl."
Still, more than anything else, our own positive associations with a song are what determine whether it will make us feel good, according to Jolij.
"Although you cannot really pinpoint one song as the ultimate feel good song, what we can do is identify specific features of songs that lift people's spirits," Jolij said. "The more data we have available, the more we can learn about how music affects our moods."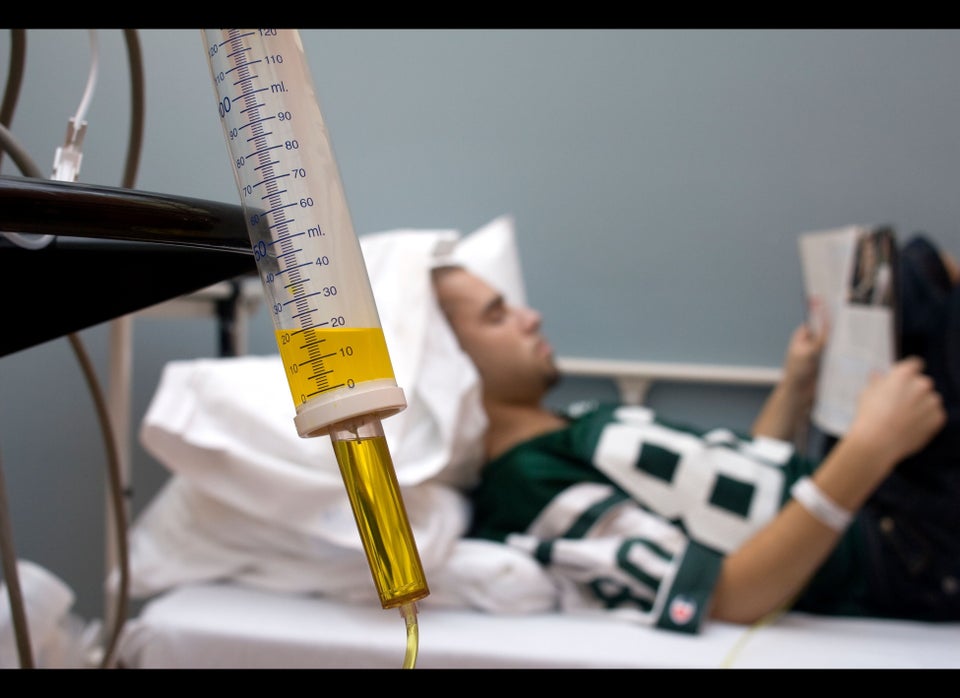 11 Health Benefits Of Music
Related
Popular in the Community